Kricket founders to open Soho bar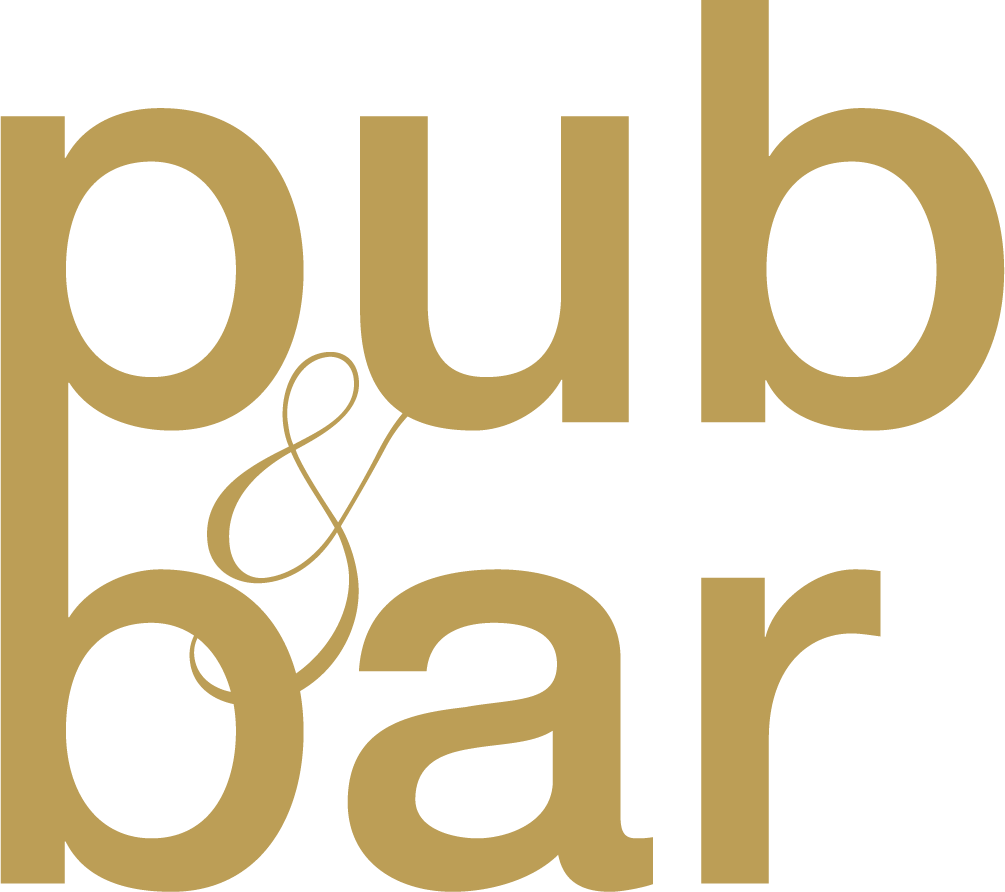 Jun 28, 2021
Will Bowlby and Rik Campbell, the duo behind the Indian-inspired restaurant group Kricket, have announced plans for their first bar, SOMA, due to open in Soho this September.
Named after the Hindu moon god, SOMA will serve up drinks influenced by the Indian subcontinent and neighbouring countries.
Taking over the site adjacent to Kricket's Soho restaurant on Denman Street, formerly a subterranean club and karaoke den, SOMA will be open until 3am, Tuesday to Saturday.
The bar will be dominated by walk-ins, though some tables for six guests or more will be available to book. 
Kricket's head of beverage, Will Rogers, has devised the menu with SOMA's bar manager Angelos Bafas (previously of Aqua Shard) - in collaboration with Zoe Burgess from Atelier Pip.
Spirits and spices
Seasonal ingredients, quality spirits and spices influence the drinks menu.
Serves will include a Gooseberry Chaat Margarita made with tequila, triple sec, homemade gooseberry cordial and a touch of chaat masala; Coconut and Jaggery Old Fashioned featuring bourbon, jaggery, toasted and desiccated coconut and Mace Bitters; and a savoury Pickled Mooli Martini with vodka, dry vermouth, lightly pickled mooli and fennel oil.
A short menu of Indian-accented snacks will accompany such as homemade crackers, made using leftover rice from the restaurants, served with a yoghurt dip.
"It feels great to be emerging from such a challenging period with a project that we're so excited about," comments Bowlby and Campbell. "Central to Kricket's growth over the last six years has been making sure that each restaurant is unique and perfectly suited to its location. In many ways our vision for SOMA was driven by its address. 
"People have always loved the cocktails we offer at Kricket and we've always talked about launching a standalone bar, but it's the space that gives SOMA its modern speakeasy feel, with a backstreet underground setting in Soho and seemingly non descript entrance. We see SOMA as the latest addition to people's Soho 'stumblings' and we can't wait to offer the hospitality we've become known for at Kricket in a new context." 
You may also be interested in…