PROMOTED: Refined refreshment for a summer of staycations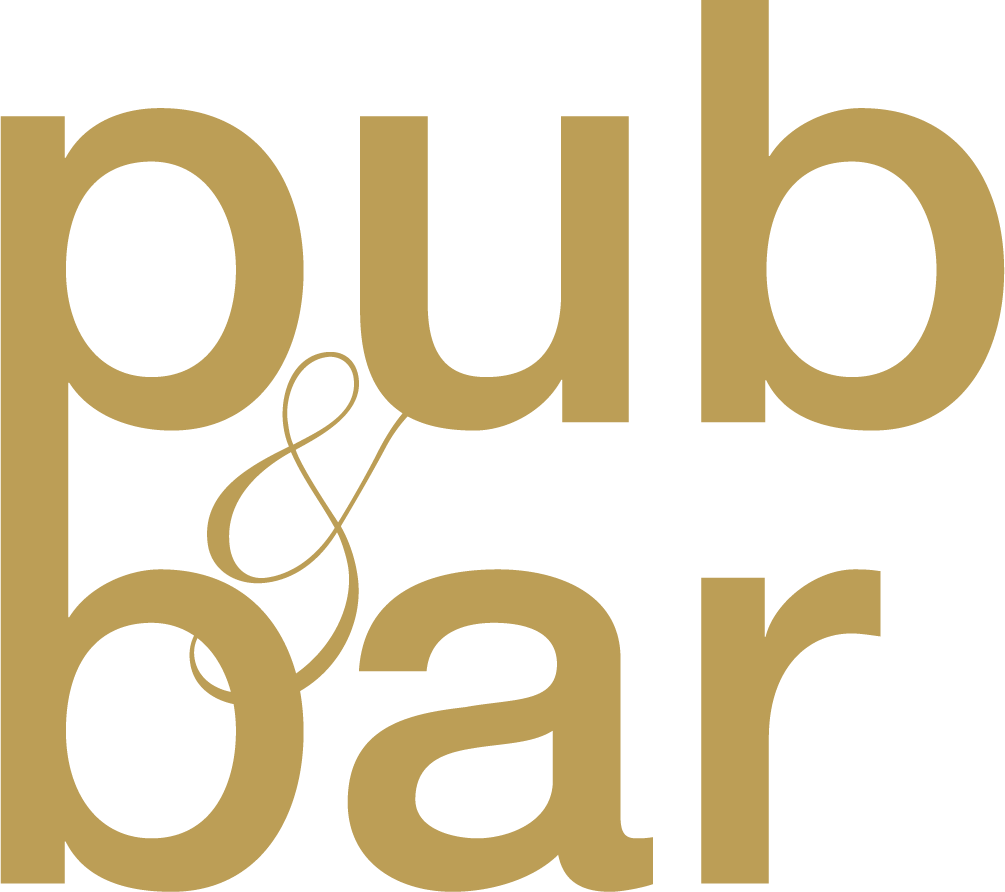 Jul 22, 2021
With the sun finally shining and an unprecedented summer of staycations on the horizon, it's the perfect time to up your game and fill glasses with some fruity beauties that offer a raft of delicious taste experiences, and Belvoir Farm's varied and versatile line up does just the job as a soft drink, mixer or delicious splash to cocktails for perfect summer refreshment.
With the premium soft drink specialist's elderflower harvest done and dusted for another year and this season's flowers already in the mixing pot, their best-selling cordial flavour continues to be a firm  favourite in bars and on restaurant menus up and down the country and around the world.
But there's also far more to explore in the Belvoir line-up and with hospitality finally opening up, now's the perfect time to experiment with interesting flavour combinations and virgin cocktails to entice people back into the bar.
Belvoir Farm was born from working with nature, respecting the countryside and supporting sustainable farming, and all this care and attention are to be tasted in their ever-growing range that currently includes 27 delicious pure fruit cordials and lightly sparkling ready to drinks, all featuring the company's iconic branding, which this year features a fresh new look.
With 22 servings from a single 500ml cordial bottle and delicious flavour combinations that include everything from strawberry, lime and raspberry, blueberry, blackcurrant to ginger, it's easy to see why Belvoir Farm is now the UK's fastest growing premium cordial brand [source: IRI].
The brand's 250ml lightly sparkling ready to drinks are also perfect for bars and restaurants – single serve, easily recycled glass bottles in line with Belvoir's environmental credentials and a host of flavours including Lime & Soda, Elderflower, Ginger Beer, Cucumber & Mint and Freshly Squeezed Lemonade.
For summer inspiration, they've also created a series of alcohol free cocktail-inspired drinks including Non-Alcoholic Passionfruit Martini and J&T.
Since 1984, Belvoir Farm has continually innovated with trend-setting flavours and formats. Their true to nature, refreshingly real and delicious recipes use only simple, carefully selected ingredients, with natural fruits, hand-picked flowers, fresh juices and spices, and absolutely no artificial sweeteners, flavourings, colourings or preservatives.
So why don't you let the ingredients do the talking on your summer drinks menu?
If you are interested in stocking Belvoir drinks, email [email protected] or call 01476 870286
You may also be interested in…