Sausage Roll Off champ crowned in Barnes
Mat Follas has been crowned as champion in this year's Great Sausage Roll Off.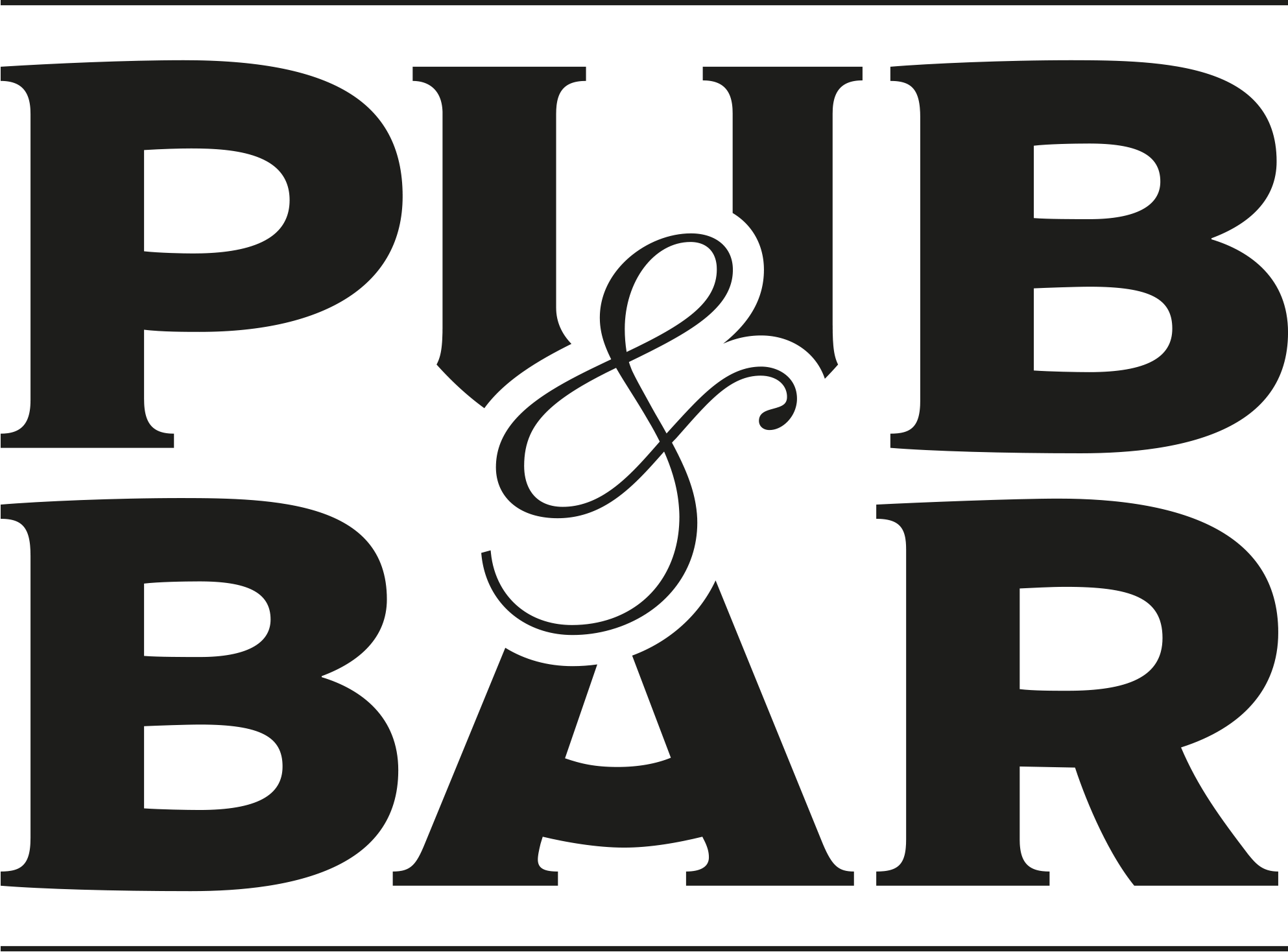 Feb 13, 2023
Mat Follas from Bramble Restaurant in Sherborne, Dorset, has been crowned as champion in this year's Great Sausage Roll Off, held at Fuller's pub The Red Lion in Barnes.
His winning sausage roll (above) was themed on a Sunday Roast, featuring local pork sausage meat from Parsons Butchers in Sherborne, slow cooked onions, bacon and a secret spice mix, topped with a pork crackling crumb and served with Mat's Sunday Roast gravy for dipping.
Follas, who is a previous Masterchef winner, served his sausage roll with a bottle of his Blackberry liqueur to finish.
Second place went to Dav Browing of The Ocean View at the Dome, Plymouth, while third place went to Sue Mcgrath of The Vine in Buckden, Cambridgeshire.
The event was the ninth Great Sausage Roll Off, having been postponed due to the pandemic for the last two years.
All contestants must cook 12 sausage rolls – two for judging and others being sold in aid of hospitality charity Hospitality Action. An auction was also held on the night, with £1,500 being raised for the charity.
The event was judged by chef Simon Rimmer from Sunday Brunch; James O'Brien from LBC; Kate Nicholls OBE from UKHospitality; Daniel Clifford from Midsummer House; and Pip Lacey from Hicce.
You may also be interested in…