Tiered reopening for Scotland's pubs
Scotland's approach to easing lockdown restrictions while continuing to suppress Covid-19 has been outlined by the first minister.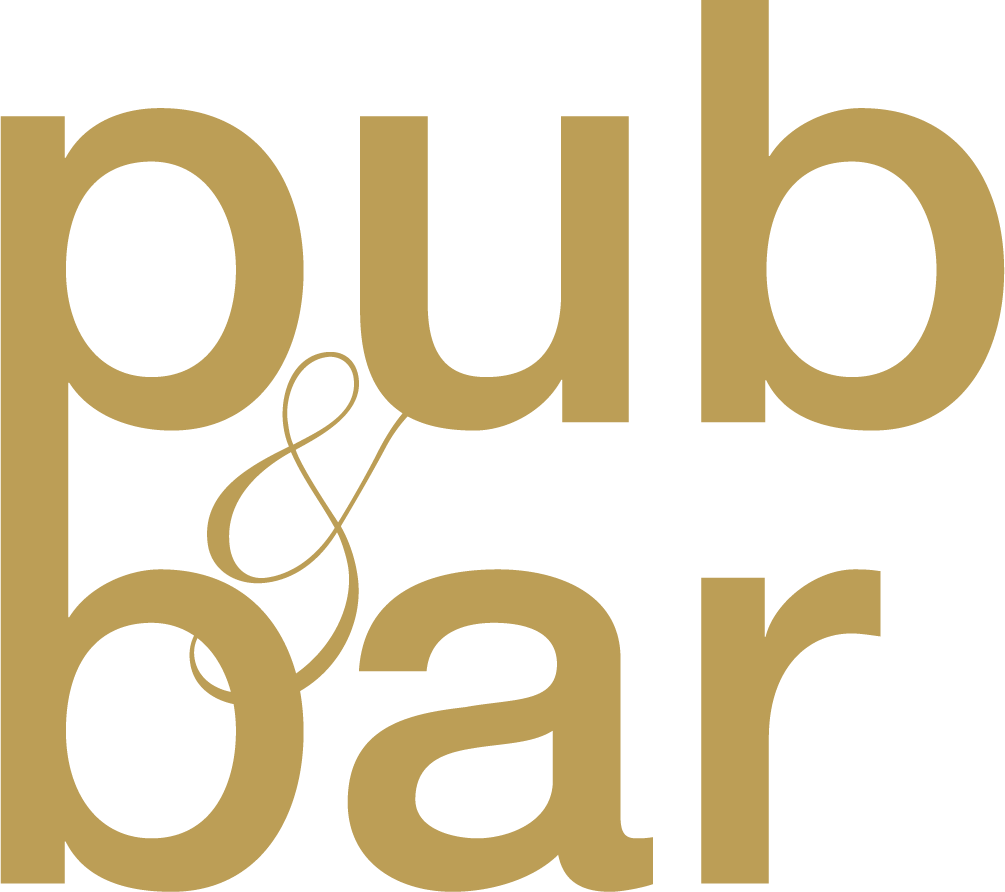 Feb 24, 2021
Scotland's approach to easing lockdown restrictions while continuing to suppress Covid-19 has been outlined by the first minister.
Nicola Sturgeon's plan will see pubs and bars potentially opening up during the last week of April, following the monitoring of other lockdown easing measures, such as the return of schools. 
However, it is understood that venues will have varying restrictions, as Scotland will be split with a tiered system approach while the country eases out of lockdown. 
Sturgeon has said that ongoing financial support will continue to be available to businesses as Scotland emerges from lockdown.
 "The announcement today that hospitality can reopen from 26 April under the tiered system raises more questions than it answers," says Emma McClarkin, CEO of the Scottish Beer & Pub Association. "Pub businesses across Scotland now have a lengthy and uncertain wait until mid-March when details of the tier system will be announced. While we welcome the news that the government intends to provide additional support for business for four weeks after opening and a tapered support for businesses facing tiered restrictions, it is essential they strip out the complexity of the tiers introduced last year and make them easier to interpret and work with.
"For much of 2020, pubs in Scotland had to contend with onerous and unjustified restrictions which made it unviable to trade, resulting in many closing their doors for good. We hope that in reviewing the tier system the first minister and her government will learn the lessons of last year and remove the arbitrary and, frankly, bizarre restrictions previously imposed such as curfew, no music and banning of the sale of alcohol. This is continued closure for pubs in all but name."
The detail
The updated strategic framework revealed on 23 February sets out the six tools the Scottish government will use to restore, on a phased basis, greater normality to everyday lives.
The immediate priority will continue to be the phased return of education. On the basis that progress in suppressing the virus and vaccinating key groups remains on track restrictions would be eased in the following order:
The next phase of school returns with the rest of the primary school years and more senior phase secondary pupils back in the classroom for part of their learning, and the limit on outdoor mixing between households increasing to four people from a maximum of two households
The stay at home restriction to be lifted and any final school returns to take place. Communal worship to restart in limited numbers mindful of the timing of major religious festivals. This phase would also see the reopening of retail, starting with an extension of the definition of essential retail and the removal of restrictions on click-and collect.
Return to a levels approach with all of Scotland moving to at least level 3, with some possible adjustments. This could mean that from the last week of April the country would expect to see phased but significant reopening of the economy, including non-essential retail, hospitality and services like gyms and hairdressers.
There is likely to be a gap of at least three weeks between each easing of restrictions to assess the impact of changes, and to check that it is safe to proceed further using the six conditions for safe easing set out by the World Health Organisation.