MAGAZINE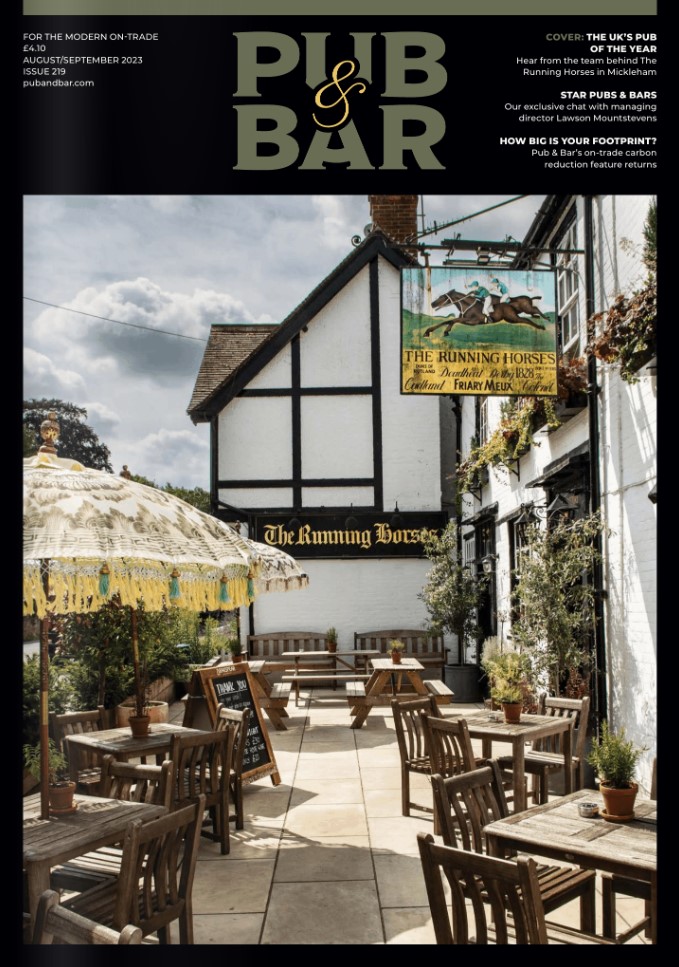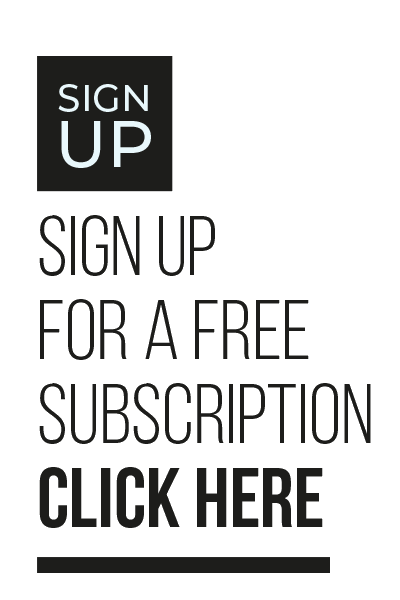 Hey there, sports fans
OK, so the UK didn't really get the summer we were after. June got us all excited, delivering shining sales figures across the whole of the pub and bar industry, then July washed away any long-term warm feelings and August just kinda shrugged and clouded over. Better luck next year, eh?
As Brits, it's hard not to talk about the weather. As British pub and bar operators, it's next to impossible, so reliant are we on sunny days boosting annual revenue. Despite holding such a sizable status in his role, Lawson Mountstevens, managing director of Star Pubs & Bars, is just like the rest of us when it comes to this obsession. In our conversation last month for this issue's lead interview (page 22), he confesses that he will always rush to check the estate's sales performance the day after extreme weather – wet or dry.
Of course, if as operators you can't rely on the weather, then your business needs to be hinged around activity that is guaranteed to take place. Hopefully many of Pub & Bar's readers saw a positive uptick in visits when the Lionesses roared their way to a FIFA World Cup final last month, despite many kick-offs taking place during morning trading. Well, if that proved a little tricky to accommodate in your venues, then it's time to turn your attention to the Rugby World Cup, which will be underway by the time this magazine reaches you. As the tournament – which features England, Scotland, Wales and Ireland – is being played out in France, kick-off times are perfect to make the most of in your sites. We've got an extended piece on this, as well as a few key fixtures flagged, on page 20.
Of course, if you're running a sports-led operation, then you'll already be going beyond the terrestrial TV opportunities. Off the back of two World Cup tournaments, sports fans will also be keen to watch the early stages of the Premier League and the start of the Champions League at a minimum. Enjoy the issue.
Tristan O'Hana - Editor