MAGAZINE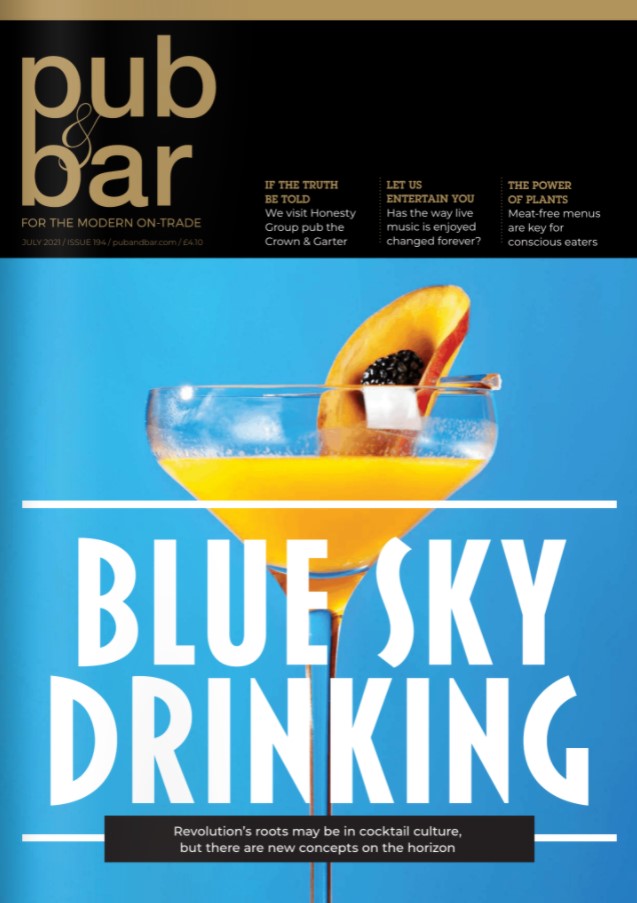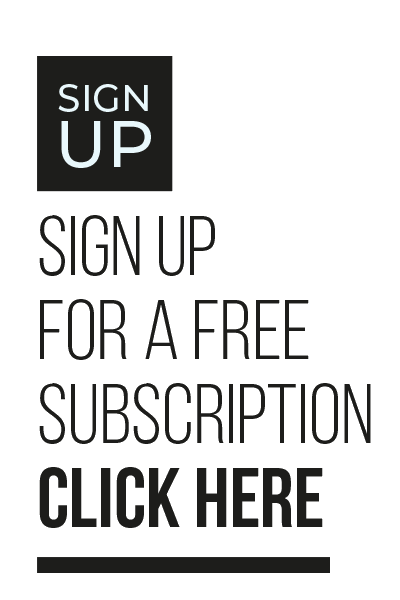 Remotely relevant
Like millions of people across the UK, I've spent much of the past 15 months working from home. As the trials and tribulations of what the pandemic meant for the hospitality industry unravelled day by day, the Pub & Bar team have been tapping away from their dining tables and home comforts, keeping readers abreast of every development.
Frustratingly, the effects of Covid-19 on the on-trade are still materialising, as operators once again navigate their way through the latest extension of restrictions across the industry. However, while these hindrances are of immediate consequence, there are many (including us) who are also contemplating the long-term significance of operational pivoting during these extraordinary times.
We know that working from home has become the norm for so many, and while the ability to continue working at all has to be seen as a huge luxury for those who are able to do so, the sudden change of set-up and professional environment has been a challenge for much of the nation – suddenly there is no separation of work and home life. Morning coffee, breakfast, emails, Zoom calls, lunch, meetings, dinner, after work drinks… they're all happening in the same place. And let's not even mention the potential tension between 'co-workers'.
The idea of hospitality venues doubling up as a workspace is nothing new – free WiFi, coffee refills and lunch deals have been offered by cafés and pubs for years now. However, now is the time for on-trade businesses to up their game, as greater numbers of workers look to once again divide their work and home environments. Since 12 April, more pubs and bars have been reassessing what it means to offer a desk for remote workers – spaces have been designated, specific menus created, and even memberships launched. The latter, which no doubt takes influence from the ever-elegant offer of the Soho House Group, is a key area of growth within the sector. We're seeing a number of sites either launching brand new concepts with fresh workspaces or adapting their venue to accommodate. This is only set to continue. When you consider that Revolution Bars Group is about to launch a new brand that hinges on street food and remote working (more in this issue's lead interview – page 20), you can start to appreciate just how significant this area of the market is set to become.
Tristan O'Hana - Editor