MAGAZINE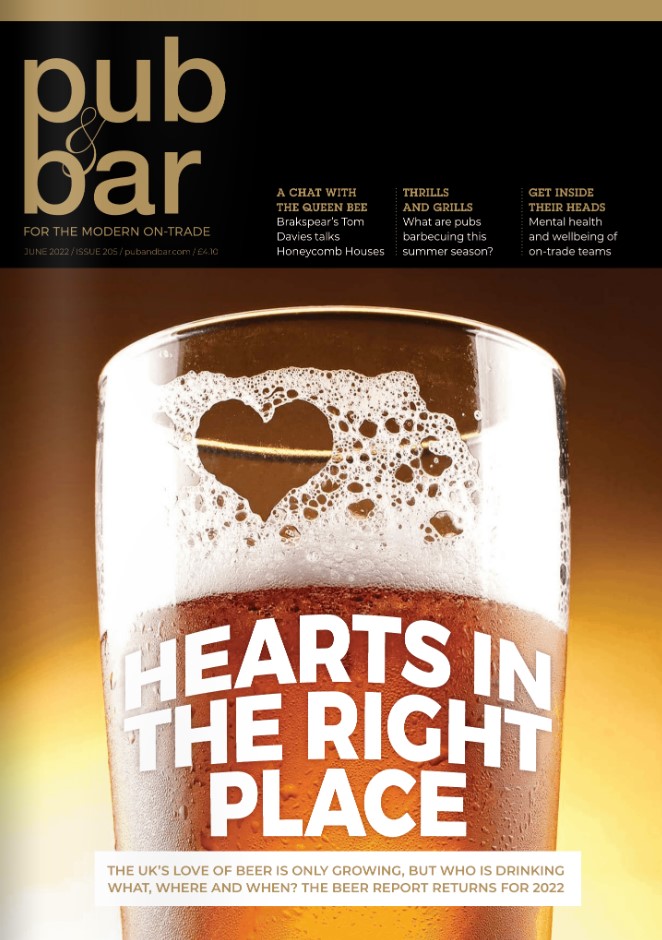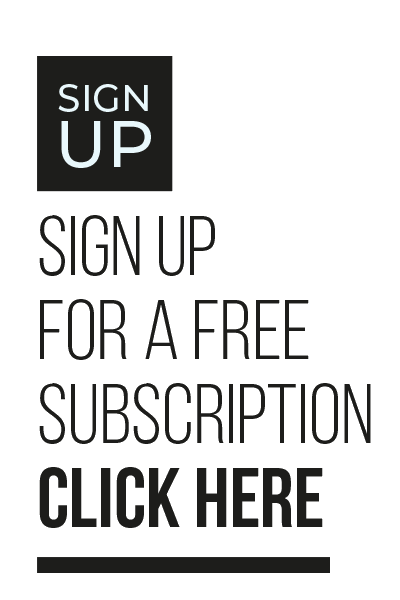 Get the beers in
I pretty much have a scripted opening act when arriving at most pubs, particularly those I've never been to before. Here's how it goes. My wife, who is pretty particular about table locations, heads off to choose where we're going to sit, while I head to the bar to see what beers and lagers are on offer. "What can I get you?" I'm asked. "Oh, just looking for now, thanks. We'll be back to order in a sec." This then gives me the time I need to see what pumps/taps are on the bar and what's filling the fridges. Rinse and repeat for every visit.
So, what am I looking for? To be honest, like most consumers, it depends on the day, the weather, the occasion, if we're eating… all sorts. But more often than not I'm on the hunt for a craft lager or a cask beer local to the area. Which means, thankfully, more often than not, I am in luck – more so with the latter. While the craft lager market has become much more accessible over recent years (no, I'm not going to go into what defines 'craft' thank you very much), the mainstream lagers still tend to rule the roost. This doesn't mean there aren't quality choices on offer within this segment of the category, but perhaps there is an argument that these are the beers that are less looked after in some venues. Cask requires regular attention, craft/guest beers the same. The pub or bar that cares for all beers equally is the one that wins.
In what is arguably the on-trade's most precious commodity, we once again turn our focused attention to the beer category, delving into the 2022 Beer Report. From page 26, you'll find a whole heap of stats, facts, opinions and analysis all based around the latest consumer perspectives on this wonderful drink. There are a couple of headscratchers in there – 57% of beer drinkers order lager in pubs, but the majority would prefer to order a local product. That can be a tricky combination to offer. But it's a brilliant report, facilitated by our friends at Savanta, which operators can delve into to decipher what they'd like to do with their beer offer throughout 2022 and beyond. Cheers.
Tristan O'Hana - Editor