MAGAZINE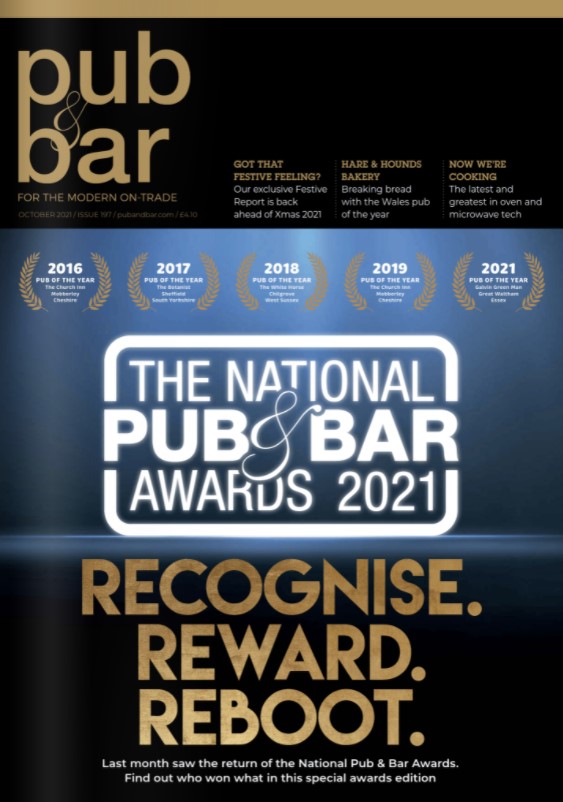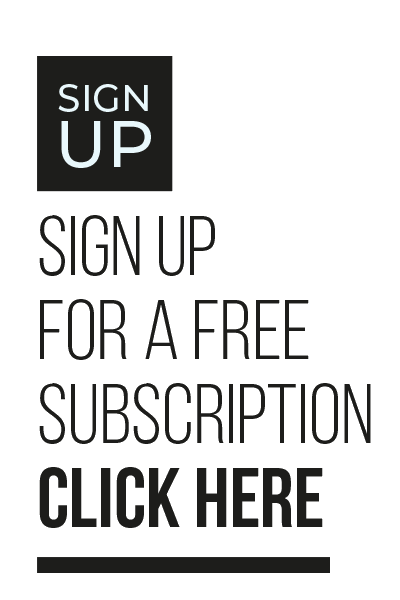 I wasn't sure if I'd ever again experience a feeling similar to visiting a pub for the first time post Covid-19 restrictions. April this year flooded millions of us with excitement, relief and borderline dizziness as we all carried out an activity previously so routine – going to the pub. It was just one of the many unpredictable and bizarre outcomes of the past 18 months.
The relief felt was most certainly mixed with a nostalgic pang of happiness, as pints, pub food and people were reunited in their old haunts. I remember sitting in my local beer garden with a fresh pint in front of me, observing the body language and reactions of the intrigued guests who were also returning to the pub for the first time. Like I say, it was an emotional moment that you'd think could never again be replicated.
But then, September 2021 arrived, bringing with it the return of the National Pub & Bar Awards, the industry celebration that crowns the best pubs across 94 UK counties. Since cancelling last year's event, the truth is the Pub & Bar team just weren't sure when this year's ceremony would take place. Even when we got the date in the diary, there was still an understandable degree of caution over potential disruption (something I'm sure our readers can empathise with). But, thankfully, the show went on.
Monday 6 September saw those 94 sets of operators journey to London for an actual, real life event, ready to collect their county-winning certificates and find out if they'd won their regional title or even the overall National Pub & Bar of the Year. The feeling in the room was indeed reminiscent of those emotions felt when the on-trade reopened earlier this year, all underpinned with the industry pride and passion these operators so wonderfully represent. Such sentiments were echoed by Grace Dent, who hosted the awards, as she declared her indefatigable love for the sector, before kicking off the evening's festivities. Who won what? Well, you can turn to page 16 to find out.
Tristan O'Hana - Editor