MAGAZINE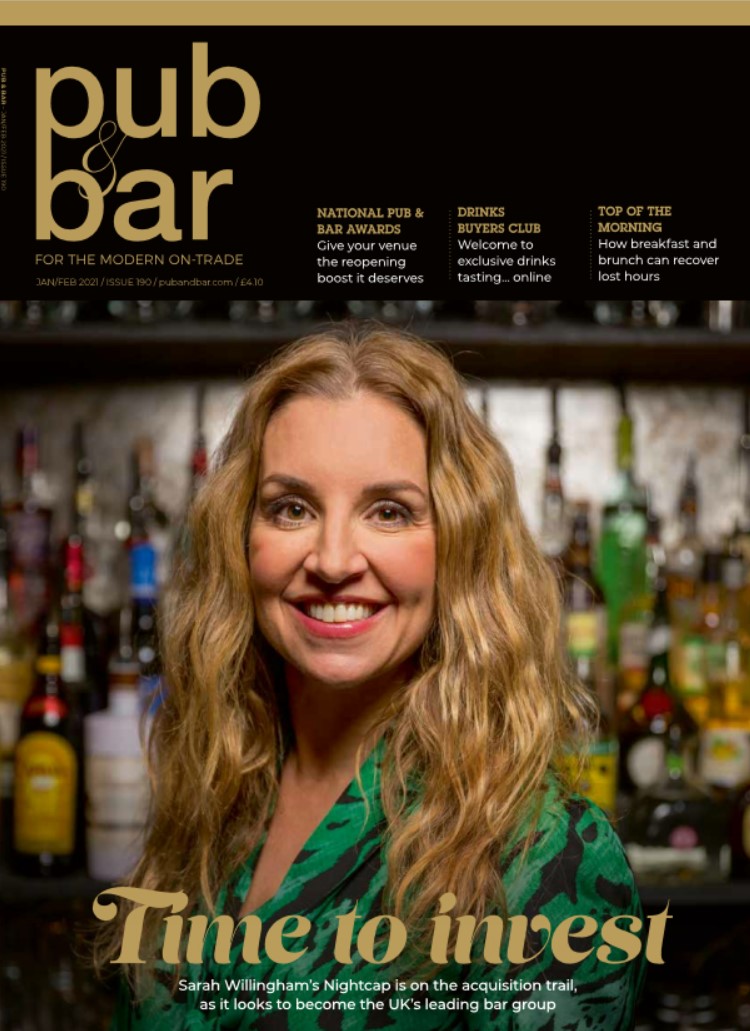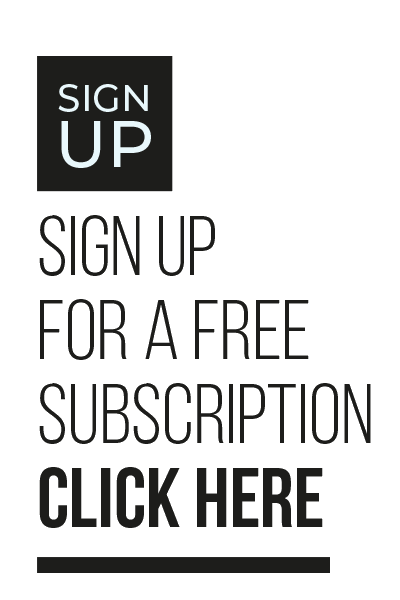 Beyond the secret source
If the last 10 months have taught us something, it's that trying to predict absolutely anything in this current existence is as futile as another tweet to Rishi Sunak asking when the next announcement of hospitality support is on the way. He turned off his notifications a long time ago.
Friends and family continue to ask me when I think pubs will reopen, as if I have any more insight than the most recent 'a source said' clipping that's doing the rounds on Twitter. It's exhausting isn't it? We try not to react to the fact that one newspaper has run a quote from one person who refuses to be named and believes that pubs will open in May… or the summer… of the beginning of March. We try not to react, but we do. What other 'information' is there to go on?
These reactions are always spliced with the understandable frustration being felt across the sector – no one can predict or prepare for anything right now. The last time pubs and bars attempted some operational proactivity was during the build-up to Christmas, and we all know how that ended. However, what has been intriguing to monitor are the nuggets of positivity emerging from these ambiguous times. Take our lead interviewee this month as a prime example. During the midst of the third lockdown at the end of last year, Sarah Willingham, of Dragons' Den fame, managed to conceive, launch and float a new bar group. If you flick to page 20, you can read all about her plans for new business Nightcap, as she attempts to prepare for 2021.
And then there's the evolution of our day-to-days. While the majority of the population have acclimatised to working from home, various elements of job roles have thrown up new possibilities. This time last year, the word 'zoom' was still pretty much exclusive to photographers, but now the video platform has become a valued asset to carrying out various job requirements. Not only that, but such technology can facilitate the coming together of operators in place of previously traditional events and occasions, such as drinks tastings. In this issue, you can see how Pub & Bar has made the most of this opportunity by forming the Drinks Buyers Club. Intrigued? Turn to page 24 to find out more.
Tristan O'Hana - Editor