Promoted: Introducing new Heinz Professional Mayo for chefs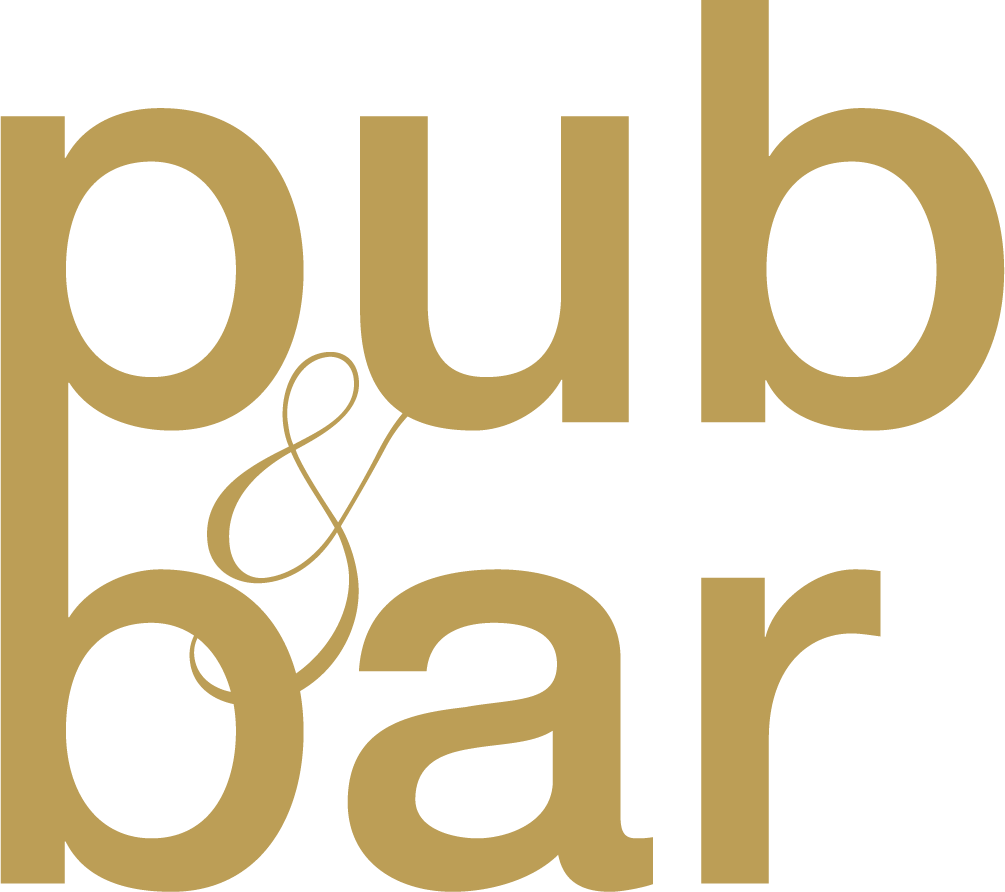 Jul 20, 2021
Developed in response to research with chefs in pubs, bars and casual dining, Heinz has launched new Heinz Professional Mayo. Designed by chefs, for chefs, it provides more versatility than ever. And Heinz is asking them to put it through its paces in the kitchen to try out its all-new features.
Chef feedback was that Heinz mayo could offer more versatility in the kitchen. So Heinz reworked its Back of House mayo to give chefs more use applications. The result, Heinz Professional Mayo, is set to become a trusted partner in professional kitchens.
Ready to rock - straight off the shelf - chefs can easily bind hot or cold ingredients. Featuring the same creamy taste, it's perfect for carrying gutsy or subtle flavours. Best of all, it retains its smooth texture and delicious flavour whether hot or cold. So chefs can fry, bake or grill to their heart's desire. 
Sourdough pizza to celeriac remoulade, mac and cheese fritters to salmon maki rolls and Sunday roast tacos – Heinz Professional chefs have created a clutch of dishes to get mouths watering and to showcase the range of applications for Professional Mayo. 
To get hold of your free sample and these recipes (while stocks last), email [email protected] with your name, business, address and telephone number. 
And to see Heinz Culinary Sales Manager, Lawrence Ager and Business Development Chef, Tim Hoople creating these dishes and more with Heinz Professional Mayo, click the link here.