Promoted: Demand for Order & Pay set to continue post-pandemic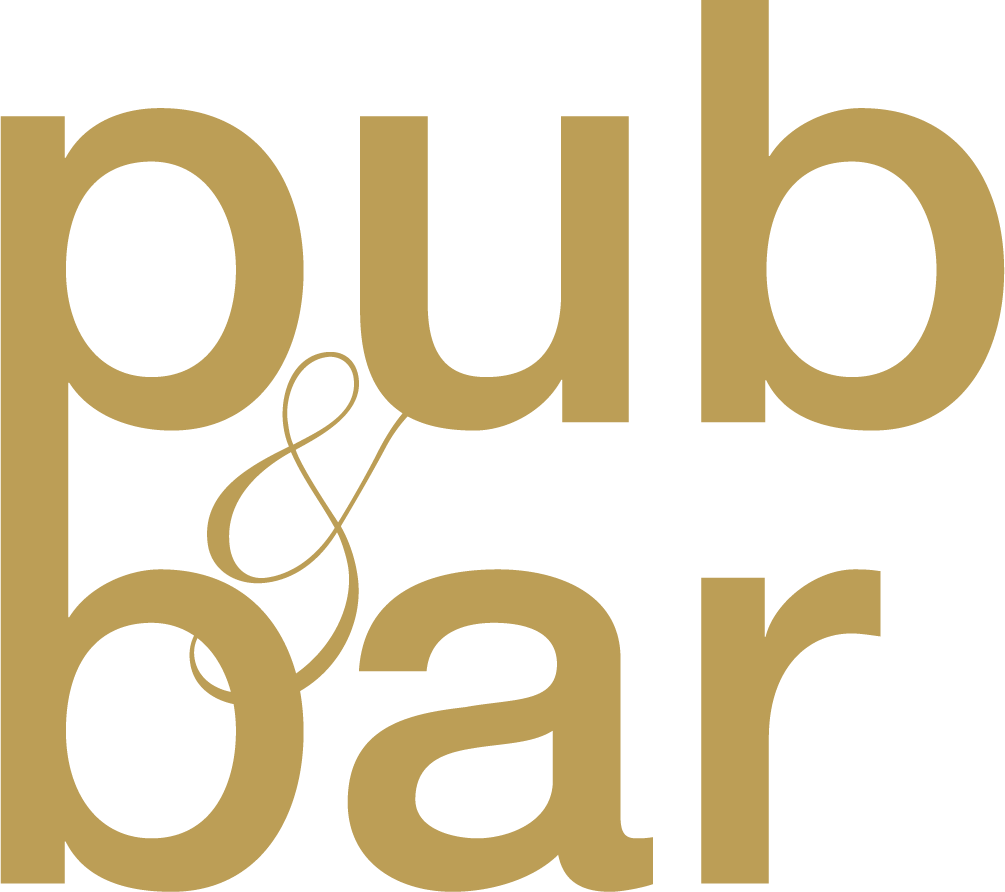 Jul 26, 2021
QR code ordering went from a 'nice to have' to a necessity during the pandemic. But does this mean technologies such as mobile Order & Pay have had their day? Absolutely not. As we emerge to a 'new normal', what's clear is consumers changing behaviours.
Research from Onvi, the mobile Order & Pay solution for hospitality, shows 64% of consumers are likely to continue using mobile Order & Pay as their primary payment method in hospitality venues as the technology becomes habitual for many consumers.
Recognising guests now expect mobile ordering, Jacqueline Cosens, Owner and General Manager of The Pear Tree Inn, implemented mobile Order & Pay. The QR code technology has made life easier for her and her team to manage orders, especially from their extensive gardens. It's increased footfall by enabling them to serve more customers. And the back-end software makes it simple to manage stock and update the regularly changing, seasonal menu.  
"We are continuing with this mobile ordering process after the restrictions have been lifted. If Covid has taught us anything, it's how best to use Order & Pay technology to our advantage." Jaqueline says.
Venues using Onvi can see an uplift in sales of at least 30%, with the company showcasing case studies of operators doubling sales.
As Jaqueline, herself says, Order and Pay is a "no brainer. It just works."
Watch the Pear Tree Inn case study at www.onvi.com