Tom Kerridge Group announces head chef changes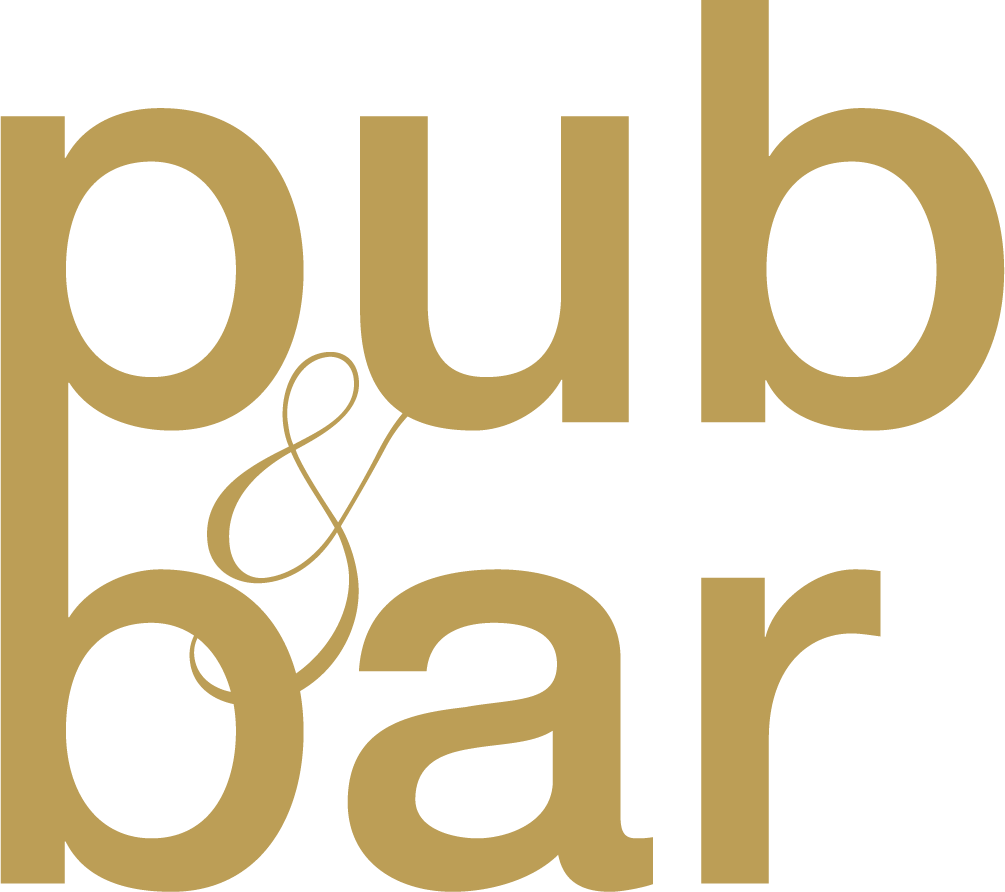 Sep 9, 2021
The Tom Kerridge Group has announced Tom De Keyser as the new head chef of The Hand and Flowers in Marlow, the UK's only two-Michelin starred pub.
De Keyser replaces head chef Jamie May, who, after 10 years at The Hand and Flowers, is starting a new role as butcher and chef executive at The Butcher's Tap and Grill, the premium butcher's shop and grill restaurant that's also in Marlow.
Previously the head chef at Kerridge's The Coach, De Keyser will oversee a kitchen brigade of 'pirates' and will continue to showcase the signature dishes The Hand and Flowers has become famous for, including the deep-fried turbot with The Hand and Flowers chips, avruga caviar tartare sauce and minted pea puree and The Essex Lamb 'Bun' with sweetbreads and salsa verde.
De Keyser says: "I am so excited to take the helm at The Hand and Flowers, its reputation is world class and I look forward to working with Tom and the team to deliver exceptional dishes that surprise and delight guests."
The Bull & Bear
Sarah Hayward, head chef of The Bull & Bear, Kerridge's Manchester restaurant in the Stock Exchange Hotel, has been appointed head chef of The Coach, where she was previously sous chef for two years.
Meanwhile, Connor Black will step into the head chef role at The Bull & Bear. Black has been with The Tom Kerridge Group since he was a 16-year-old apprentice and was part of the opening team for Kerridge's Bar & Grill in London.
Commenting on the appointments, Kerridge says: "Tom is an incredible chef and it's an absolute pleasure to promote him to head chef at The Hand and Flowers. I've watched him hone his skills over time and I'm so proud and excited to see what the future holds.
"Jamie has been with me for many years, he is an exceptional chef and the time is right for a new challenge, he is so creative and we have some really exciting plans for the Butcher's Tap and Grill going forwards. And Sarah is a remarkable chef and real team player, she knows The Coach inside out and will lead from the front, whilst Connor's cooking skills are amazing, it's time for him to head up a busy and buzzy kitchen and develop it into something really special.
"I'm incredibly excited to make these changes and to have so many staff that have been with me for many years. I feel that we are in a really strong position to grow the business and I'm excited about the future."
You may also be interested in…