Late-night apothecary bar to open in Kings Cross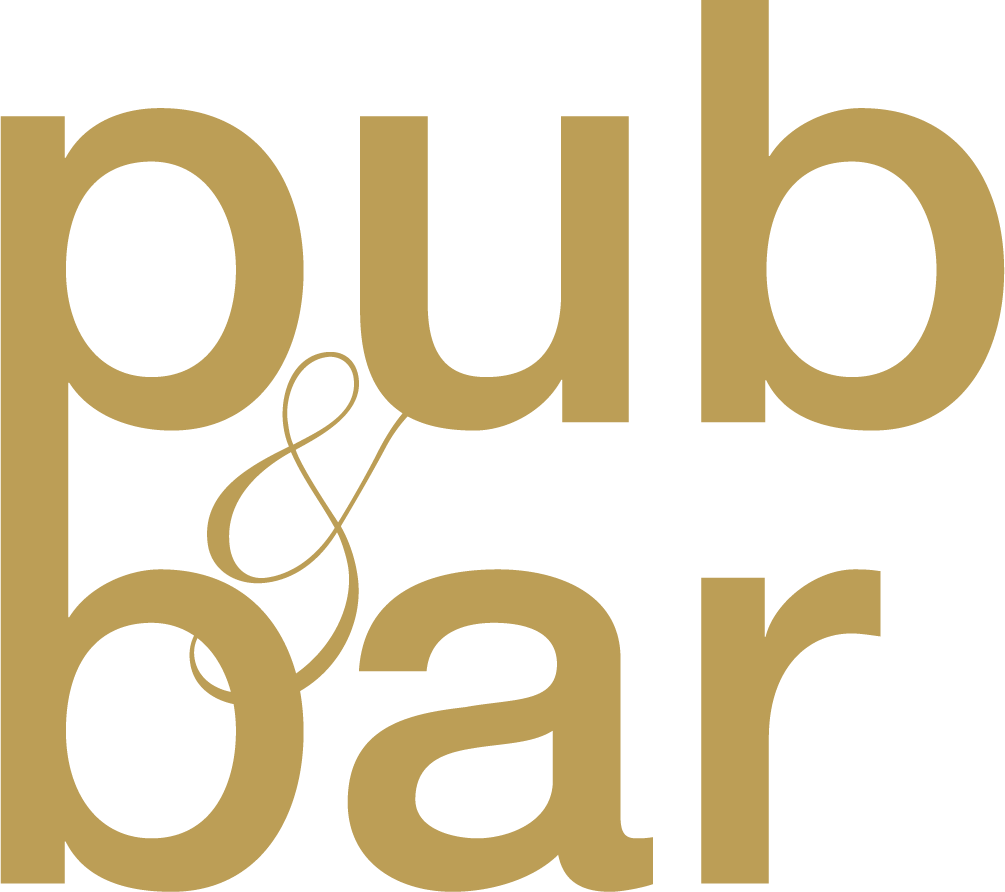 Oct 18, 2021
London's Kings Cross will gain a new late-night venue this week, as Megaro Hotel prepares for the opening of Hokus Pokus Alchemy Lab this Thursday (21 October). 
The apothecary-style bar is inspired by the 1800s physician Dr James Morison, who believed in a universal vegetable cure for ailments based on botanical compounds. The botanical tipples, otherwise known as 'remedies' within the venue itself, are distilled and served on the rocks, and while they do not claim any health benefits, the team behind the brand firmly believe the tinctures will provide boost to consumers' moods. 
Tomas Vykopal –  previously of 108 Bar, Mr. Foggs, and Buddha Bar – is the man behind the Hokus Pokus cocktail menu, which includes the 'Jamesizz', inspired by the classic Ramos Gin Fizz of 1888, with Tanqueray no.10, homemade sage syrup, citurs juice, aquafabam cream, and peach soda; the 'Pipette Man', with Elephant Gin, Lillet Blanc infused with dill and grapefruit oleo saccharum; and the '1828', with Becherovka, sugar, lemon, and peppermint foam. 
The space reflects the location and heritage of Kings Cross, blending the 19th century apothecary concept with a retro-futuristic steampunk engine room. The 100-person capacity venue will host a resident DJ and frequent guest artists, cementing it as a new late night destination in the area. 
You may also be interested in…