Inn Collection transforms old police station
The Inn Collection Group has reopened a former police station in North Yorkshire.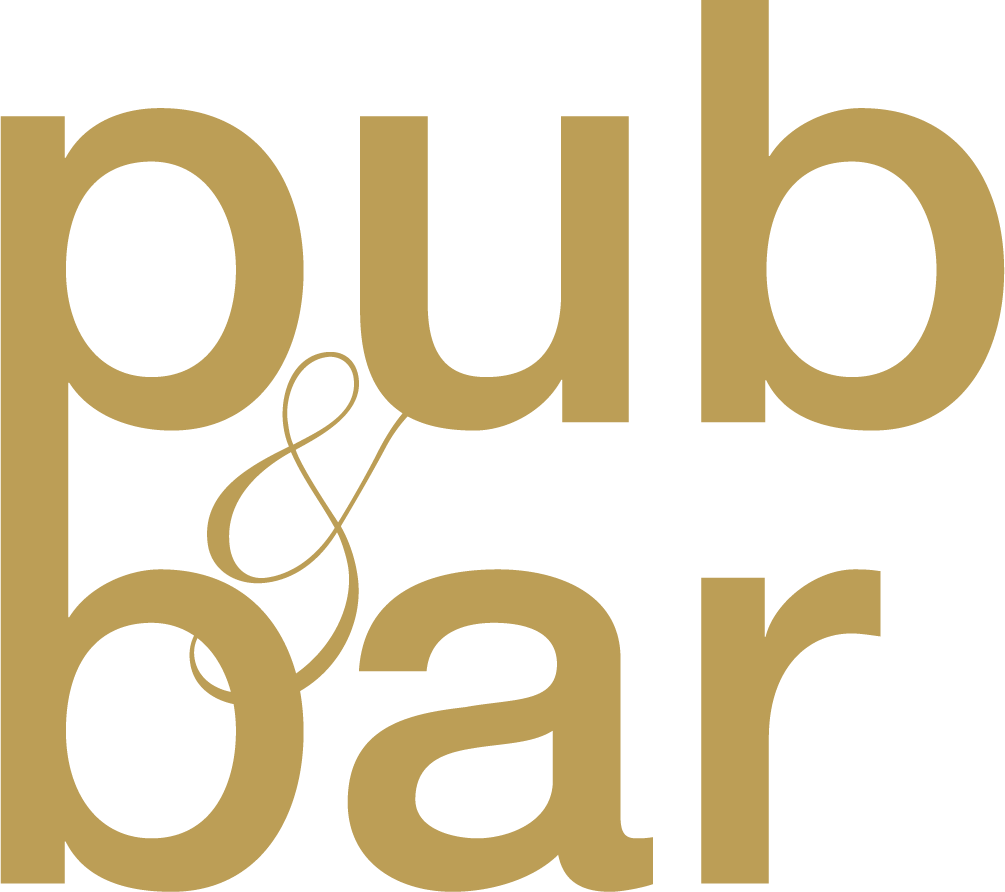 Jun 8, 2022
The Inn Collection Group has reopened a former police station in North Yorkshire as a 30-bedroom pub with rooms, following a multi-million pound redevelopment of the site. 
The northern pubco bought the former Northallerton Police Station in 2020 and has developed it into a new food-driven pub with accommodation called The Northallerton Inn. 
The 18-month project included the remodelling of the building's former custody suite - complete with five cells - into bedrooms with original features.
The internal spaces of the Grade II-listed building have been repurposed into a bar and dining area with 200 covers, in keeping with The Inn Collection Group's food-driven pubs with rooms model. 
The creation of The Custody Suite offers a snug for private dining or smaller groups.
"This has been a particularly exciting project for us," says Sean Donkin, managing director of The Inn Collection Group. "We are delighted with the transformation and to have expanded our Yorkshire customer base with the opening of this superb new site. We have pulled out all the stops to do justice to the building and its fascinating past while giving the building a brand new purpose as an inn.
"Northallerton is a cracking market town with bags of character and The Northallerton Inn is at the heart of it. We are very happy to be trading and being part of the community here, with a new venue that local people and visitors can enjoy, providing year-round food, drink and accommodation services."
The Inn Collection Group's 31-site portfolio includes venues in Northumberland, the Lake District, County Durham, North Tyneside, Wearside, Lancashire and North Wales. 
You may also be interested in…