Revolution launches first new sites in four years
Revolution Bars Group is set to open two new Revolution venues this month.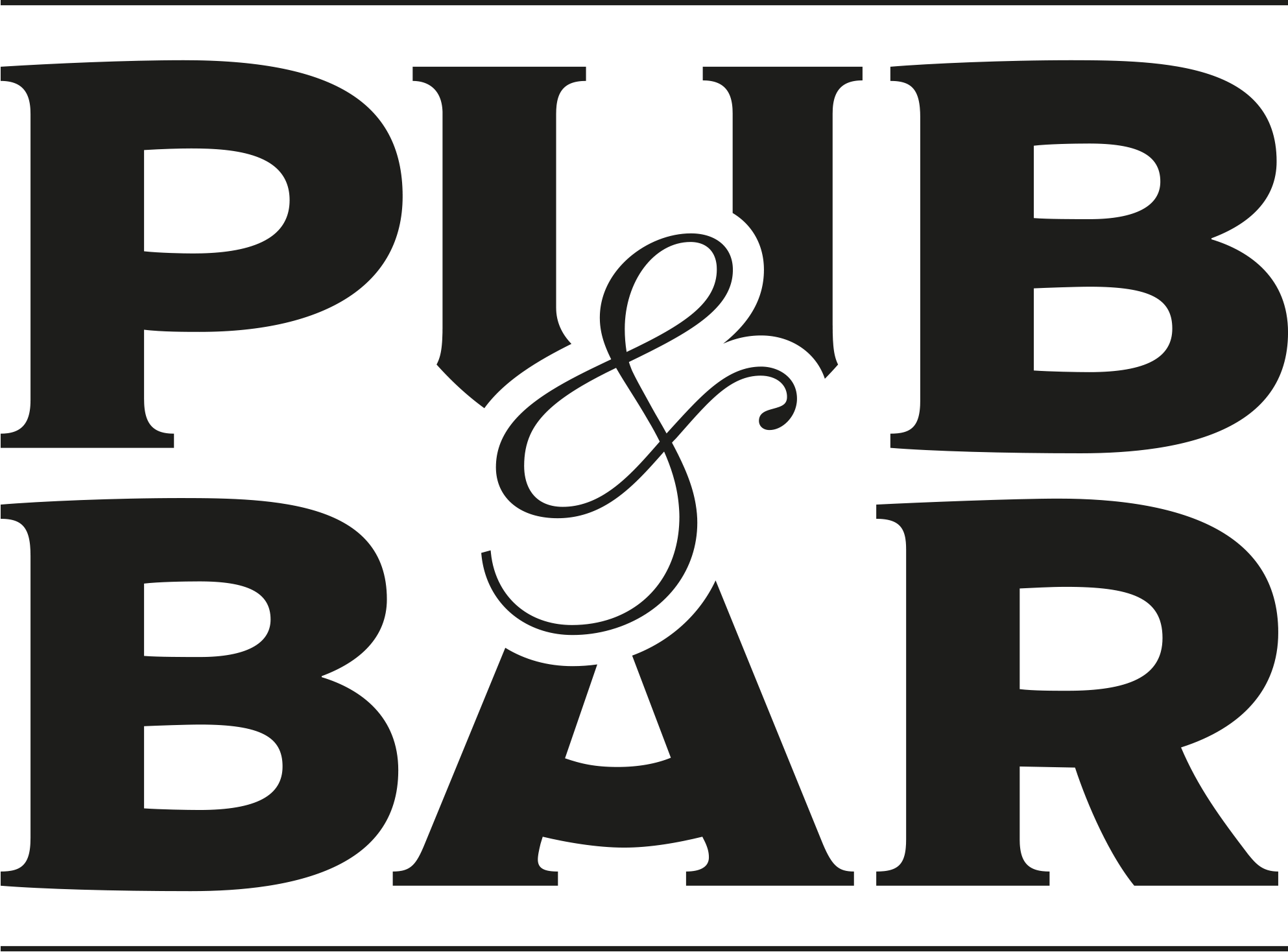 Jun 8, 2022
Revolution Bars Group is set to open two new Revolution venues this month, marking its first new openings in four years.
The operator of Revolution, Revolución de Cuba, Playhouse and Founders & Co, is back on the new openings trail with two sites based in Exeter and Preston. The additions take the group's total number of venues to 69, with the Revolution brand accounting for 49 of those.
The Grade II-listed, 720 capacity Exeter site is located on Queen Street and, following an initial £2m investment, the site is expected to create more than 70 jobs in the city.
Preston has a 600 capacity and is situated on the junction of Fishergate and Friargate. The site will also receive a substantial initial investment of £1.5m, and will create approximately 50 jobs.
The openings are another sign of positive growth and development within the Revolution Bars Group business, following its return to profitability and posting year-on-year sales ahead of pre-pandemic levels earlier this year.
"After the last two years, with their myriad challenges, it's hugely encouraging that our business is in a position to restart its expansion," says Rob Pitcher, CEO of Revolution Bars Group. "We are incredibly excited to add these new sites in Exeter and Preston to our portfolio. They're both centrally located statement buildings, providing us the perfect backdrop to host unforgettable nights out for our guests.
"The road ahead is very bright indeed for us, although the industry is still fraught with obstacles in the form of inflation, soaring utilities bills and depleting consumer confidence in the face of the cost-of-living crisis. It's vital that the sector is able to continue its recovery uninterrupted and that support is made available when and where possible."
The business has recently re-opened sites in Cheltenham, Manchester and Newcastle, and has more openings and refurbishments in the pipeline.
You may also be interested in…