Legal: Pavement licences update
Ewen Macgregor, partner at TLT, comments on updates on pavement licences regulations.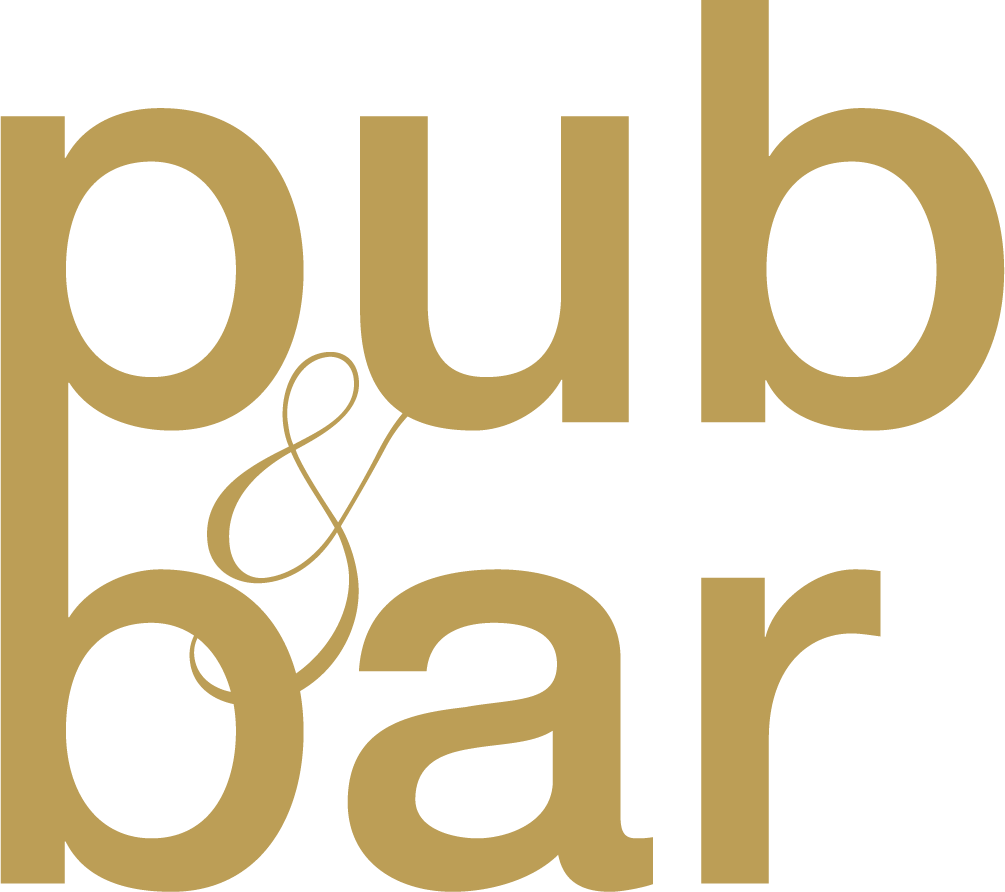 Jun 21, 2022
We previously advised, following the Queen's Speech announced on 10 May, the government had made a commitment to make the provision of pavement licences in England and Wales under the Business and Planning Act permanent.
Draft regulations have now been issued extending the current pavement licence through to the 30 September 2023, rather than making the expected permanent change. A link to the draft regulations can be found here.
We understand that the publication of these regulations does not represent a change of heart by the government following the Queen's Speech, but is simply an interim measure to give sufficient time for the government to consult and develop the detailed structure and operation of the permanent scheme which will come into effect from September 2023. We still expect that the government commitment to make permanent the temporary scheme will go ahead.
Operators who have existing pavement licence permissions should maintain these by re-applying in advance of their current permissions expiring. If your premises do not currently have the benefit of a pavement licence then thought should be given to making an application to make use of external areas as much as possible.
If, rather than having a pavement licence, your premise has the benefit of a tables and chairs licence, you should look to 'convert' these to pavement licence permissions.
You may also be interested in…