Legal: Government extends off-sales permissions until 2023
Ewen Macgregor, partner at UK law firm TLT, comments on the extension of permissions for venues to continue selling alcohol for consumption off premises.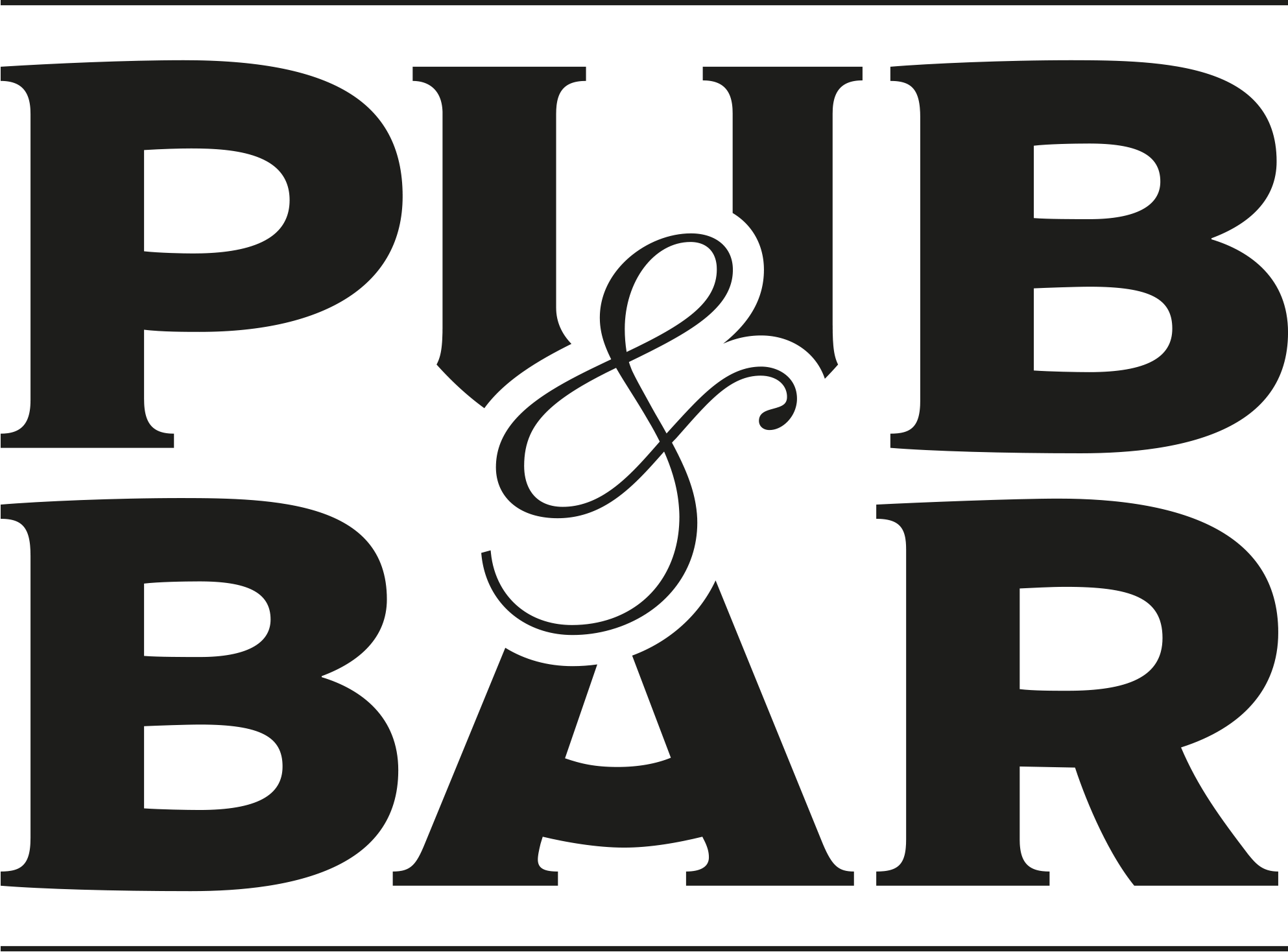 Jul 19, 2022
The government has confirmed that the automatic entitlement to an off-sales facility for licensed premises in England and Wales will continue until, at least, September 2023.
The government had previously advised that this entitlement, brought in as part of a broader suite of measures to assist licensed premises during the pandemic, would come to an end on 30 September 2022 (see our previous article on this matter here).
Save for a limited number of exceptions, licensed premises in England and Wales will now be able to continue to sell alcohol for consumption off the premises up to 30 September 2023. This change of heart will be a welcome boost to the sector, which has made good use of (and will be able to continue to make good use of) the off-sales provision through, for example, home delivery and outdoor sales.
It is hoped (and trade bodies will continue to lobby central government) that the off-sales extension will, in due course, become permanent (and in keeping with the government's intention to make permanent the pavement licence regime – see another of our articles here – announced as part of the Queen's Speech earlier this year).
Further updates on these important changes will be provided via Pub & Bar as and when they are announced.
You may also be interested in…