New head chef joins Noble Inns pub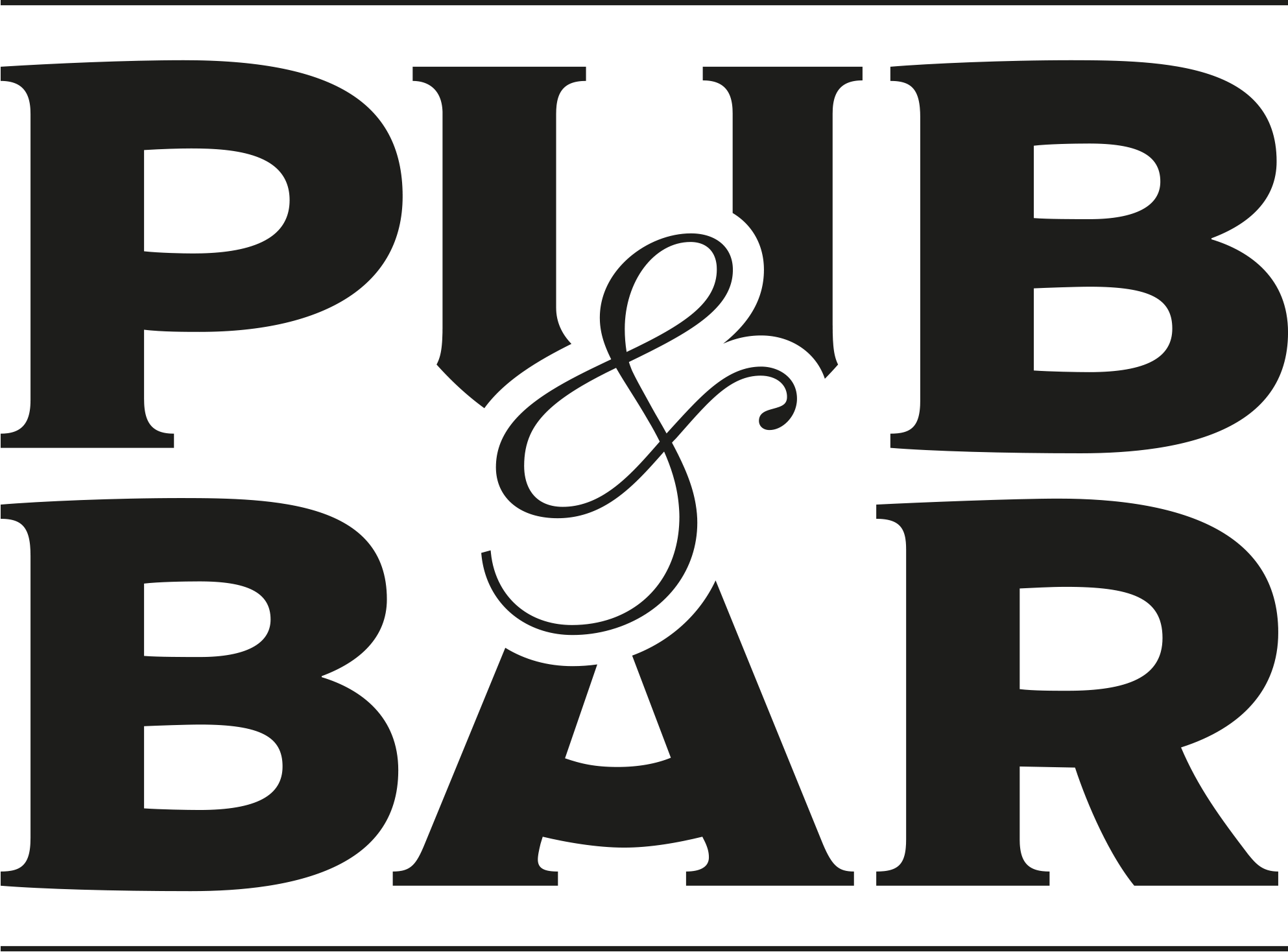 Aug 9, 2022
Tony Parkin has been announced as the new head chef at the Brickmakers Arms in Windlesham, Surrey – a venue owned and operated by the Noble Inns Group.
Parkin hopes to build the venue's reputation as a destination country pub. His career began with an apprenticeship under John Campbell at the five-star Vineyard Hotel in Stockcross, which led to a stint in Copenhagen, Denmark. His positions at Kommandaten and Noma provided invaluable insights into Michelin-starred kitchens.
On his return to the UK, Parkin took on roles at Northcote, Restaurant Gordon Ramsay and Adam Simmonds at Danesfield House. In 2019, he claimed the head chef position at The Tudor Room in Great Fosters before rebranding the restaurant Tony Parkin at The Tudor Room. It was awarded a Michelin star only four months later.
Parkin will create a series of signature menus for the gastropub, using a wealth of local ingredients, fresh fish caught on day boats and meats sourced from the British farms, butchered and aged in-house.
Led by director Barry Weller, the Noble Inns estate also includes The Princess of Shoreditch, The Albion, Pig and Butcher, and Smokehouse, Islington.
On the appoinment, Weller comments: "We're delighted to welcome Tony to the team. He brings extensive, hands-on experience in the fine dining landscape which will be invaluable in supporting our plans for the continued growth of the Brickmakers Arms and Noble Inns."
You may also be interested in…