New team appointed for pub's reopening
A new top team has been put in place ahead of the Nelson Inn's reopening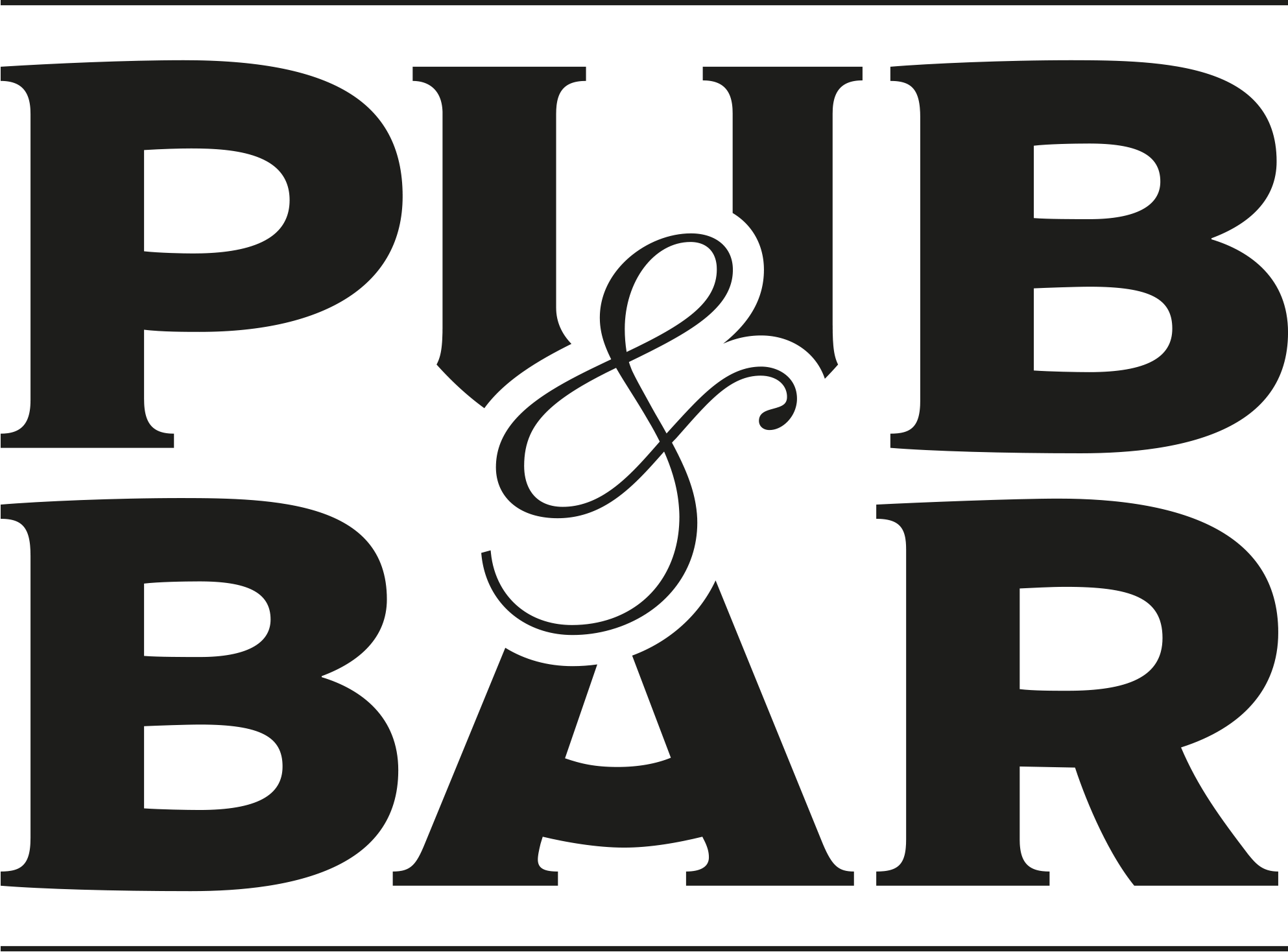 Sep 23, 2022
A top team has been appointed to a pub which is set to be revamped and reopened in November.
Brunning and Price has been refurbishing the Nelson Inn, on the outskirts of Harrogate, including its outside terrace to the front and gardens at the back, and installing a classic tractor for children to play on. Inside the pub, the bar will sit at the heart of things, housing six local ales as well as the usual suspects.
Built in around 1776, the pub was a private house until early in the 19th century when it became a very simple inn. It received its name in around 1805, with inspiration taken, as with many others at the time, from Nelson's victory.
With work under way, the operator has started appointing people to its team, with Sam Aston set to become its manager. She has worked in hospitality throughout her career, most recently as an area manager on the Isle of Wight and, before that, at the Gravesberie Inn on the Wirral. The move, with fiancé Shaun and six-year-old Bouvier des Flanders, Bear, will see Aston move closer to friends and family. And Bear will soon have canine companions – once open, dogs will be welcome in the bar, with monthly pub dog walks set to be arranged. Plans for Meet the Brewer and Meet the Distiller tasting nights are also in the works.
Stuart Russell, who currently works at Brunning and Price's Grosvenor Arms near Chester, will become head chef. The menus will be decided in-house by the team and published to the website each morning. They will be made up of freshly-prepared, British dishes with influences from around the world. A children's menu and a gluten-free menu accredited by Coeliac UK will also be on.
Robert and Francesca will be joining the team as junior deputy managers. Both are local to Harrogate, with Robert having worked at Bettys Tea Room and Francesca at several local restaurants. The pub is still on the hunt for a bar manager to complete its management team, as well as a host of other jobs to make up the 40-strong team, from maintenance staff to kitchen assistants. Visit nelsoninn.co.uk for more.
You may also be interested in…