Industry prepares for charitable Negroni Week
Negroni Week 2022 will take place from 3 to 9 October.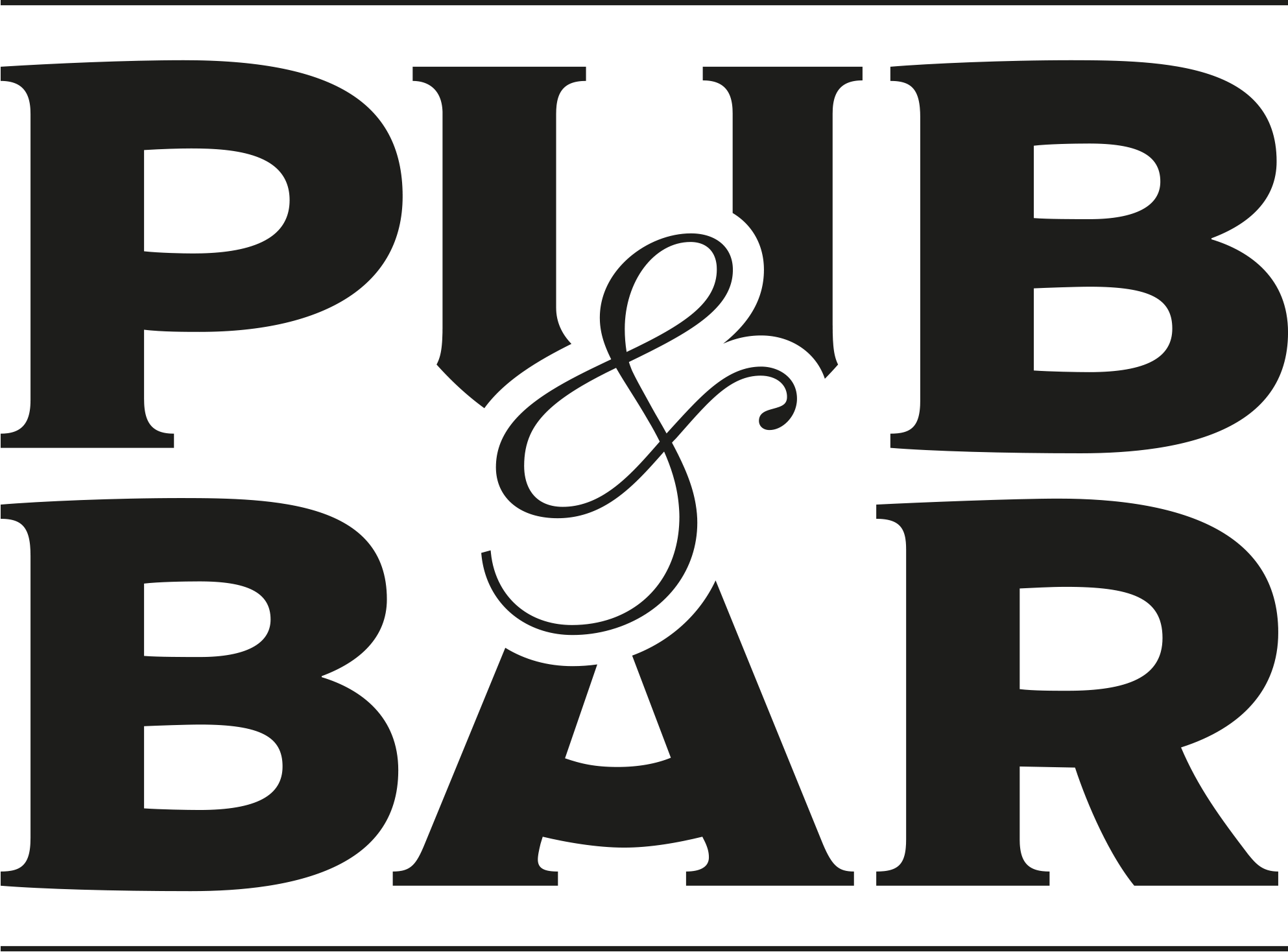 Sep 26, 2022
Following its postponement, out of respect for the passing of Her Majesty Queen Elizabeth II, Negroni Week 2022 will take place from 3 to 9 October.
Over the past decade, a global charity initiative led by Campari has put the power of fundraising in the hands of bars and restaurants during the celebratory week.
In its landmark 10th year, the initiative has shifted to welcome a new single official giving partner in Slow Food.
Slow Food is a global movement of local communities and activists that envisions a world where everyone can enjoy food and beverage that is good for them, good for the people who grow it and good for the planet.
The Slow Food Negroni Week Fund will directly support Slow Food's international projects, while also supporting the hospitality community, the preservation of cultural and biological diversity and the promotion of food and beverage education and knowledge exchange.
To mark the milestone, Campari has relaunched its cocktail book Negroniology, which features 17 innovative takes on the enduring classic serve from some of the world's best bartenders.
Each of the cocktails featured in the anthology is an original recipe, with the Negroniology available to download here.
You may also be interested in…