North London operator launches five-site plan
Pubs Next Door is planning to run five sites across north and east London.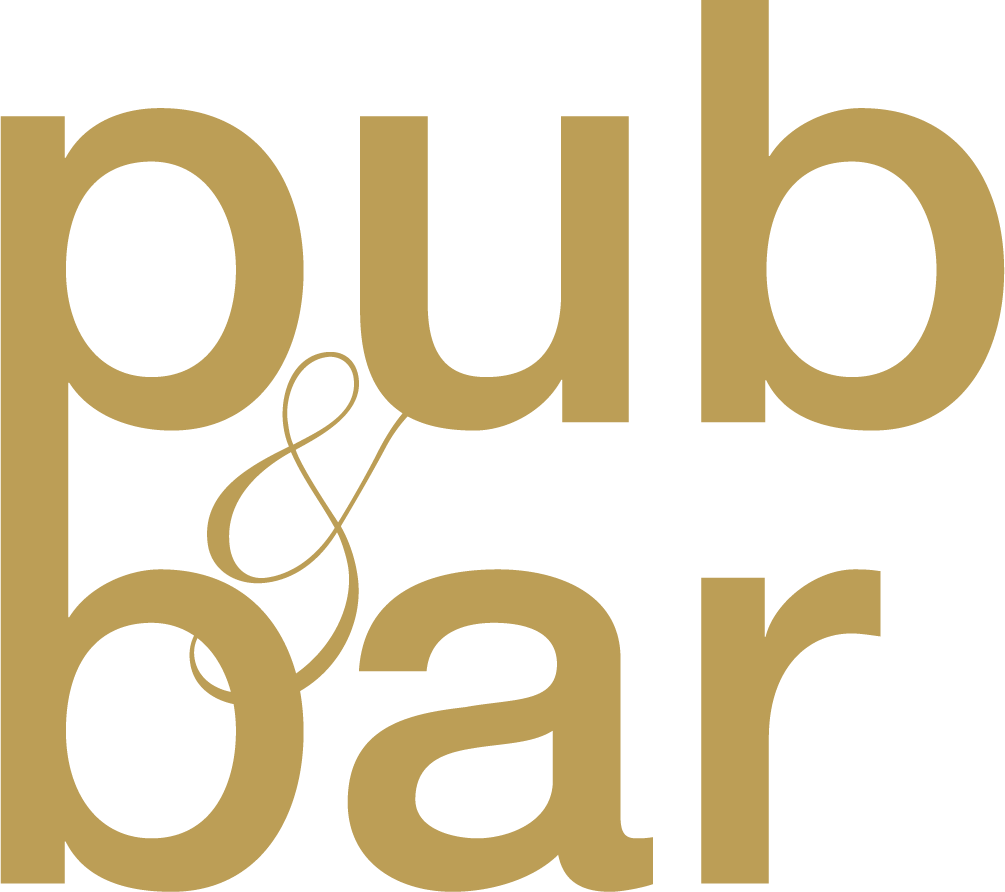 Nov 1, 2022
Pubs Next Door, the north London pub company started by Aaron Wilson, is planning to run five sites in the capital, following the launch of its second pub with Star Pubs & Bars.
The Three Compasses in Hornsey open in November following a £230,000 joint refurbishment with the pubco. As well as food and drink, Wilson plans to launch activities ranging from jazz nights to mother and baby quizzes.
Its refurbishment is the second that Pubs Next Door and Star Pubs & Bars have undertaken together in the last 12 months. In November 2021, the two companies invested in a combined £175,000 revamp of The Henley Arms in North Woolwich.
Pubs Next Door now plans to build up a portfolio of five community pubs across north and east of London.
"I'm in no rush to expand," says Wilson (pictured). "The most important thing is to find the right sites. A prime location with good passing footfall and the potential for all day trade are critical. I'm only looking at leased pubs – freeholds are out of the question as they're so expensive in London."
The makeover of The Three Compasses has restored and redecorated the outside of the pub, which dates back to 1896 and was designed by architect John Farrer.
"Aaron is a superb operator," adds Star Pubs & Bars' area manager Michael Lee. "He is delivering a great offer and service at The Henley Arms following our joint investment there last year. We're delighted to have worked with him to make The Three Compasses an exceptional pub for the local community and maximise its income streams."
You may also be interested in…