Swift bar group open in London's Borough
The team behind Swift Soho and Swift Shoreditch have unveiled Swift Borough.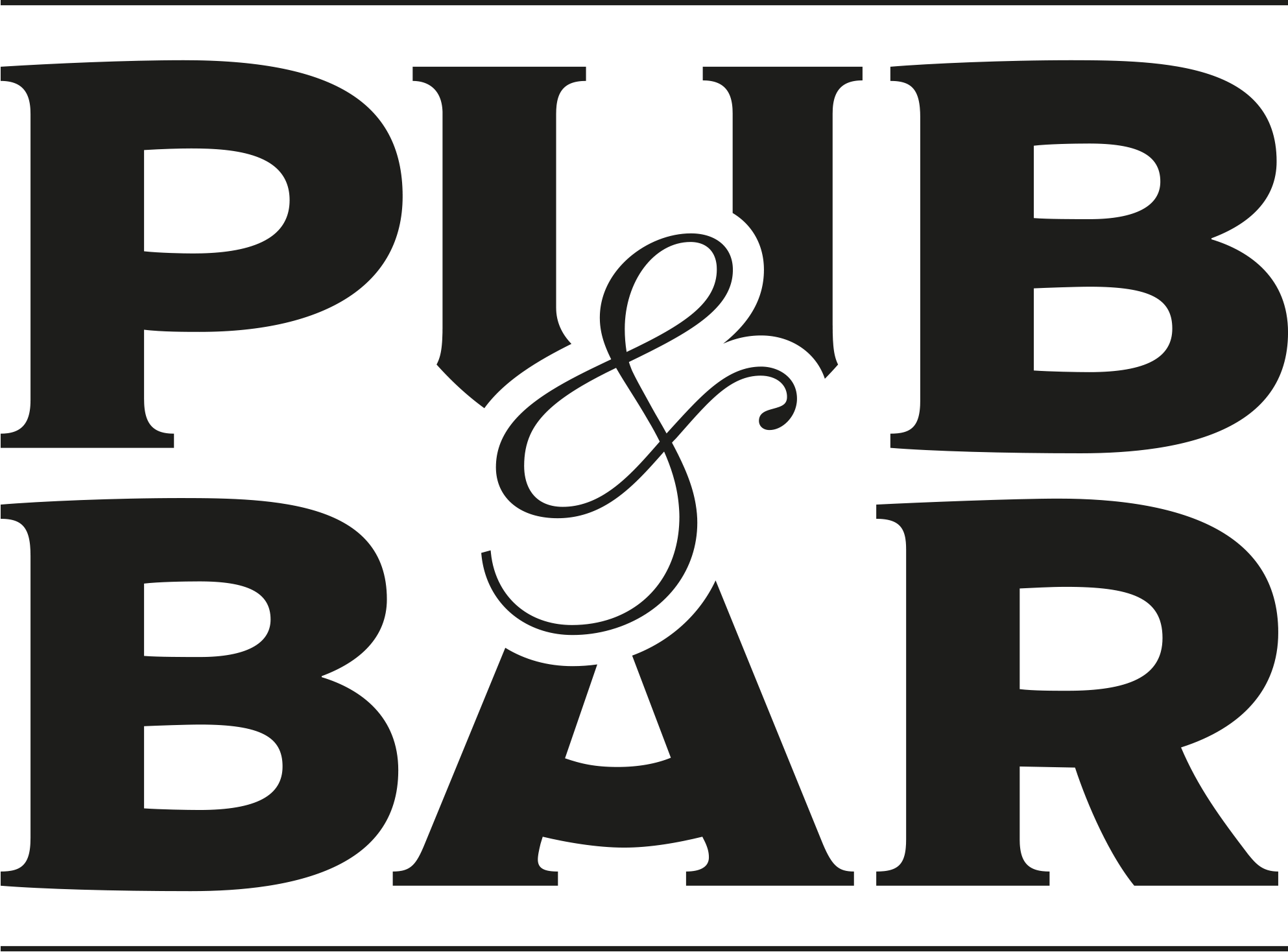 Nov 8, 2022
The team behind London cocktail bars Swift Soho and Swift Shoreditch have unveiled Swift Borough, the third addition to the group's estate.
The layout of the two-storey space on Borough High Street mirrors the original Soho site.
In keeping with the identities of the other two bars, Swift Borough will aim to reflect its neighbourhood by partnering with Borough Market's community of stallholders to spotlight seasonal produce. 
Figs, for example, feature in a number of the bar's launch cocktails, including the Olympian, with fig armagnac, lemon sherbet, sparkling wine; and Celeste, with Beefeater gin, fig purée, hazelnut orgeat and lemon.
"Borough is such a quintessential part of London, known the world over for its amazing produce, restaurants and nightlife," says co-founder Bobby Hiddleston. "We are delighted to have the opportunity to collaborate with such a vibrant community to bring our vision of Swift Borough to life." 
Downstairs, Back Pocket offers a more intimate, seated-only area, featuring a menu with 11 original cocktails created by the Swift team. 
The third Swift bar will be overseen by manager Rachel Reid, who began her career with Swift in 2019.
You may also be interested in…