SIBA appoints Andy Slee as chief executive
SIBA has appointed former Black Sheep chairman as its new chief executive.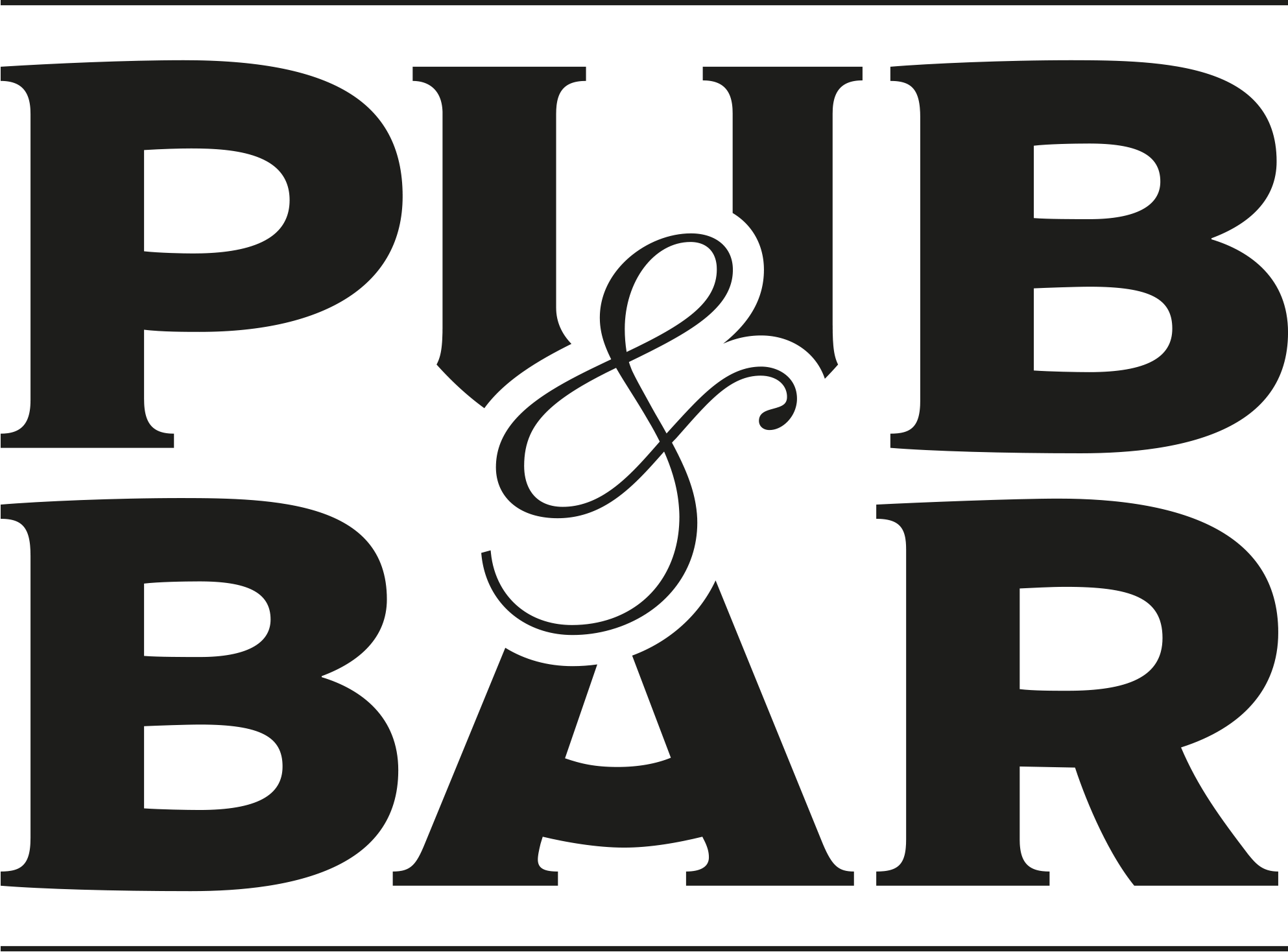 Nov 16, 2022
The Society of Independent Brewers (SIBA) has appointed former Black Sheep chairman Andy Slee as its new chief executive.
SIBA, which represents independent British brewers, says Slee (pictured above) will bring a wealth of industry knowledge and experience to the role.
Slee, who succeeds James Calder as CEO, also held prior positions at Coca Cola, Punch Taverns and Bass.
"I am of the passionate belief that small independent breweries are a force for good in the communities they serve," he says, "They are the vibrant heart that helps bring people together.
"Our job is to help create an environment in which all can thrive in what are very challenging times, and ensure that local beer is a vibrant and growing part of the British beer landscape. That can only be achieved by helping small independent breweries to thrive. I look forward to working with the SIBA team and all its members to do just that."
Slee will begin as chief executive on the 1 January 2023.
You may also be interested in…