Operators gather to focus on net zero
Some of the biggest names in hospitality have come together at a Zero Carbon Forum CEO/CFO Roundtable.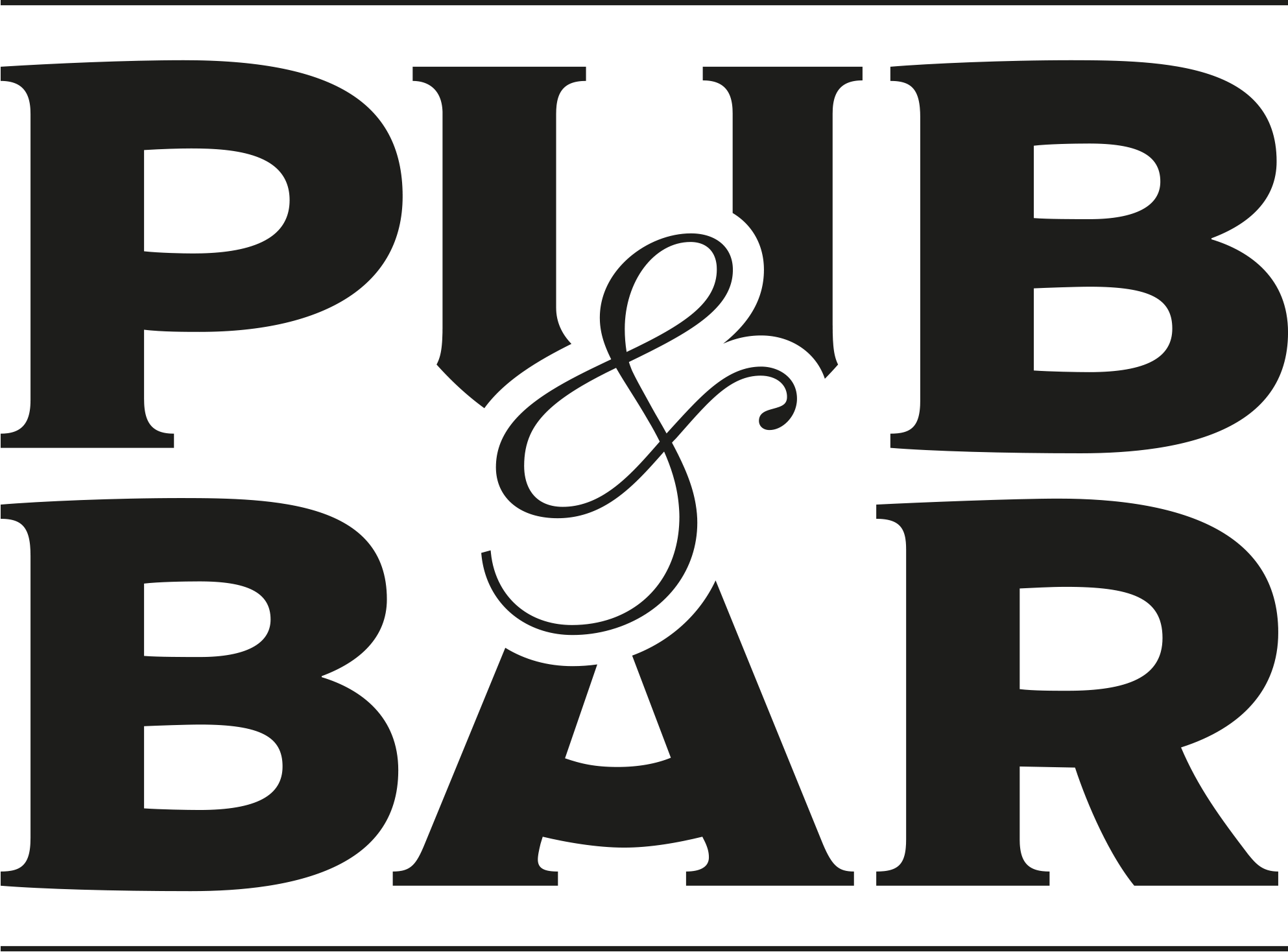 Nov 30, 2022
Some of the biggest names in hospitality have come together at a Zero Carbon Forum CEO/CFO Roundtable to discuss how the sector can decarbonise while the industry is facing multiple crises.
A total of 25 leaders from hospitality organisations, including Azzuri, Greene King, Gaucho, Revolution Bars and Punch Pubs, heard updates on Zero Carbon Forum activities and were able to look at priorities for collaborative action to reach net zero.
The key topic of discussion was on how to maintain the long-term strategic focus on net zero while managing the short-term energy/cost of living crisis.
Attendees were in wide agreement that the current crises facing the sector has made sustainability a higher immediate priority, while demonstrating the importance of adopting more sustainable practices over the longer term.
The group collectively discussed and debated the importance of continuing to provide healthy menu options and a fantastic customer experience while significantly reducing the impact of the sector's products and services, particularly the food served.
It was widely agreed that customer education is a huge part of this. Typically, customers want to make sustainable choices, but don't know what that means. It was acknowledged that there is more work to be done here.
"Achieving net zero will require transformational change and that collective action will drive the sector to cut carbon and cost through more efficient energy use, more plant-based options and better supply chain initiatives," says Mark Chapman, founder and CEO of the Zero Carbon Forum.
"If operators do nothing, they will have a higher cost base from being inefficient in use of energy, water and waste, lose sales from reputational damage of not taking action on climate change, and miss consumer trends to more plant-based meals. In addition to this, their global supply chains will be more prone to supply disruption and cost inflation."
The next CEO/CFO Roundtable event will take place in April 2023.
You may also be interested in…