England v Senegal could see 15m pints sold
Over 15m pints are expected to be drank on Sunday 4 December.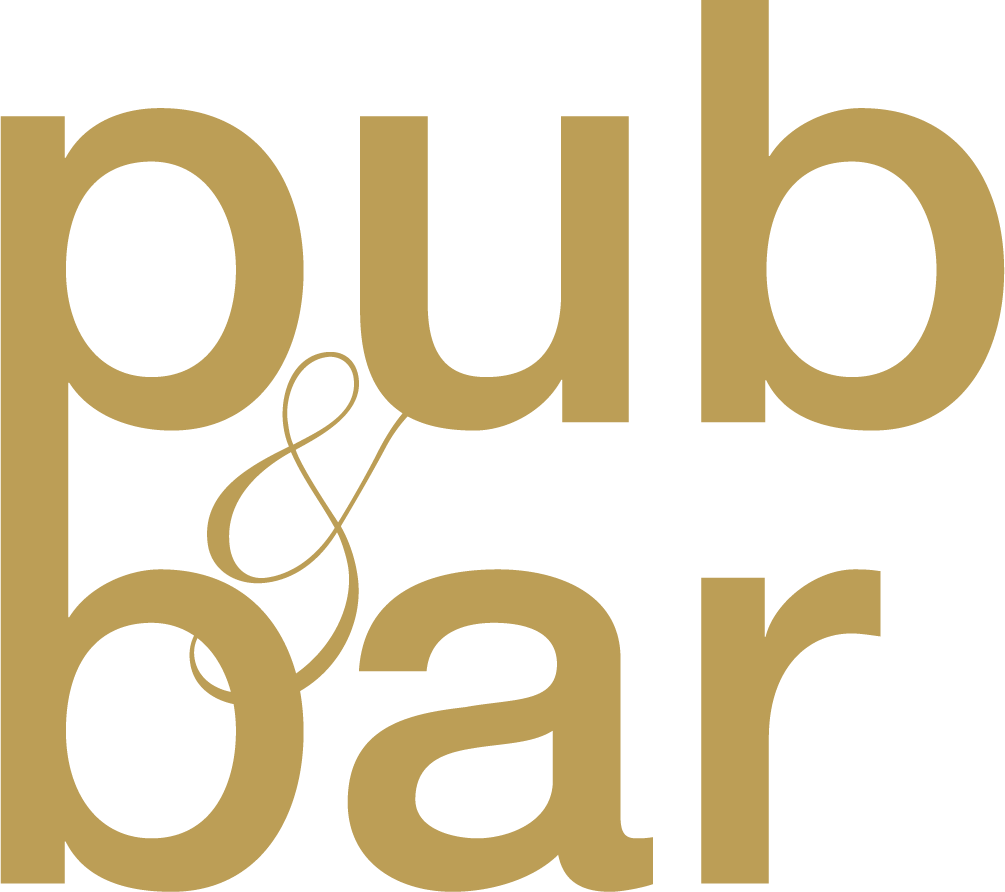 Dec 2, 2022
Over 15m pints are expected to be drank on Sunday 4 December, when England face Senegal in the knockout stages of the FIFA World Cup.
According to the British Beer & Pub Association (BBPA), this is 5m more than usual, delivering an additional £22m to the industry.
Ahead of the tournament, a survey conducted by the trade body showed pubs expected the World Cup to boost business by up to 10%.
However, mid-week games have delivered more than expected in some cases, with England's first group game against Iran packing out pubs on a usually quiet day, with a 62% uplift in beer sales according to CGA Insight. That's the equivalent of 3m more pints, worth almost £12m.
Pub and bar operators across the country will now be hoping for a win against Seneal to help celebrations continue over the coming weeks.
"Pubs were hoping for a boost to business during this World Cup and so far, the beer has been flowing, and fans have been showing up to cheer on England," says Emma McClarkin, chief executive of the BBPA. "The tournament has been filling up pubs on days that otherwise might be quieter, and we're hoping that trend continues in the next couple of weeks.
"It's been a tough year for our industry, and we know people are feeling the pinch, but we're really hoping fans continue to turn out to support two great British institutions by toasting to the Three Lions at their local pub. We'll be keeping everything crossed this Sunday because when England do well, so do our pubs!"
You may also be interested in…