Pep Up Your Bar Snacks with New PEPPADEW® Bites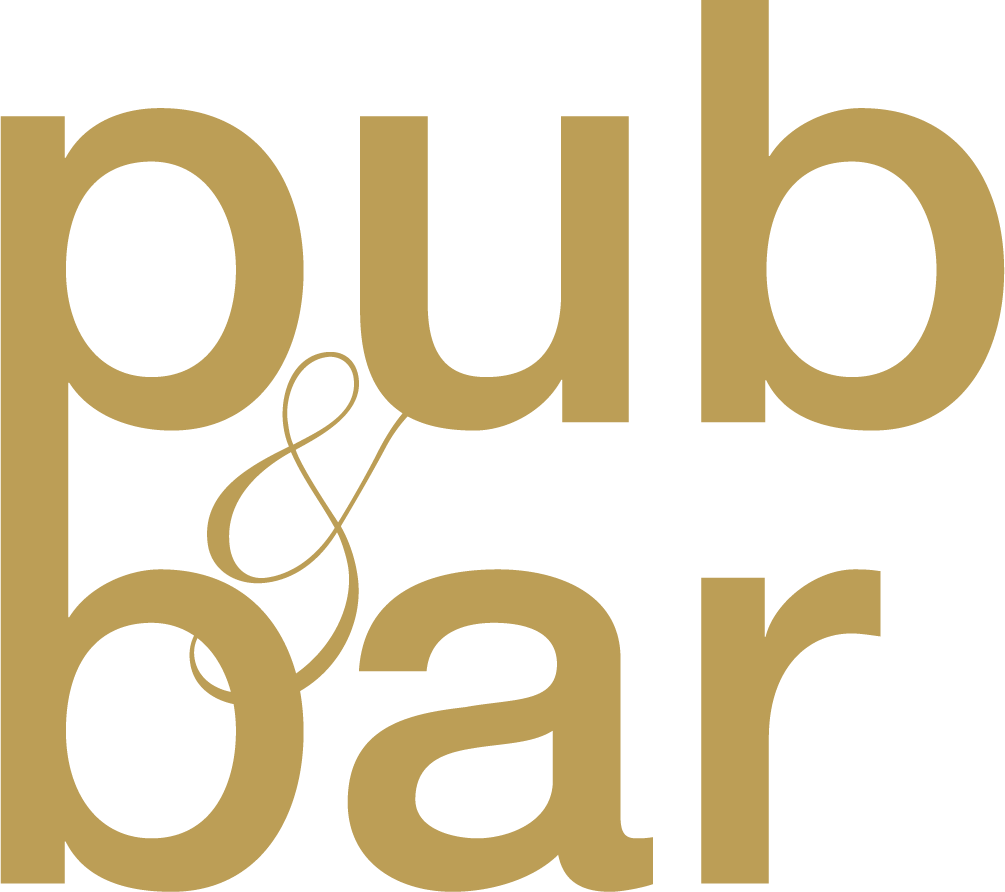 Promoted Content - Dec 5, 2022
The UK's No. 1 pepper brand [i] PEPPADEW® has launched a delicious new crispy bite exclusively available for foodservice - PEPPADEW® Bites.
PEPPADEW® is calling on pub operators to pep up their profits this sporting season with their new PEPPADEW® Bites. Versatile, premium, and vegetarian, the exclusive offering can help to propel profits and satisfy punters, with 87% of consumers saying they'd buy new PEPPADEW® Bites* if they saw they were available on the menu.
Made in the UK, this luxurious branded product from PEPPADEW® balances the sweet, tangy flavour of their signature whole Piquanté Pepper, with a smooth, sumptuous West Country Soft Cheese filling, all coated in a crisp, panko-style crumb.
Developed with operator pressures in mind, PEPPADEW® Bites take just 3-4 minutes to cook from frozen and are easy to store with a 12-month shelf life - helping to both save time and minimise costly food waste.
Speaking about the latest addition to the growing PEPPADEW® range, Lukasz Lubasinski, Commercial Director, PEPPACO Ltd. said:
"Our branded PEPPADEW® Bites are small but mighty in innovation! Created to give foodservice operators what they really want - indulgent, exciting premium products that offer excellent value and support sustainability goals."
The frozen bites are available now in 1kg packs through Booker and KFF.
PEPPADEW® International has been the trusted global supplier to retailers and foodservice operators for over 25 years, in 25 countries. Famed for their sweet Piquanté Peppers, PEPPADEW® maintains a first-to-market approach with a number of exclusive and unique offerings, including the Sweet GOLDEW® Peppers and now the new PEPPADEW® Bites.
To find out more visit www.peppadewfoodservice.co.uk
---
[i] IRI SIG Grocery Olives and Antipasti MAT 18/06/2022
*Cambridge Market Research, sample size 108 consumers, March 2022.