City Pub Group appoints new marketing officer
City Pub Group has appointed Richard Myers as chief marketing officer.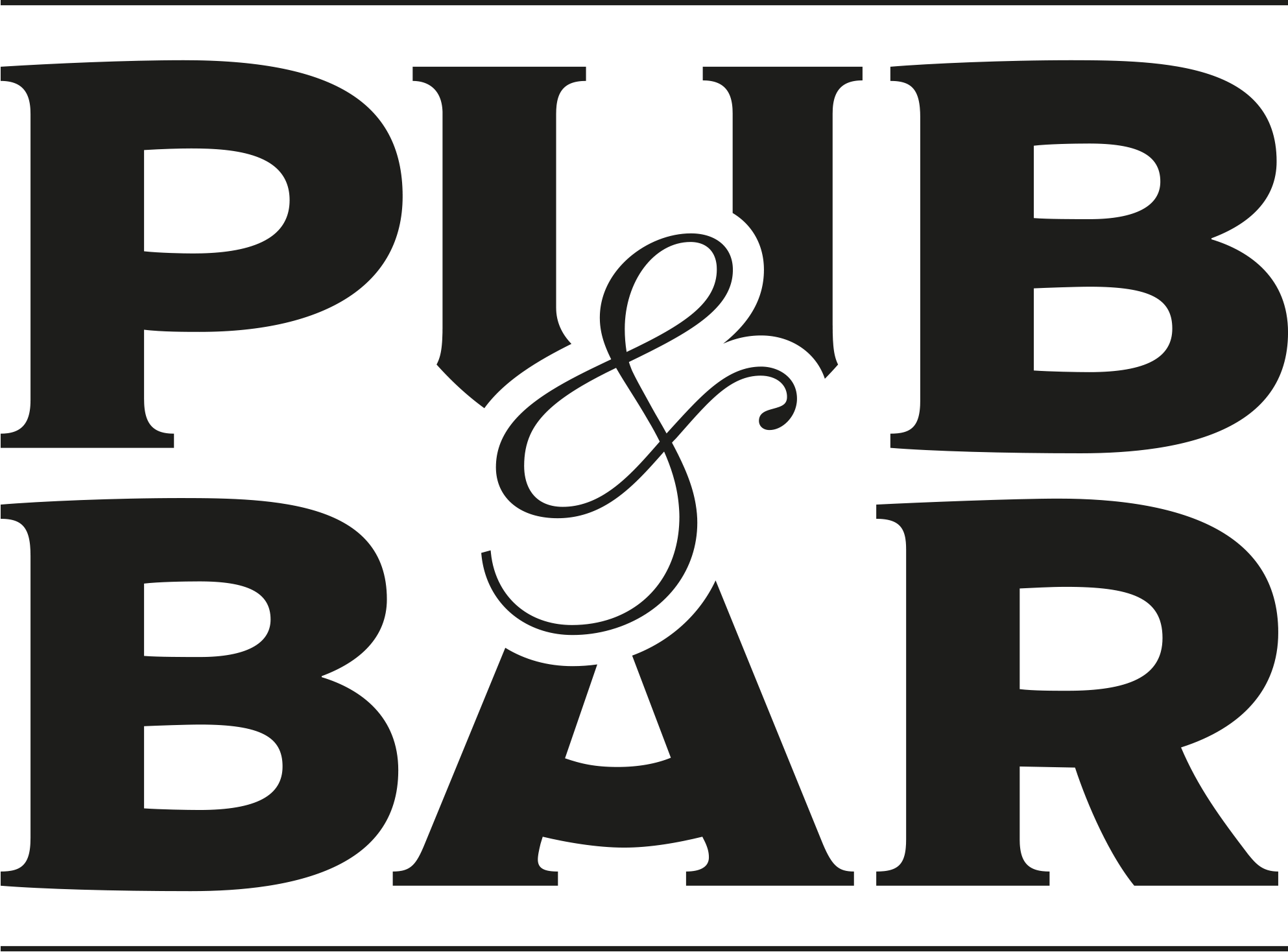 Jan 12, 2023
City Pub Group, the owner and operator of 43 premium pubs across southern England and Wales, has appointed Richard Myers as chief marketing officer.
Seen as a key appointment for the group's next phase of growth, Myers (pictured) has over 18 years of experience within the drinks and hospitality industries.
He joins most recently from Urban Pubs and Bars, where he was responsible for all aspects of marketing, including brand proposition development, branding, digital strategy, PR and CRM, across the 40 London-based sites.
Myers helped Urban navigate through the pandemic, before helping launch 22 new sites over the last 18 months.
"We are delighted to welcome Richard to City Pub Group as our first dedicated chief marketing officer," says Clive Watson, executive chairman of City Pub Group. "Richard will report to me and join the executive committee to evolve and strengthen our business. He has a wealth of experience in marketing, but especially in digital communication, something which City Pub Group believes is critical to today's customer and therefore to the future success of the business. With Richard's guidance we are determined to excel in this area to differentiate and augment our business."
Previously, Myers held the role of marketing director at Meantime Brewing Company, leading all brand positioning and development work both in the UK and globally, helping to grow the business prior to its sale to Miller Brands in 2015.
"City Pub Group is a vibrant business that has often challenged the way things are traditionally done," he says. "The business has huge potential and I am thrilled to be joining the team to continue to fuel the further growth of the group. I am eager to get started and leverage my experience of helping to grow businesses of similar size, by ensuring the core proposition – and the activation of that in market - is compelling for our customers and sustainable for the journey ahead."
You may also be interested in…