Chestnut prepares for growth with finance appointments
Chestnut has strengthened its finance team as the outfit prepares for growth in 2023.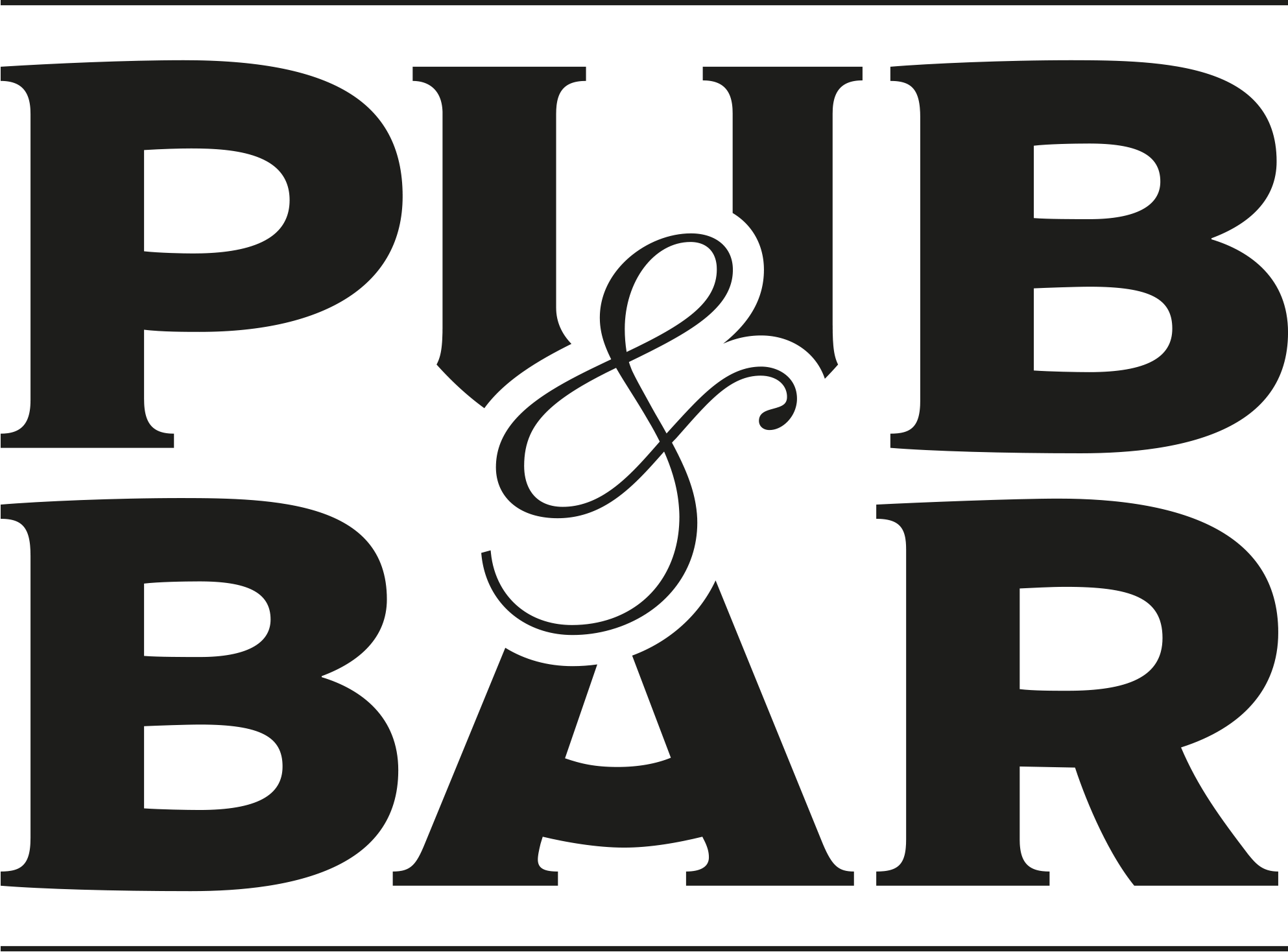 Jan 16, 2023
Chestnut, the East Anglian hospitality business founded by Philip Turner, has strengthened its finance team as the outfit prepares for growth in 2023.
The new appointments of a chief financial officer (CFO) and a head of finance are seen as key additions to the business ahead of delivering a strategy for growth over the next 24-months, through acquisitions and investment in new technology.
Garrath Fulford (left), who has joined the business as CFO, has worked within the banking, finance and accountancy sectors for over 30 years, holding a range of roles with UBS, JP Morgan and RBS. 
Ted Child (right) will be joining Chestnut as head of finance at the end of January, having spent the last 13 years working in the pub industry. His previous roles include finance positions at Greene King and Punch Pubs & Co.
"These two appointments are a cornerstone in our plans for future growth and we are delighted to welcome both Garrath and Ted to the Chestnut team," says Turner. "Over the last five years our business has really grown up, moving from a handful of local inns and pubs to a strong collection of properties across the eastern region.
"During the last 18 months we have been building a team capable of sustaining and accelerating that growth, and the corporate finance and industry experience Garrath and Ted bring will be an invaluable addition."
Among others, Chestnut's collection of pubs with rooms includes The Packhorse Inn in Moulton near Newmarket; The Rupert Brooke in Grantchester; The Northgate in Bury St Edmunds; and The Black Lion in Long Melford.
You may also be interested in…