ENTER Green Pub Guide 2023 powered by HEINEKEN SmartDispense® and UKHospitality
HEINEKEN SmartDispense® and UK Hospitality are calling on hospitality venues up and down the country to share their green credentials for a chance to feature in the official Green Pub Guide 2023.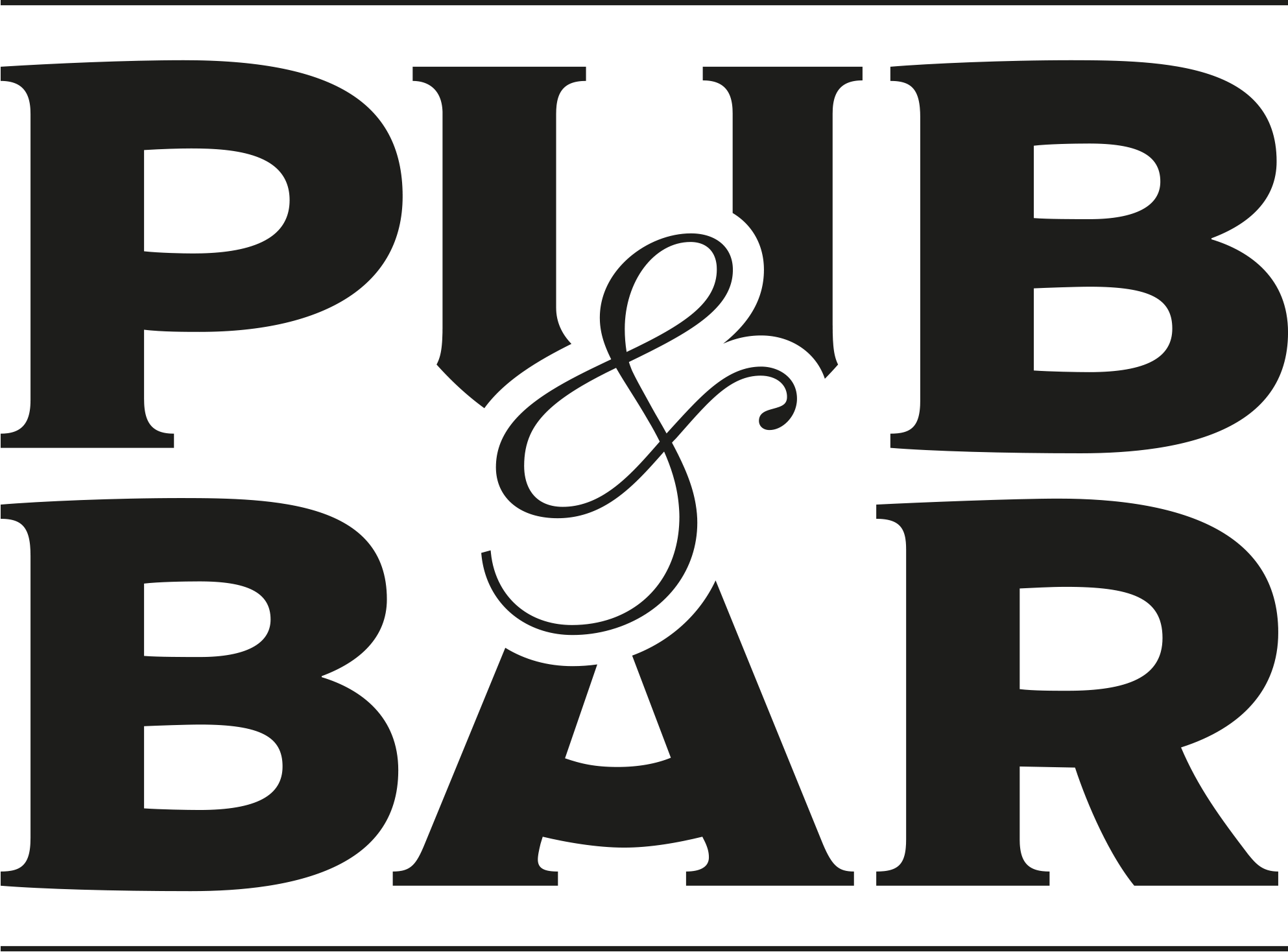 Promoted Content - Jan 30, 2023
The Green Pub Guide powered by HEINEKEN SmartDispense® and UKHospitality is back for a second year, and on the lookout for the very best venues across Britain striving to reduce their carbon footprint, minimise waste, and be that bit kinder to the planet.
The Guide includes full details of the UK's top green venues and the measures they're taking to be more environmentally friendly. With almost half (46%) of Gen Z and Gen Y more inclined to visit a venue if it was eco-friendly and took part in sustainable initiatives[1], this is your chance to promote your business' sustainability credentials to locals and visitors. 
How do I enter?
Simply complete the short form here by Friday 24th February, outlining what you are doing to reduce your business' environmental impact. All you need is a few short paragraphs on your pub and why it's special, the sustainable initiatives you have or are planning to introduce, plus any supporting images.
Whether it's reducing energy usage, creating seasonal zero-waste menus, decreasing water and CO2 wastage with the help of tools such as SmartDispense® or removing single use plastic – share your business' sustainability journey and ambitions for a chance to feature in the 2023 guide. The judging panel will be on the lookout for inspiring ideas, creative innovation, technological investments, and community initiatives that show a desire to be more sustainable and kinder to the planet. Supported by HEINEKEN SmartDispense® and UKHospitality, the Green Pub Guide 2023 will showcase even more hospitality venues leading the way when it comes to sustainable practices and innovation.
Chelsey Wroe, Head of Sustainability at HEINEKEN UK™, commented on the return of the Green Pub Guide for 2023: "We are excited to be bringing back the Green Pub Guide for its second year. We received so many inspiring entries in 2022 and now with the support of UKHospitality for 2023, we're keen to hear from even more pubs, bars and restaurants that are striving for a more sustainable future. As well as recognising the great work the hospitality industry is doing, we also want to inspire and support other venues to become more sustainable businesses.
UKHospitality Chief Executive Kate Nicholls, this year's judging partner, added: "We are delighted to be partnering with HEINEKEN UK on the Green Pub Guide 2023 powered by SmartDispense® and look forward to being a part of this exciting initiative and judging the incredible entries. There are countless examples of pubs taking action to become more sustainable, and this guide is a welcome innovation. Not only will it help people plan and enjoy a visit to an eco-friendly pub, but it also sets a great example for the industry to follow – we can't wait to be involved for its second year."
T&Cs apply. 
[1] Research commissioned by Censuswide, on behalf of HEINEKEN SmartDispense® between 26.07.22  and 01.08.22