Essex publican celebrates three decades
A publican has been honoured with an award to celebrate more than 30 years at the helm.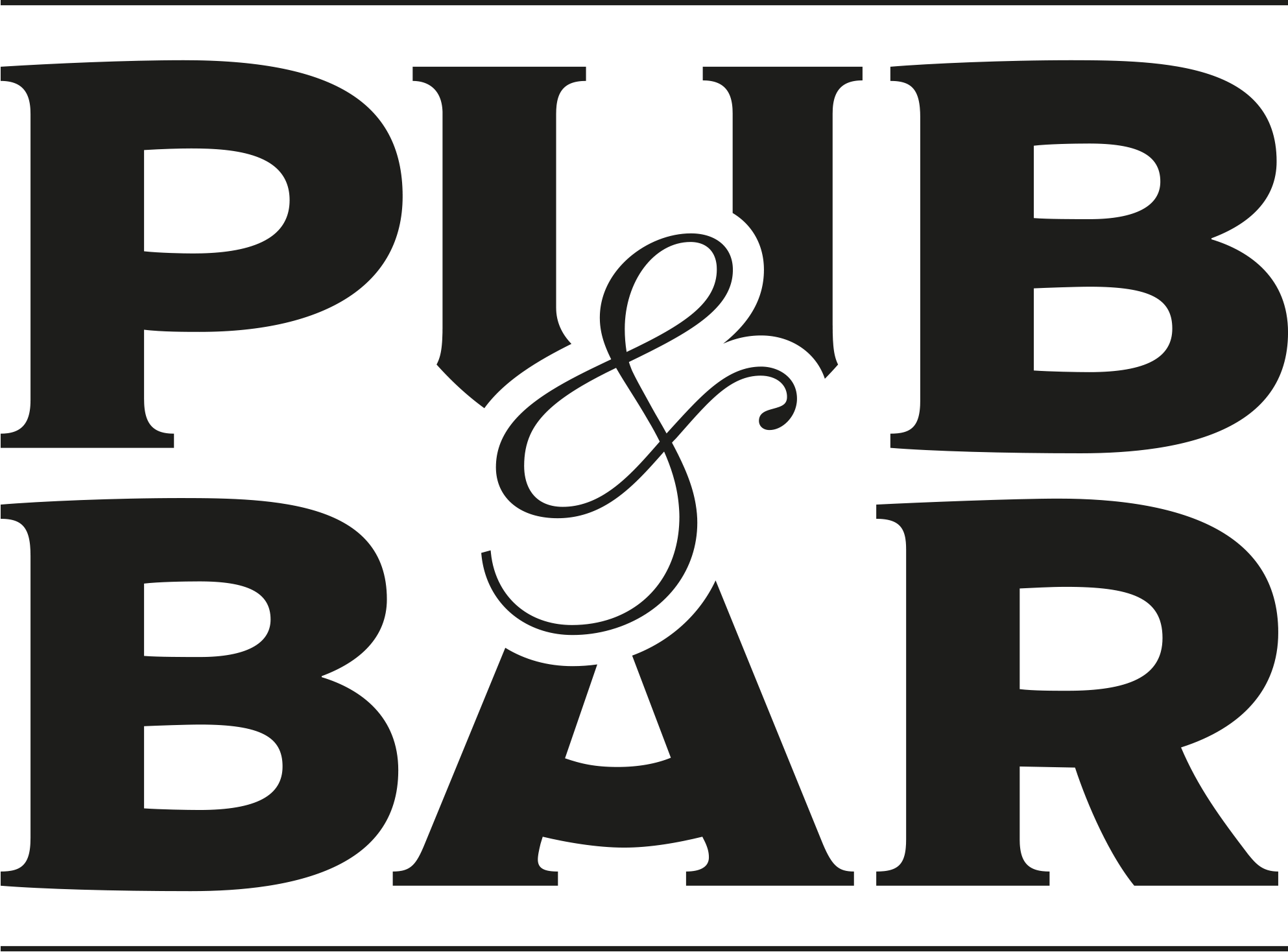 Feb 27, 2023
The publican of an Essex pub has been honoured with an award to celebrate more than 30 years at the helm of the much-loved local.
Mary Snell took over The New Inn in Roydon with her former husband in the early 1990s, initially intending to stay for just six months.
The award from The New Inn's owners Star Pubs & Bars recognises Snell's contribution to the pub and the community throughout the last three decades. Over the years, she has converted The New Inn from a rundown local into a focal point of village life, as well as a destination country pub for those from further afield.
"I'm still loving it," says Snell. "Every day is different, you never know what's going to happen; it keeps me young. Roydon is such a friendly village. I feel very fortunate to have a pub here.
"Back in the 1990s, Roydon had four pubs but now there are only two. A village without a pub is very sad. A good local is more important than ever when times are tough, as they are now. People can meet up and share their problems or enjoy a much-needed chat and laugh. Either way, they leave feeling better. I'm determined to keep The New Inn going for future generations to enjoy. I'm lucky to have a wonderful team and my partner Paul Watson backing me."
Under Snell's stewardship, The New Inn has become a hub of the community. Local groups and good causes hold their meetings in the pub's back room, which also provides space for villagers' celebrations and family gatherings. She runs a host of activities to bring residents together. Events range from a weekly £7 two-course lunch and social for senior citizens to an annual leavers' party for pupils of Roydon Primary School. In addition, there are regular quizzes, musical entertainment and beer festivals, as well as fundraisers that have donated thousands of pounds to charity.
"Mary is a fantastic licensee," adds Andrew Smurthwaite, Star Pubs & Bars' area manager. "Thanks to her, The New Inn is the archetypal great British pub and an integral part of Roydon life. It has a wonderful atmosphere, and there's always a warm welcome and excellent food and drink. Mary works tirelessly to keep The New Inn thriving. It's a great honour to present her with this well-deserved award."
You may also be interested in…