RMT accepts new offer from Network Rail
RMT's 20,000 members have voted to accept a new and improved offer from Network Rail.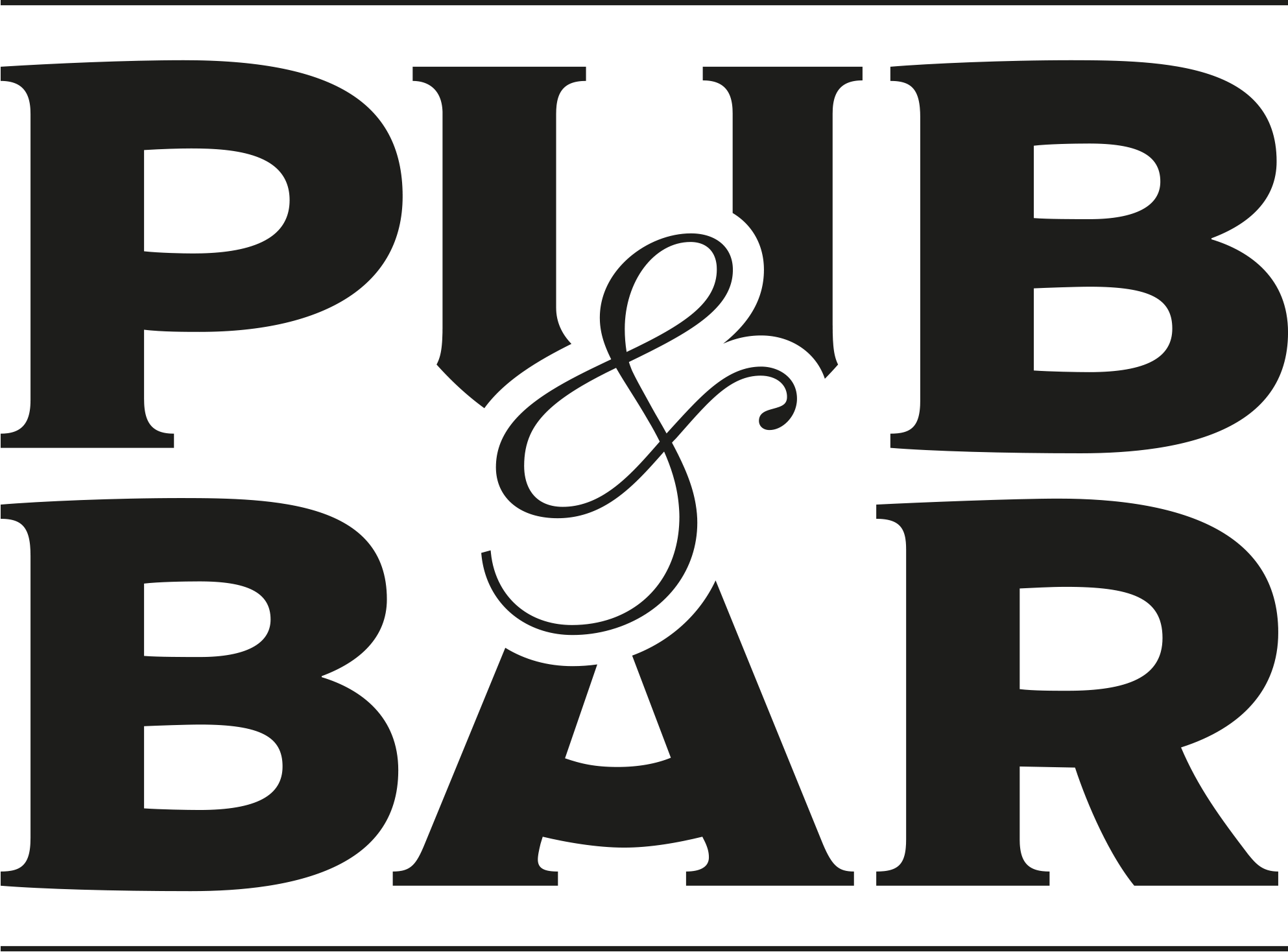 Mar 21, 2023
Rail union RMT has announced that its 20,000 members have voted to accept a new and improved offer from Network Rail, covering pay, jobs and conditions.
According to UKHospitality, the combined rail and tube strikes which took place across the country mid-March were set to cost pubs, bars and hospitality businesses as much as £600m.
The RMT national executive has announced that the vote means the end of the trade dispute with Network Rail. However, RMT members who work for 14 train operating companies are still due to walk out on 30 March and 1 April.
Responding to the news that members of the RMT have voted to accept a pay offer from Network Rail, UKHospitality chief executive Kate Nicholls said: "This is encouraging news for hospitality businesses, who may dare to hope that their role as collateral damage in this dispute could be coming to an end.
"There's plenty still to be done, of course, with ongoing negotiations between other employee groups, but I hope that this agreement paves the way for rail and tube strikes to end completely.
"Venues across the country have so far incurred lost sales upwards of £3bn and would have struggled immensely to deal with that level of ongoing disruption. I would encourage everyone involved to continue their urgent negotiations and bring to an end strikes that have heaped misery on businesses, consumers and workers for almost a year."
What's on the table
Key features of the new offer include an uplift on salaries of between 14.4% for the lowest paid grades to 9.2% for the highest paid.
A total uplift on basic earnings between 15.2% for the lowest paid grades to 10.3% for the highest paid grades has also been offered. This represents an additional 1.1% over the duration of the deal.
RMT general secretary Mick Lynch says that when the union first declared the dispute with Network Rail a year ago in the spring of 2022, RMT was told that Network Rail workers would only get 2% to 3%.
"However, since then strike action and the inspiring solidarity and determination of members has secured new money and a new offer which has been clearly accepted by our members and that dispute is now over," says Lynch.
"Our dispute with the train operating companies remains firmly on and our members recent highly effective strike action across the 14 train companies has shown their determination to secure a better deal.
"If the government now allows the train companies to make the right offer, we can then put that to our members, but until then the strike action scheduled for 30 March and 1 April will take place. The ball is in the government's court."
You may also be interested in…