The Alchemist advances UK expansion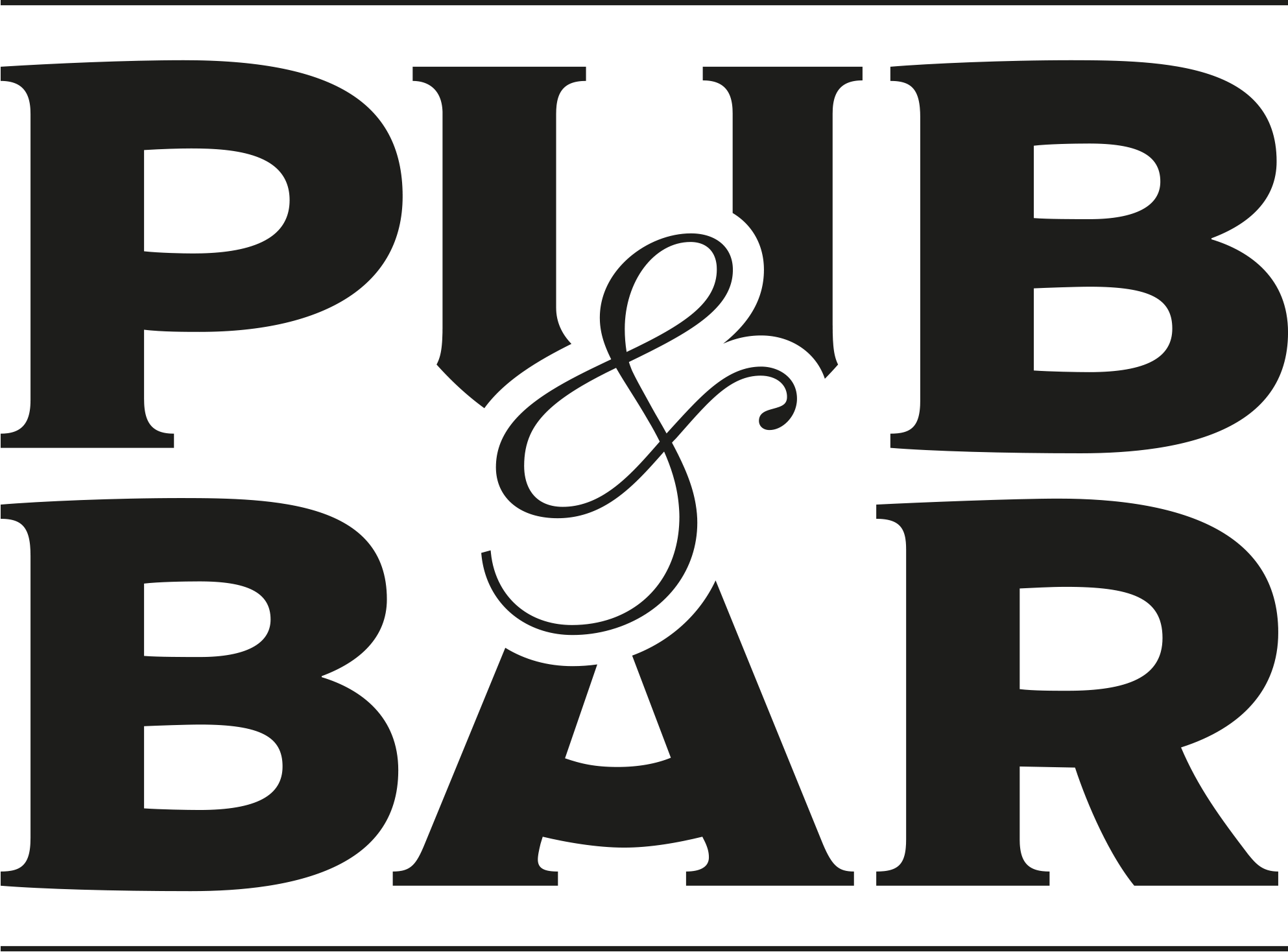 May 31, 2023
Following the success of its recent Berlin launch, The Alchemist bar group has announced plans to open a third venue in Scotland, with the business also hoping to secure two additional sought-after sites in London.
The brand will introduce a new Edinburgh venue – its second in the city – on George Street on Friday 9 June.
The company also hopes to expand into two of the UK capital's busiest transport hubs, taking the number of sites in the city to seven.
Simon Potts, CEO of The Alchemist, says: "We've really enjoyed the project of creating and delivering our first international venue and believe that the Berlin site will be the first of many in Germany in time. We remain committed to and excited by the idea of further expansion in the UK and look forward to opening the doors at Edinburgh George St next month, our experience in Scotland has been fantastic and trading has been consistently positive north of the border.
"Despite the well-documented challenges for the sector, we are pleased and proud that our offer continues to resonate with our consumers, and we remain confident in our sensible growth plans. We're in advanced legals on two fabulous sites in central London which we expect to be operational by Q4 2023 and Q1 2024 respectively."
You may also be interested in…