London landlord retires after three decades behind the bar
Gerry Dolan and his wife Marie are retiring to their home in West Sussex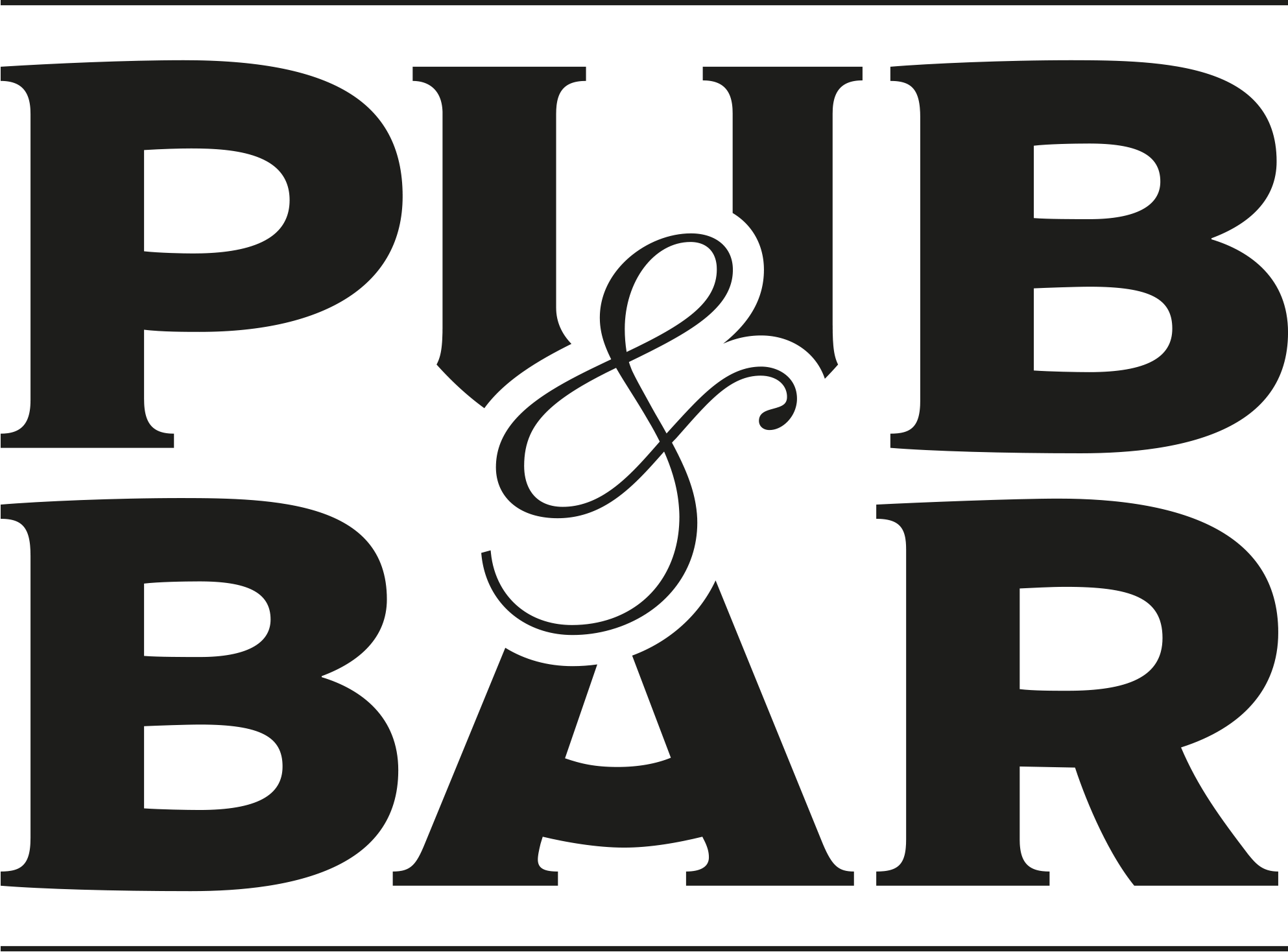 Sep 8, 2023
Long-serving landlord Gerry Dolan retired from The Westminster Arms on Monday (4 September), having served exactly three decades behind the bar.
Dolan, 68, started managing the central London pub – owned and operated by brewer and pub company Shepherd Neame for the last 15 years – on 4 September 1993.
The landlord's pub career began in his home town of Cavan, Ireland, where he worked as a barman before moving to Dublin and then London in 1989.
"I purposely timed my retirement to coincide with my 30th anniversary at the pub," says Dolan. "It has been an amazing three decades – I've served everybody. You name it, they've been here – Archbishop Desmond Tutu, Bob Geldof and Prince Edwards. I think a lot of the celebrities come in here because we never bother them. They just come in here for a quiet drink."
The Westminster Arms is in the heart of political London, a stone's throw from the Houses of Parliament. A particular favourite with MPs, the venue features a division bell so they can rush back to the House in time for the vote.
Dolan adds: "I have a lot of happy memories. We have seen everything here, and have been at the heart of so many momentous events as the pub is in such a central location. But we got to the point where we wanted to rest – though I feel a bit emotional. I will definitely miss London."
You may also be interested in…