The Alchemist to open sixth London site
The Alchemist is set to continue its expansion plans into 2024.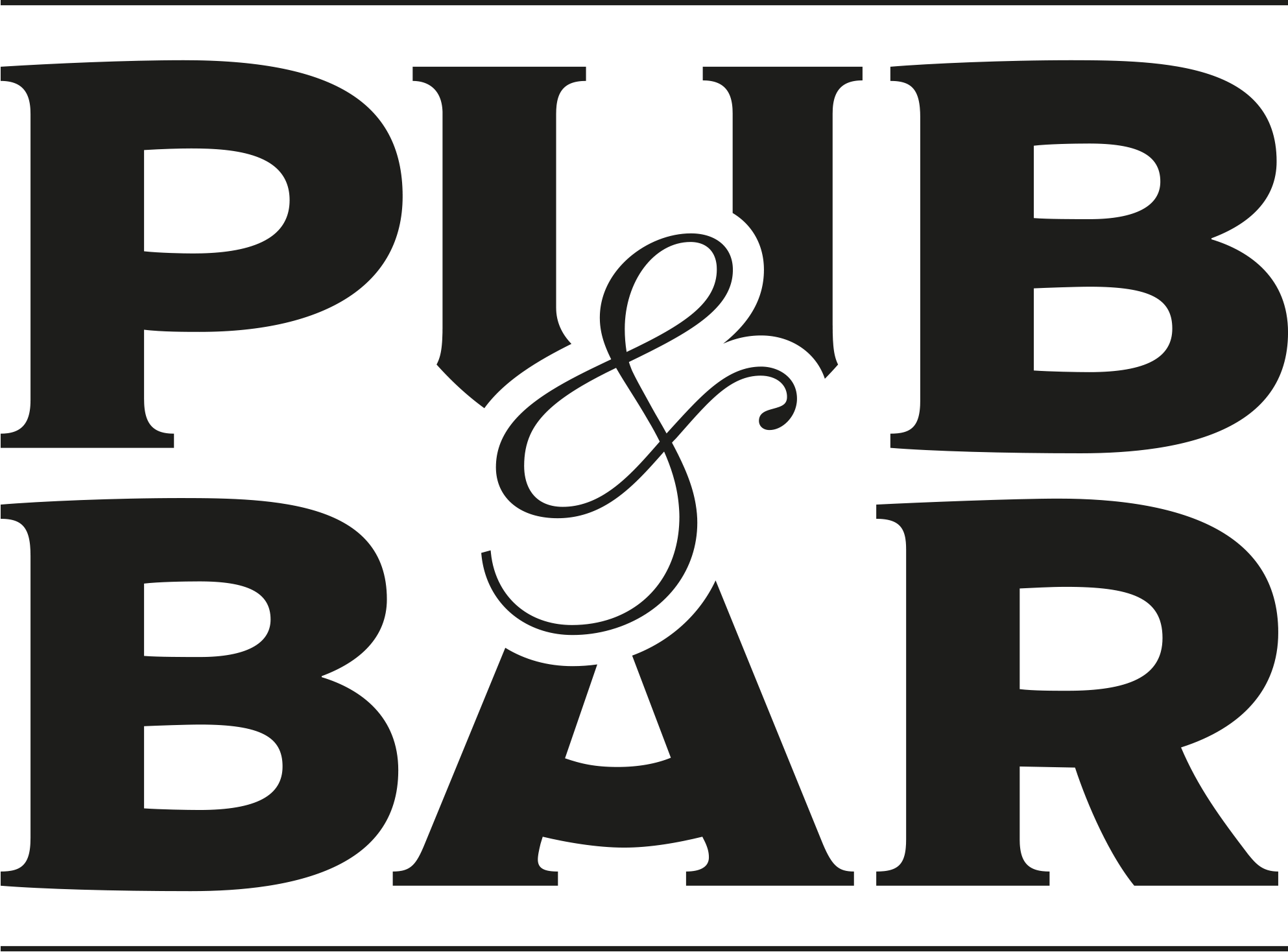 Sep 13, 2023
The Alchemist is set to continue its expansion plans into 2024 with the opening of its sixth London venue.
The Classic Cocktail Competition finalist has secured a site in Grosvenor Gardens, Victoria, which sits opposite Victoria station.
Following a £1.8m fit out of the 4,858 sq ft venue, the space will be more geared towards the brand's late-night offering, with particular attention given to the lighting as the day transitions to evening.
The key feature of the space will be an island bar with a design inspired by colliding supernovas, which the business says will 'convey an immersive celestial experience for guests'.
"With our first overseas project in Berlin now fully open and growing nicely, we're really pleased to be turning our attention back to London and are delighted with the new site at vibrant Victoria," says Simon Potts, CEO of The Alchemist. "We've had great success within our existing estate with venues that have the ability to draw on both tourists and office workers – and this part of the city firmly ticks those boxes. We look forward to bringing our energetic, signature blend of all day dining and theatrical drinks to the area in the new year."
You may also be interested in…