Make a play for the Gen Z pound with tech-driven competitive socialising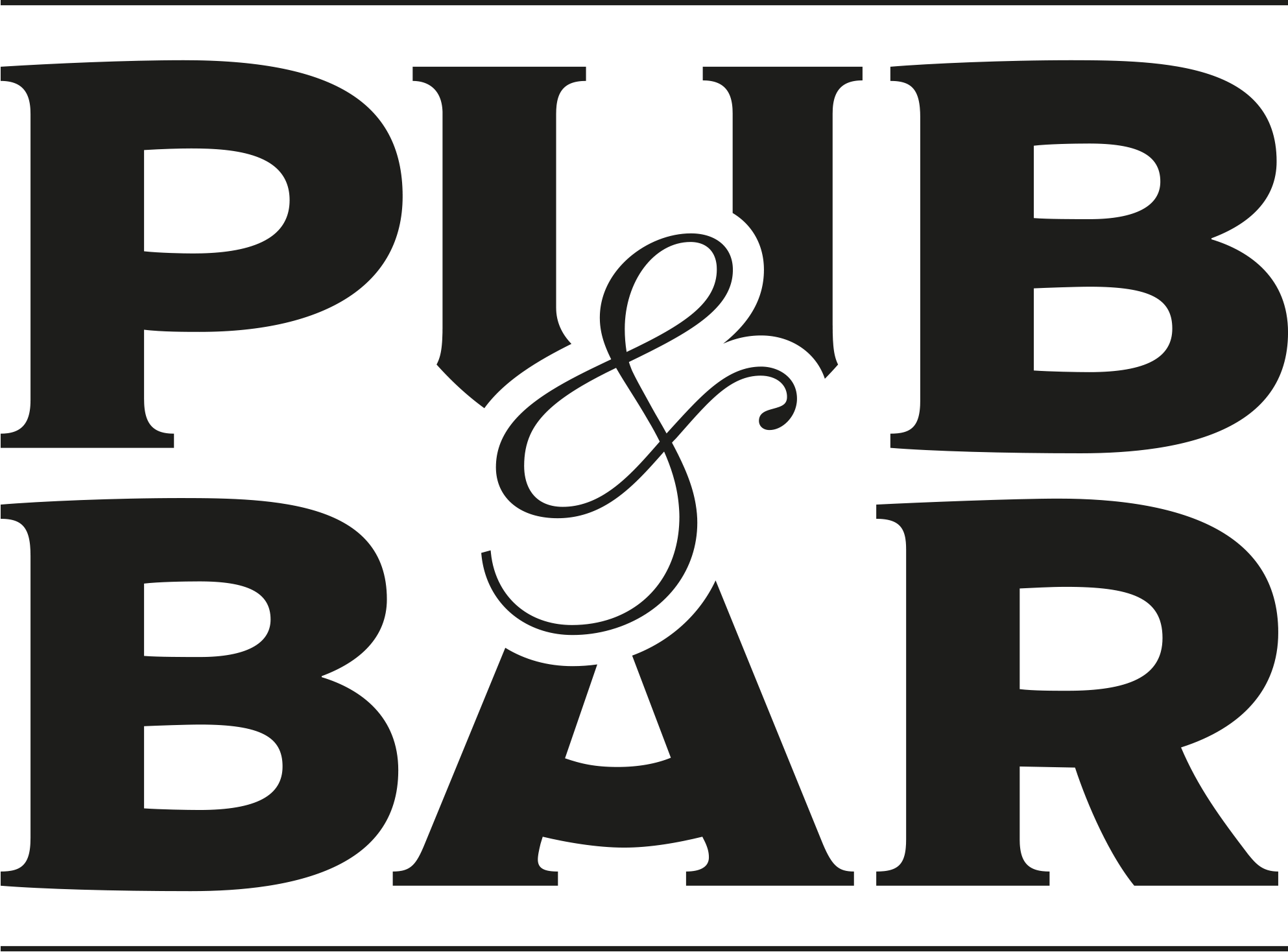 Promoted Content - Sep 18, 2023
The Social Gaming Group is helping pub & bar operators to make a play for the Gen Z pound with the launch of two next-generation, tech-driven competitive socialising concepts.
The latest research from Mintel shows that competitive socialising entertainment is preferable to a drink in the pub for Generation Z, with as many as 93% of Gen Zs having taken part in competitive socialising compared to just 60% of Baby Boomers (aged 59-77).
The new launches, FLYBY Darts and SHUFL Tech, sit alongside SHUFL the original shuffleboard brand. They use market leading camera technology to maximise gameplay, increase customer dwell time, and consumption, and work in a variety of different venues.
FLYBY Darts is an inclusive, next-level modern darts gaming experience with a choice of six games aimed at different levels. Housed in a high-end, attractive wooden booth that guarantees durability, there are cameras integrated into the wooden cabinet housing the dartboard allowing for high-end accuracy in dart detection.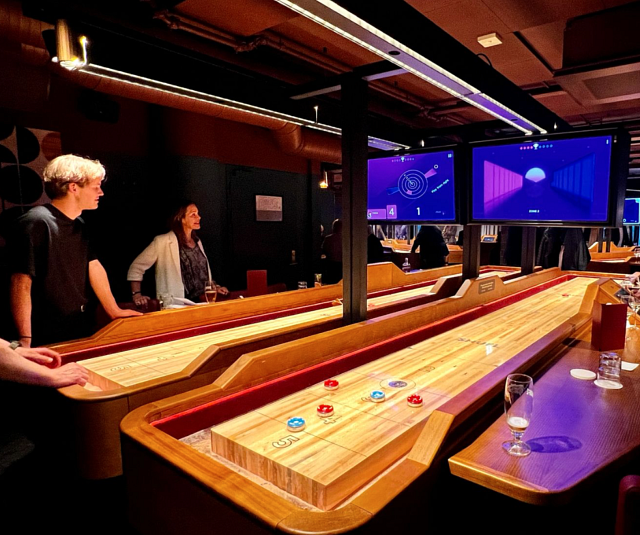 SHUFL Tech creates the ultimate immersive shuffleboard experience. Featuring two-way play on 18ft curved tables, every puck slide is camera tracked and scoring is fully automated.
Catering for beginners with rules shared on the screen, SHUFL. Tech also appeals to more experienced players with the additional challenge of a choice of three new games: SHUFL, a variation on the classic game of shuffleboard; Conquer, focuses on conquering the scoring zones; and Curling, based on the original game.
The Social Gaming Group UK & Ireland Country Manager, Ben Minter says: "We're bringing more than a decade of experience providing tailored, revenue generating social gaming concepts for hospitality businesses to our new product launches. Having successfully established SHUFL as a market-leading shuffleboard brand, tapping into consumer demand for experiential leisure concepts, SHUFL Tech is the next natural evolution of this. FLYBY Darts is our new premium, cutting edge take on the traditional pub game, originally developed for The Social Gaming Group's gastro gaming franchise concept OCHE."
For more information: playshufl.com/play-shufl-tech and playflybydarts.com