Pub closures trigger further rates concern
The latest figures on permanent pub closures have triggered another wave of warnings.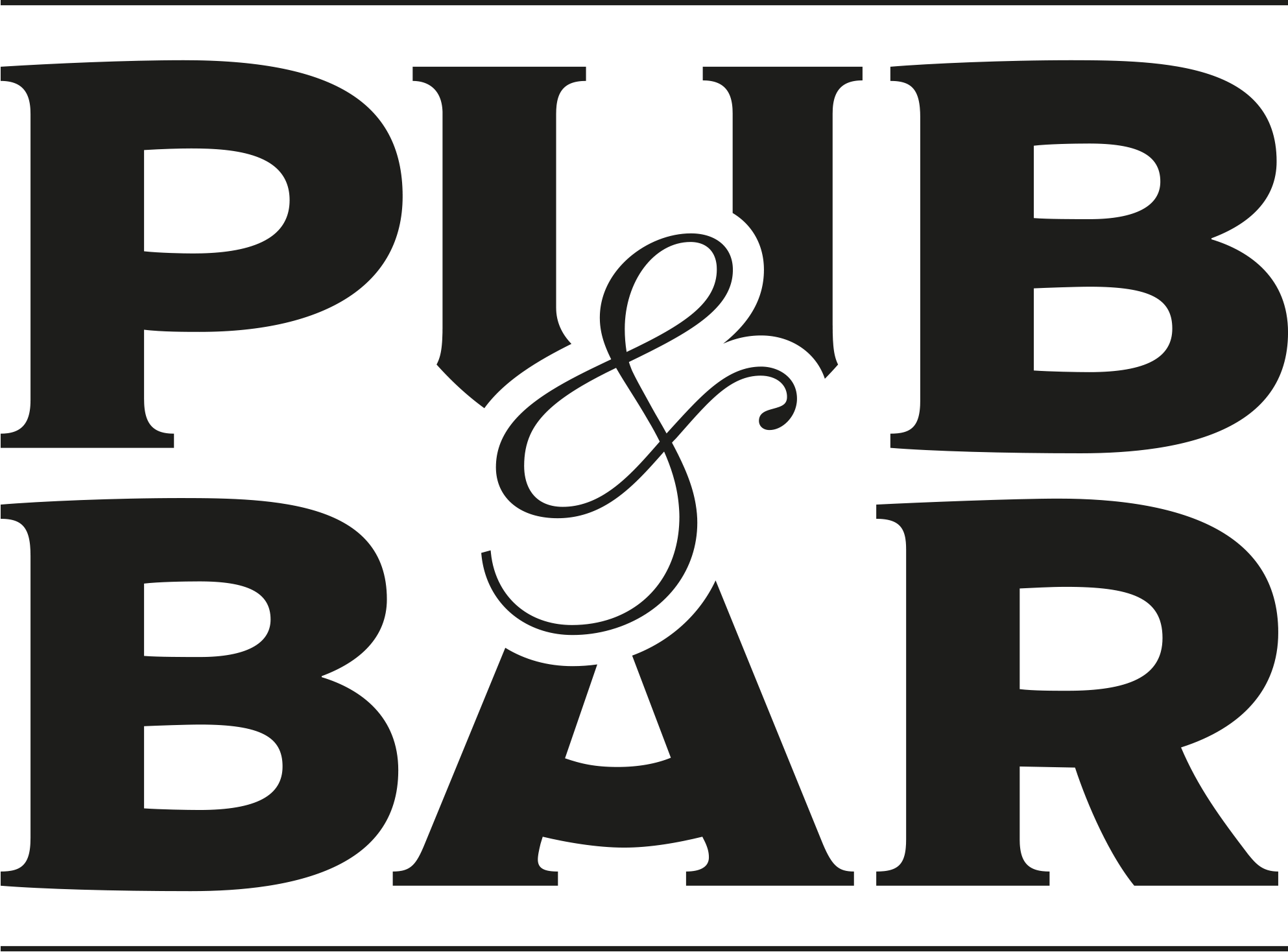 Sep 18, 2023
The latest figures on permanent pub closures have triggered another wave of warnings to government over next year's planned business rates hike.
The number of pubs in England and Wales to call last orders for the final time increased sharply again during the second three months of the year to around 77 a month, up 50% from the 51 a month lost during the first quarter of 2023.
After the findings from Altus Group were revealed, the hospitality sector released multiple statements, urging the government to reconsider its planned increase in business rates next year.
Pubs currently get a 75% discount off their business rates bills for the 2023/2024 tax year up to a cap of £110,00 per business, but this is set to end on 31 March 2024. Business rates are also set to rise next April in line with September's headline rate of inflation, which could also add more than 6% to bills next year.
The pub tracker, based on analysis of the Local Rating Lists in England and Wales maintained by the Valuation Office Agency, also revealed that during the first half of 2023 a total of 383 pubs were demolished and/or converted into other types of use.
"These figures are a stark reminder of the realities facing pubs," says UKHospitality chief executive Kate Nicholls. "Businesses at the heart of communities gone forever, loyal staff losing their jobs and one less place for locals to eat and drink – this is the real cost of the economic turmoil many are facing.
"Even with rising costs and interest rates, more pain is set to come with an almost billion-pound hike in business rates next April. If the government wants to back the nation's hospitality venues, not lose them, it needs to urgently commit to an extension of business rates relief and a freeze in the current multiplier.
"Inaction on business rates will sound the death knell for not just pubs, but other hospitality venues too, and that simply must be avoided at all costs."
Alex Probyn, president of property tax at Altus Group, called on the chancellor to use his Autumn Statement on 22 November to act, saying: "With energy costs up 80% year-on-year in a low-growth, high-inflation and high interest rates environment, the last thing pubs need is an average business rates hike of £12,385 next year."
You may also be interested in…