Campaign for Pubs hits out at Budget
The Campaign for Pubs has deemed the chancellor's Budget as "disappointing" for pubs.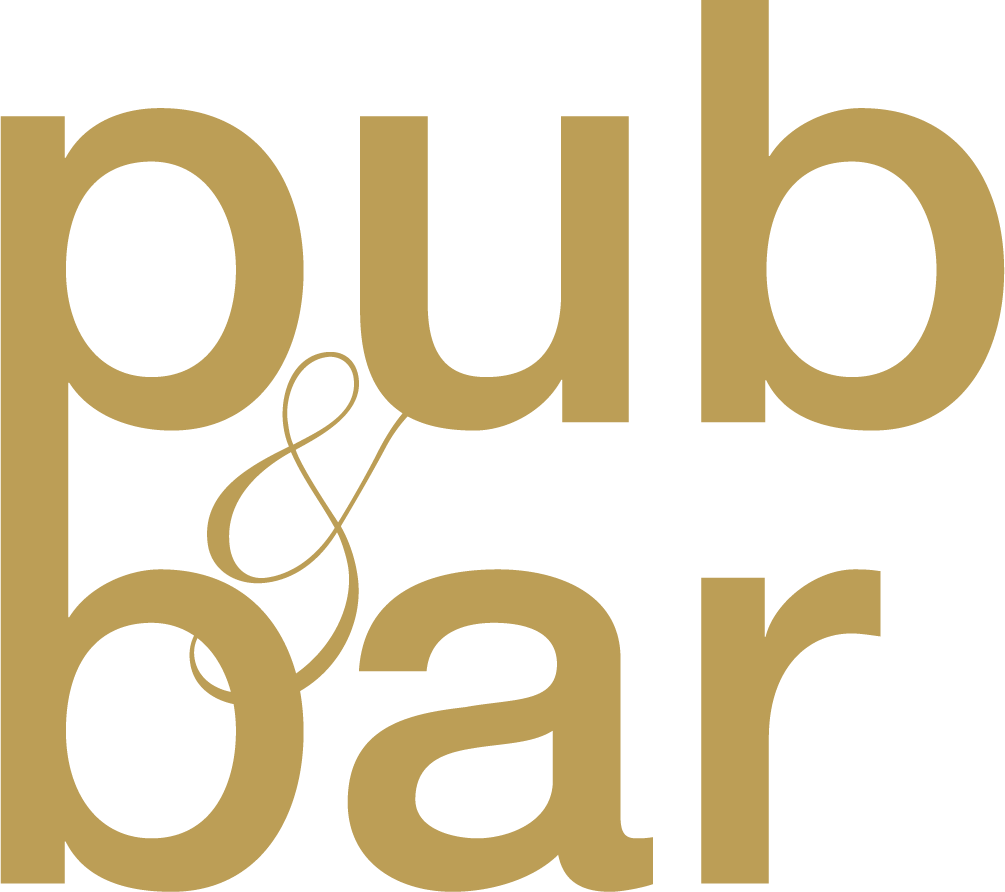 Mar 4, 2021
The Campaign for Pubs has deemed the chancellor's Budget as "disappointing" for pubs, stating that it is not enough to save many venues and discriminates against the classic community local. 
The organisation, which aims to bring together publicans, customers, brewers and all who value pub culture, had specifically called on Rishi Sunak to ensure that all pubs, including thousands of traditional wet-led businesses, would be supported through a VAT cut for all sales. 
However, the chancellor only extended the VAT cut on food and overnight accommodation, which the campaign says does nothing for many non-food pubs while "giving millions of pounds of tax relief to fast food chains".
"It seems that Rishi Sunak either still doesn't understand or doesn't care about the classic community local pub, as he has yet again has discriminated against them with a continued food-only VAT cut that funnels millions to the likes of McDonalds and KFC, who don't need it, but does nothing for wet-led pubs," says Dawn Hopkins, vice-chair of the Campaign for Pubs and a licensee in Norwich.  
"In addition, to ask pubs to pay two-thirds of business rates when many will only just have reopened is unfair. Considering that pubs have lost so much trade over the last year, the government shouldn't be imposing business rates at all until 2022."   
The Campaign has welcomed the closure grants for pubs, but has also stressed that they are only enough to allow publicans to get through to reopening and that many will continue to rack up debts through ongoing rent and other costs, including VAT bills.