Livelyhood to open its seventh site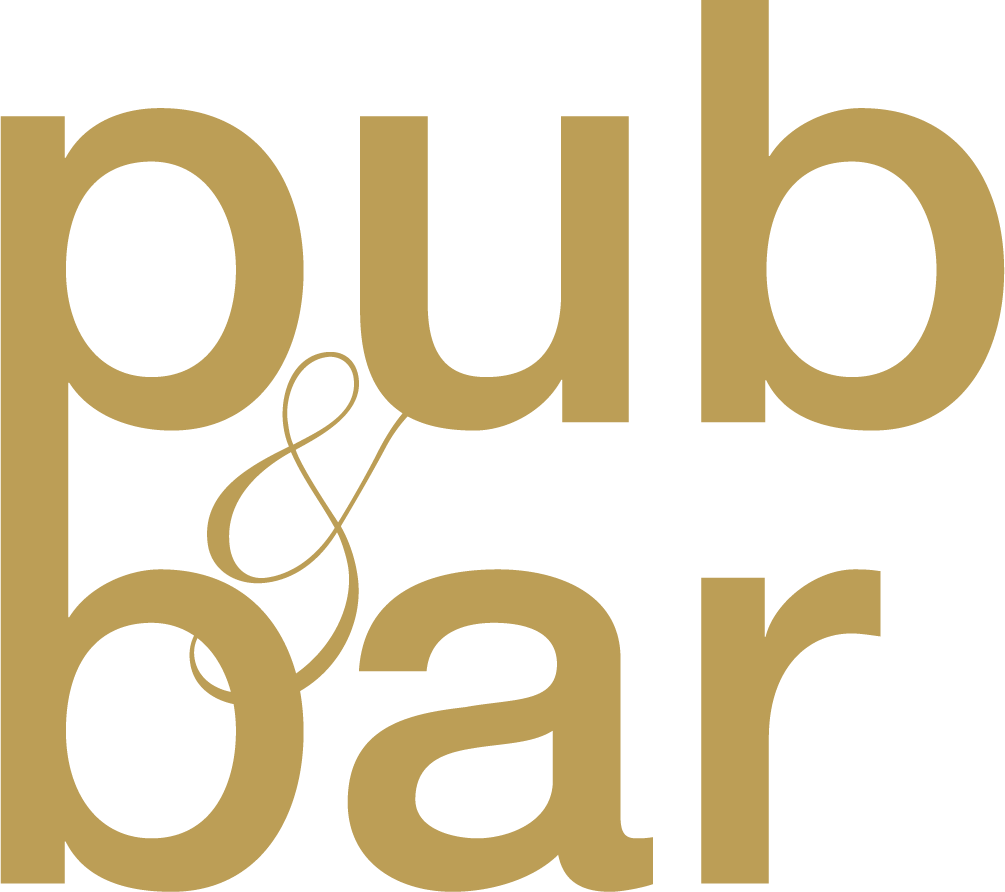 Jun 17, 2021
Independent South London pub group Livelyhood is set to expand its portfolio with the opening of a new pub in the heart of Bromley.
Due to open in August, The Artful Duke will be designed with reclamation and sustainability in mind, and will have an array of quirky old and new fixtures and fittings.
The front of the pub will be a social space for dining and drinking, while the remaining space will be used for viewing sports, live music and pub quizzes.
The drinks list will include fun, seasonal cocktails and locally-brewed beers, while the all-day menu will feature produce from local suppliers. 
Creating approximately 30 new jobs for the hospitality industry, the venue will allow further opportunity for the company to grow its charity partnerships with The Big Kid Foundation and One Pavement Away.
Livelyhood owner Sarah Wall comments: "After such a time, we are more excited than usual to be able to share such brilliant news. As we take the next, hugely positive steps in our growth plan, we are absolutely delighted to announce the opening of a new Livelyhood neighbourhood pub. Not only creating opportunities to grow our team, but also working in partnership with our outstanding suppliers and local businesses to create a warm and inviting pub in the heart of this perfect Livelyhood location. We cannot wait to get cracking and get open for business."
The Livelyhood portfolio also includes The Clapham North, The Regent in Balham, The Perky Nel in Clapham, The Faber Fox in Crystal Palace, The Mere Scribbler in Streatham and The Old Frizzle in Wimbledon. 
An eighth opening is planned for autumn 2021.
You may also be interested in…