Childhood friends revive historic pub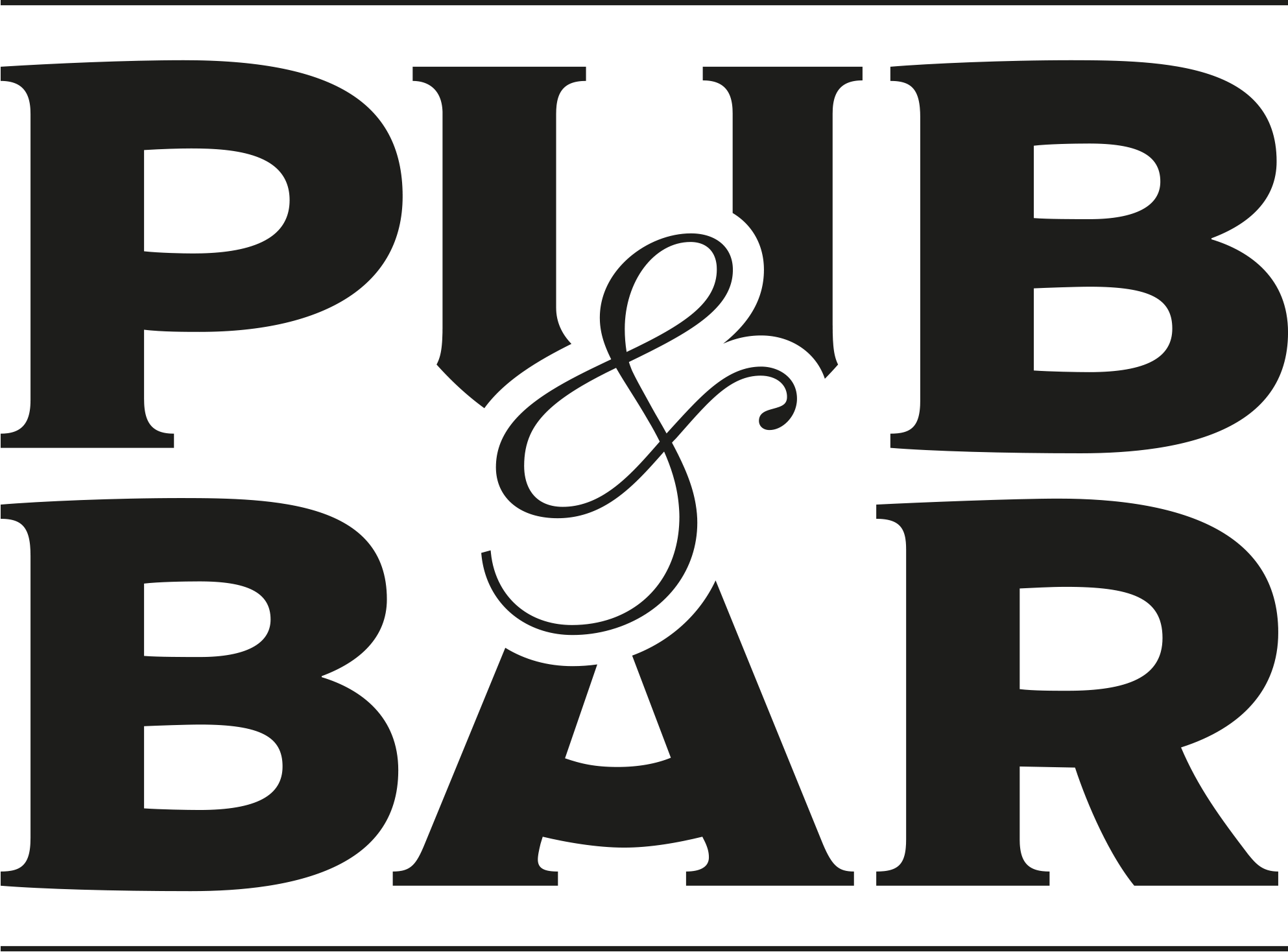 Jun 18, 2021
Five childhood friends have renovated and re-opened a historic pub in Vauxhall that first opened in 1880.
The Jolly Gardeners, which was previously known as The Zeitgeist, offers a weekly changing food menu, south London-brewed beers, a bright interior and outdoor seating options.
It was brought back to life by Jonathan Kaye, the Blucert brothers Dan and Nick, Rob Humphreys and Ryan Vivian, who have over 65 years of experience combined in some of London's best restaurants and bars.
Kaye said: "Having the chance to open the pub with my friends has been the dream for so long. We all grew up in pubs and for most of us was our very first job. It's great to go back to our roots and build a proper local pub. Supporting other independent businesses is important to us, we have also had so many nice people from the surrounding area helping us build and fix the pub."
The original timber bar acts as a centrepiece to the 170-cover site, while other features include marble Victorian fireplaces, sprawling wooden floors, rescued wooden chairs, art deco bathrooms and hanging plants.
The weekly changing menu is inspired by the pub's diverse location in Vauxhall, bringing together the best from all corners of the city with two key elements in common: high quality produce cooked with care.
With a focus on sustainability and less waste, the kitchen work closely with celebrated Lyons Hill Farm in Devon for high grade meat where they ensure nothing goes to waste, while the other half of the menu is plant-based.
Towards the end of the week visitors will find DJs and friends of the founders providing musical entertainment, while sports (including every game of the Euros 2021), will be shown on multiple screens and a pull-down projector.
You may also be interested in…