Cask Marque appoints new head of sales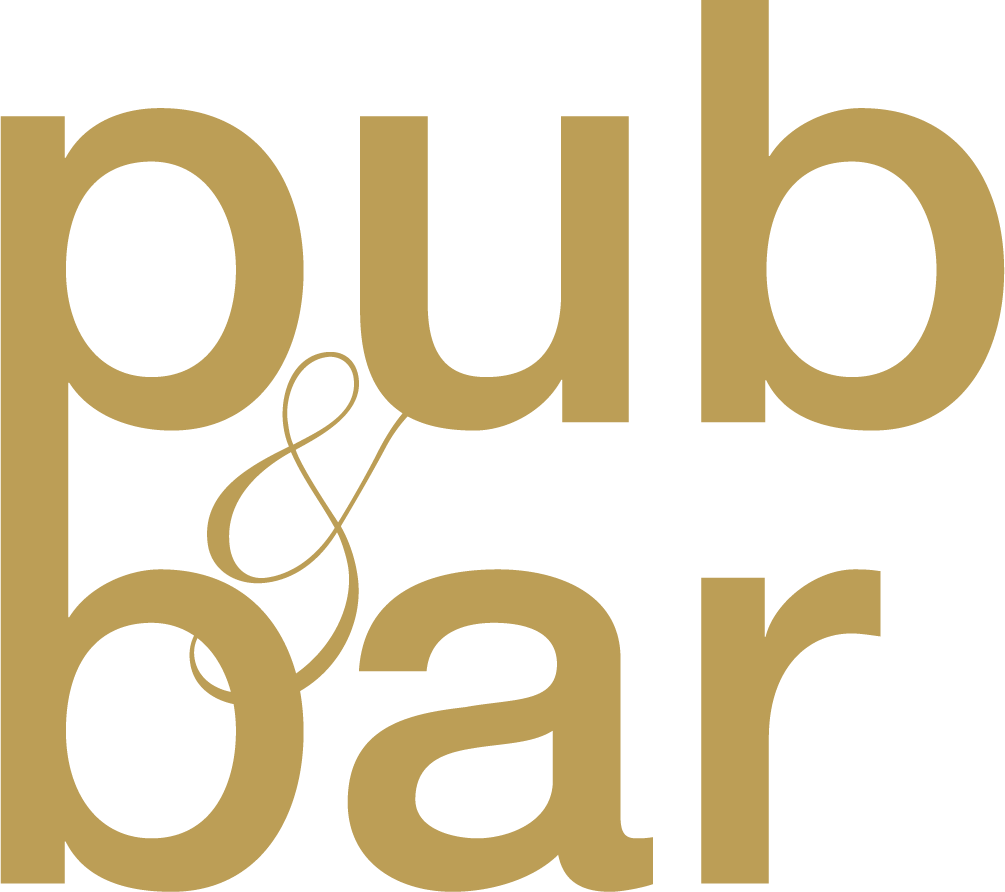 Aug 16, 2021
Cask Marque has announced the appointment of Tim Sprake (pictured below) as its new head of sales for the south. 
Sprake joins Paul Chambers, former take home trade director of Carlsberg UK who has been in position looking after corporate members in the north since late 2018.
Sprake previously held a number of roles in Wells & Co (formerly Charles Wells) over 22 years, having been sales director looking after national accounts and free trade, and latterly with responsibilities for international sales and agency brands. 
He has also been involved with the development of Wells & Co's new brewery, BrewPoint, and its visitor centre.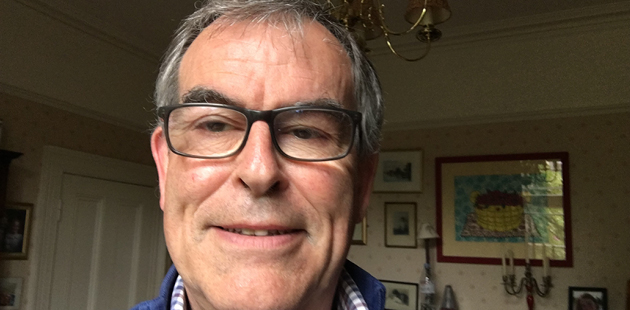 "Tim is known to many in the industry and has a great deal of experience within our sector and understands the importance of relationships and the role Cask Marque plays," says Paul Nunny of Cask Marque.
"He will bring skills that will complement the team and help deliver both to our corporate members and our Cask Marque licensees."
"I welcome a fresh challenge and am passionate about the industry and particularly impressed by what Cask Marque has achieved," adds Sprake. 
"I look forward to joining a successful team and putting my past experience to good use."
You may also be interested in…