Covid dents Wells & Co's yearly results
The yearly sales income across the Wells & Co estate has decreased by £8m to £30.5m.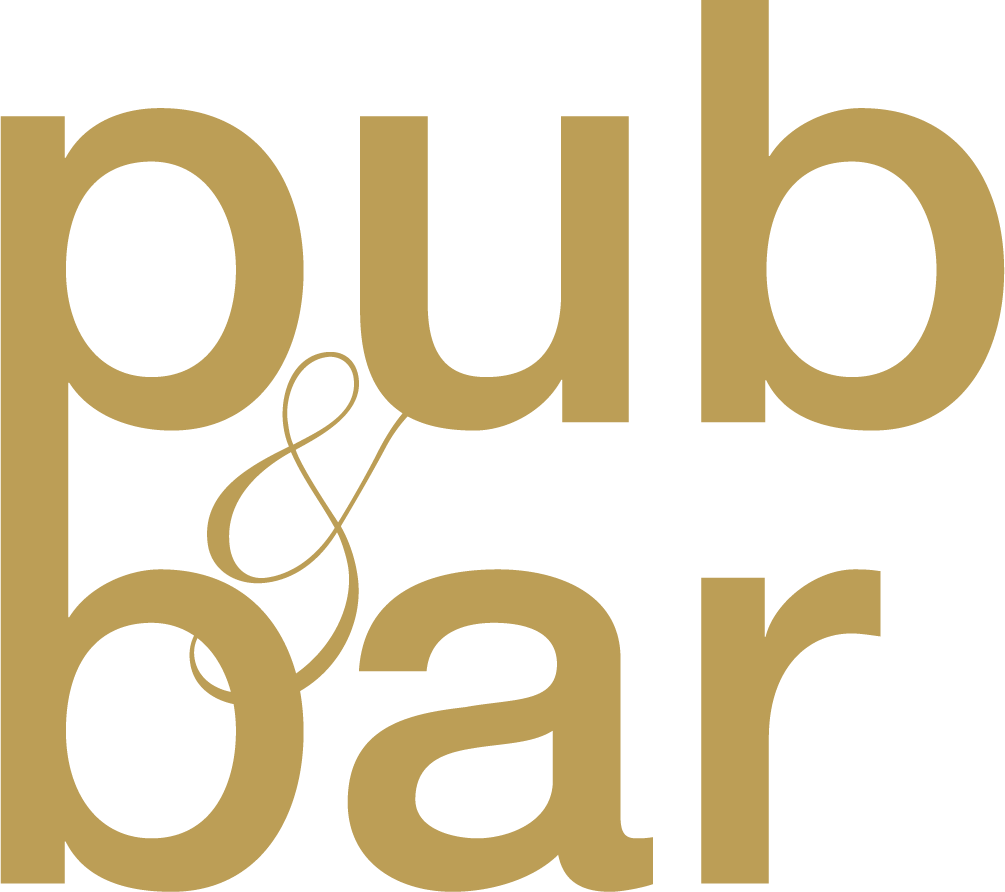 Feb 10, 2022
The yearly sales income across the Wells & Co estate has decreased by a further £8m to £30.5m for the year ended 3 October 2021.
The figures reflect the full impact of the lockdowns over the winter of 2020 and 2021, during the time when pubs were shut for 19 weeks in the UK and 30 in France, where Wells & Co also operates.
Despite the pandemic, Wells & Co added seven pubs to its UK managed estate, which totalled 25 at the end of the year. With the 17-strong French estate now also fully reopened, the operator says the managed business is entering the new financial year in a robust position with a pipeline of new pubs set to move the estate to 50 sites by the end of 2022.
Reopening plans across the group were executed in April 2021, with the business performing ahead of expectations in the summer. When coupled with the sale of a handful of smaller pubs, together with cost control, the year concluded ahead of 2020, with a positive EBITDA of £5m and net debt reduced by £1m.
"In many ways 2021 felt harder than the first year of the pandemic," says group MD Peter Wells. "The fear we all felt at the beginning was replaced with a palpable sense of fatigue. This was seen and felt both internally, as well as with our suppliers and pub partners. We have supported our teams in the pubs, brewery and office through our employee assistance programmes and encouraged everyone to focus on their mental wellbeing throughout these taxing times.
"There are very real challenges ahead. Consumer confidence has a long way to build. A return to full VAT in April 2022 coupled with the wide-ranging increases in input costs, in particular energy costs, means that we will have to navigate numerous speed bumps on the path to full recovery." 
You may also be interested in…