NEW STUDY AIMS TO MAKE FOOD ALLERGIES HISTORY
The parents of Natasha Ednan-Laperouse have set up a clinical trial to make food allergies history.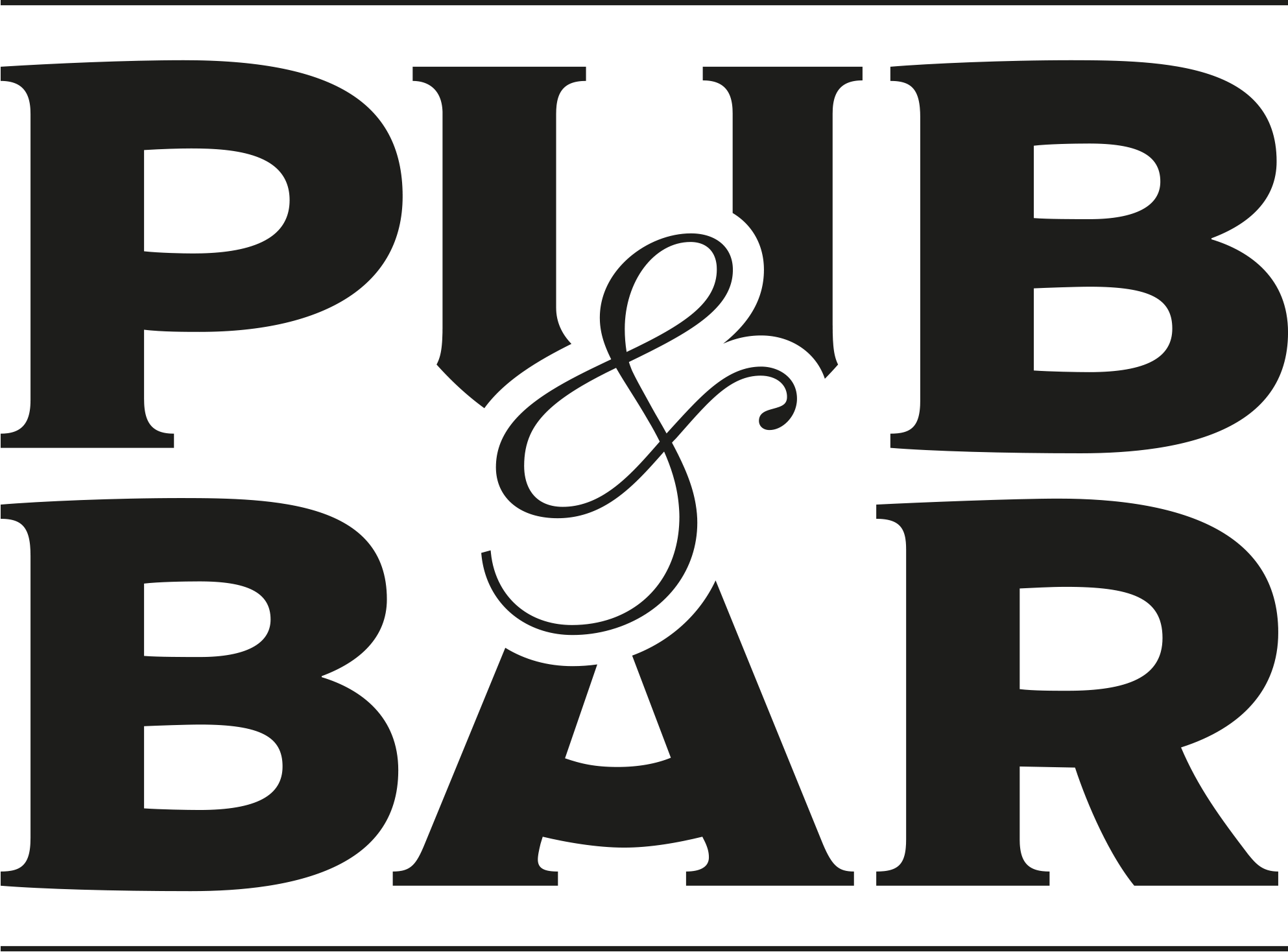 May 18, 2022
A clinical trial that could make food allergies history has been launched by the parents of Natasha Ednan-Laperouse, the 15-year-old who died from a severe allergic food reaction in 2016.
The study will investigate whether everyday peanut and milk products, taken under medical supervision, can be used as a treatment for people living with food allergies.
The three-year oral immunotherapy trial will be the first major study funded by The Natasha Allergy Research Foundation (NARF), the charity set up by Nadim and Tanya Ednan-Laperouse in their daughter's memory.
Since her death, the couple have campaigned tirelessly for full ingredient and allergen labelling reform, which directly led to the introduction of Natasha's Law last October.
The £2.2m trial will be funded by a gift to the University of Southampton from NARF, which has been supported by major players in the food industry including Tesco, Coop, Greggs, Sainsbury's, Morrisons, Lidl, Pret A Manger, Costa Coffee, Burger King, KFC, Just Eat, Bakkavor, Elior UK and Bidfood.
"We have been determined that Natasha's death should not be in vain," says Tanya Ednan-Laperouse. "Following the successful implementation of Natasha's Law, which has brought new ingredient and allergen labelling, we are delighted to announce the first Natasha Trial."
The trial will be led by researchers at the University of Southampton partnering with Imperial College London together with the university hospitals of Leicester NHS Trust, Newcastle University and Sheffield Children's Hospital.
"This is a major first step in our mission to make food allergies history," adds Nadim. "The aim is to save lives and prevent serious hospitalisations by offering lifelong protection against severe allergic reactions to foods.
"If successful, this will empower the NHS to provide cost-effective treatments for people living with food allergies through oral immunotherapy. It would enable people, once desensitised under clinical supervision, to control their own lives and stay allergy safe using shop bought foods rather than expensive pharmaceutical products."
You may also be interested in…