Star appoints central ops director
Star Pubs & Bars has appointed Caren Geering as central operations director.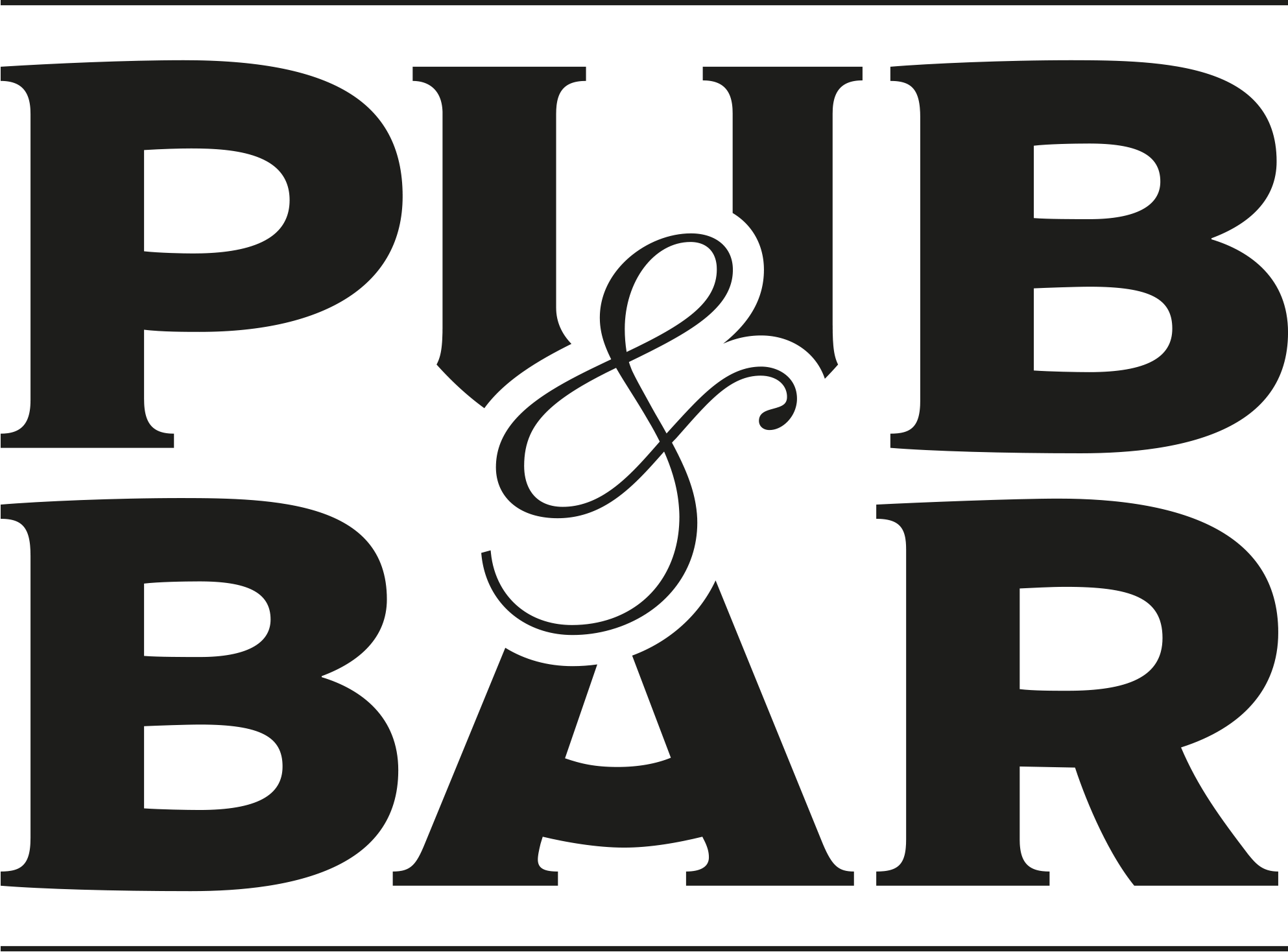 Jul 20, 2022
Star Pubs & Bars has appointed Caren Geering as central operations director, a Star Leadership Team role.
In her new position Geering will be responsible for overseeing the company's operational support functions, including recruitment, training and marketing.
She will continue her roles as an inclusion & diversity ambassador, mental health champion and mentor within Heineken UK.
Prior to taking on the new role, Geering was a regional operations director for Star Pubs & Bars. She has been in the industry for 27 years, working for different pub companies in leased and tenanted, and managed operations.
"I am excited about stepping up to my new role," she says. "I am also looking forward to using the experience gained in my other positions and to leading and supporting the Central Operations Teams to deliver the overall operational plan for the business."
Geering's predecessor, Neil Convery, has taken up the position of north trading director within Heineken's on-trade business.
"We're delighted to have Caren on the leadership team and in such a pivotal position within the business," says Lawson Mountstevens, managing director of Star Pubs & Bars. "She has been a fantastic regional operations director and contributed heavily to our Organisational Effectiveness journey over the last year. Her appointment will see her build on the great work and momentum already in place. It brings the Leadership Team's female representation to 40%."
You may also be interested in…