Amersham Squirrel shows off new look
The Squirrel pub in Amersham has reopened its doors.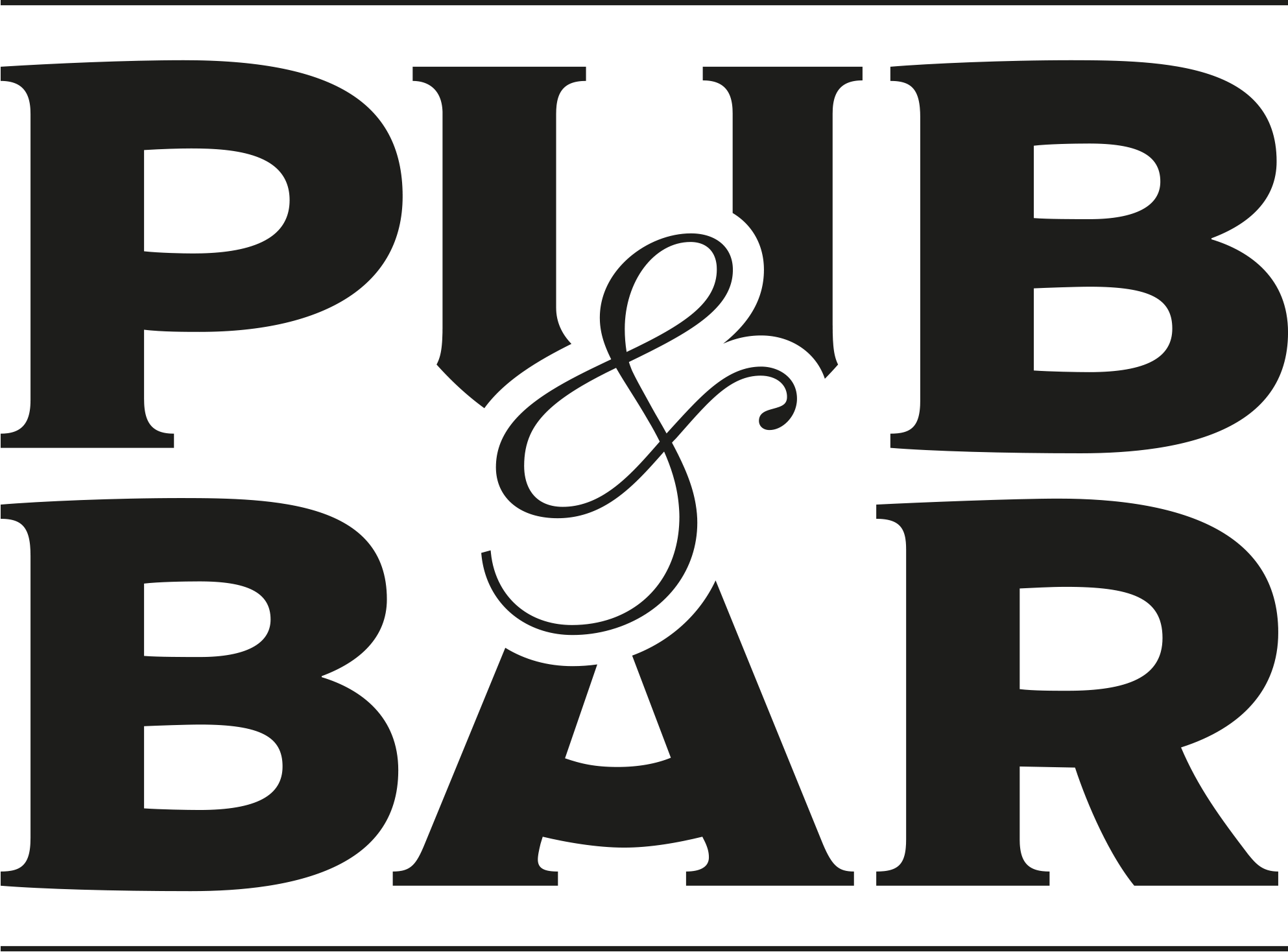 Aug 3, 2022
The Squirrel pub in Amersham has reopened its doors following a £330,000 investment by Punch Pubs & Co.
With licensee John Lee Perry taking the reigns, the Penn Street pub has been rejuvenated following a complete internal and external renovation.
During the eight-week project, The Squirrel underwent works to maximise the trading potential of the bar and dining spaces by adding improved seating and secluded snug areas. The interior has been styled to enhance all of the pub's traditional features.
"This pub is a real village landmark, and I cannot wait for the local community to experience their new-look pub," says Perry. "The new menu is simply stunning, full of decadent new dishes and fantastic drinks. It's everything the community and guests have been waiting for. Aside from the great food and drinks, we're particularly proud of the garden – with the rest of the summer ahead, there is no better time to reopen."
As well as the back garden being invested in, the addition of outdoor seating has enhanced the green area at the front of the pub.
"We're really excited and proud to reopen the new-look Squirrel," adds Punch senior operations manager Sarah Edmunds. "Much loved already, the investment has reinvigorated the pub to ensure that it remains the beating heart of the local community for many years to come. And, we're looking forward to working alongside our new management partner John, who is the perfect host to showcase all this pub has to offer."
You may also be interested in…