Roxy Leisure appoints new MD
Roxy Leisure has announced Ben Warren as its new managing director.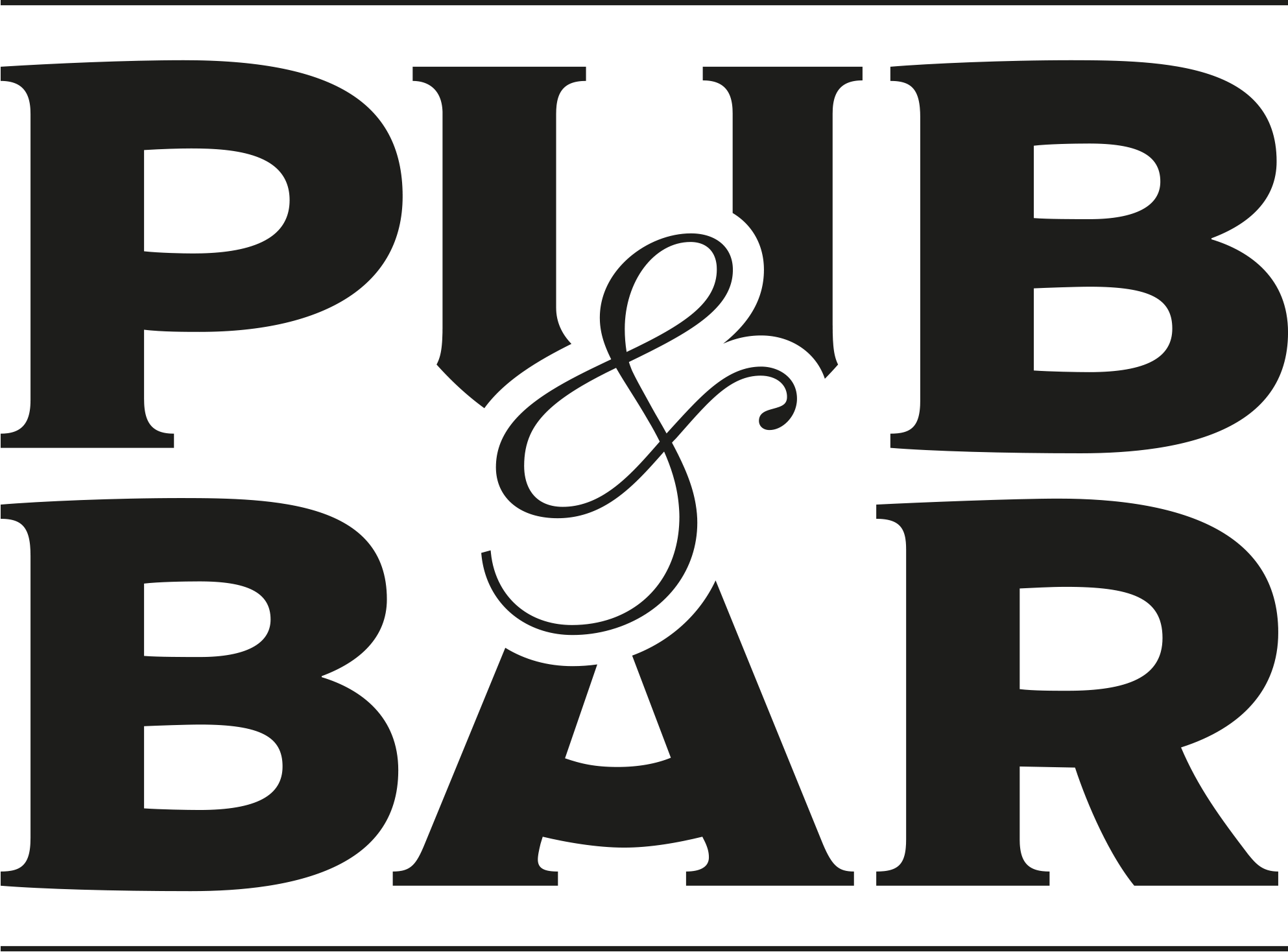 Feb 28, 2023
Roxy Leisure has announced Ben Warren as its new managing director, with the former operations manager returning to the business after five years away.
Leaving his role of MD at Concept Taverns, Warren (pictured) joins Roxy Leisure to support CEO Matthew Jones, as the business ramps up its expansion plans.
At Concept Taverns, Warren was responsible for all operations with a turnover of £9m, managing operational performance and new site opening strategies.
His work resulted in the company growing from three to 11 sites between 2018 and 2022, increasing its team from 35 to 185. He also implemented a new head office team and a long-term goal of 20 sites for the company before 2025.
At Roxy Leisure, Warren will assist in overseeing the growth within the company across its Roxy Lanes and Roxy Ball Room sites around the UK. Roxy Leisure is aiming to grow from 14 sites to 20 in 2023, with a further six sites following in 2024.
"I am thrilled to be joining Roxy Leisure," he says, "I have been familiar with the brand for a long time after serving as its operations manager and I'm a big fan of their concept. We're set for a very busy 2023 and I'm excited to be jumping straight in!"
Founded by brothers Matthew Jones and Ben Jones, Roxy Leisure opened its first Roxy Ball Room site on Boar Lane, Leeds, back in 2013.
"We're thrilled to be welcoming Ben back to the Roxy Leisure family," adds Jones. "Ben is bringing a wealth of experience and enthusiasm to the role as well as plenty of passion for the hugely successful Roxy brand. With a busy year ahead with six openings planned, we're excited to get stuck in with Ben and work on growing Roxy Leisure even further."
You may also be interested in…