Lane7 reveals UK and Ireland expansion
The hospitality group has announced its expansion plans for the coming year.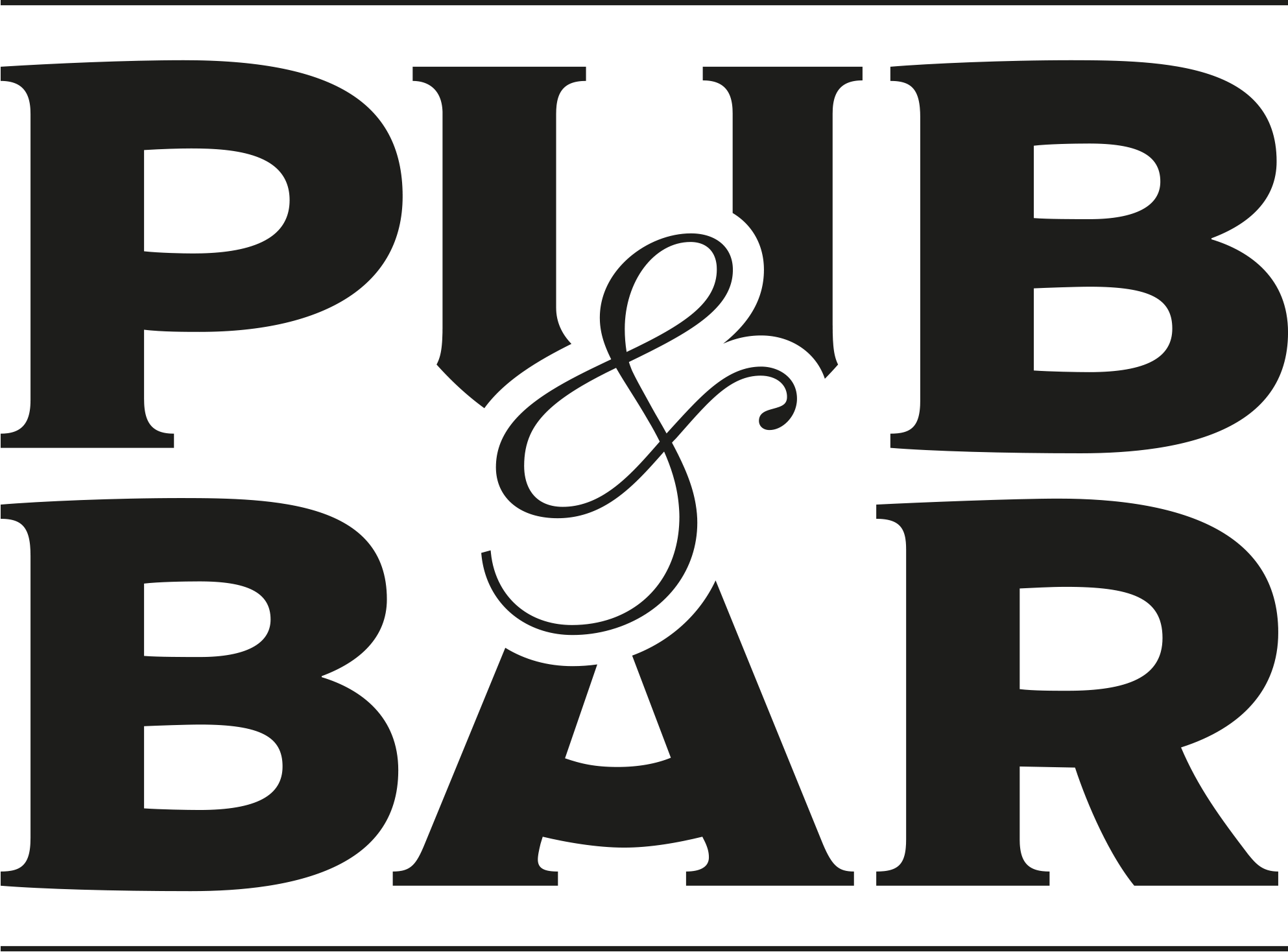 Feb 8, 2023
The hospitality group behind the Lane7 and Level X concepts has announced its expansion plans for the coming year, as well as a new concept for the business.
For Lane7, the group's high-end bowling brand, there will be two new London openings before the end of 2023. The ambition for the Tim Wilks-led business is to open in Victoria towards the end of the year, with another as yet unnamed site also in progression.
It will also add a second Lane7 site in Birmingham's Bullring, which will be the groups largest venue yet, adding to another Lane7 opening in Bath this month. Topping that will be a site in central Dublin, also due to open its doors before the end of the year.
Level X, the gaming and entertainment concept, will continue to take on vacant city centre, multi-floor department store sites. The debut Level X opened in central Glasgow late last year. The first of several new Level X venues will open in Middlesbrough in the first half of 2023.
"When we launched the Lane7 brand 10 years ago in Newcastle, the insane customer response immediately told us we had a pioneering concept that other locations across the UK would love," says Wilks. "Every new site opening has enabled us to push the boundaries further than what even I thought possible. Every time, the customer demand has told us to keep pushing to introduce new experiences and concepts. We've been imitated many times over, which is unbelievably flattering, but every new opening, and our breathless expansion plans, show that we remain way ahead of the competition."
New karting concept
The centrepiece at Level X in Middlesbrough will be the unveiling of a never-before-seen concept called Drift Hall.
Based on an indoor karting track, all Drift Hall karts are electronically synced. Much like a renowned video game, racers will be able to drop virtual banana skins, leave virtual oil patches or throw virtual bombs that will have the ability to physically slow or stop rival racers.
"We're so excited to unleash Drift Hall," adds Wilks. "It's a mind-bending concept, mixing virtual and real-world experiences. Level X is the future of entertainment today."
You may also be interested in…