Tonight Josephine readies Liverpool launch
The latest branch of the cocktail bar brand opens in Liverpool on Friday 21 October.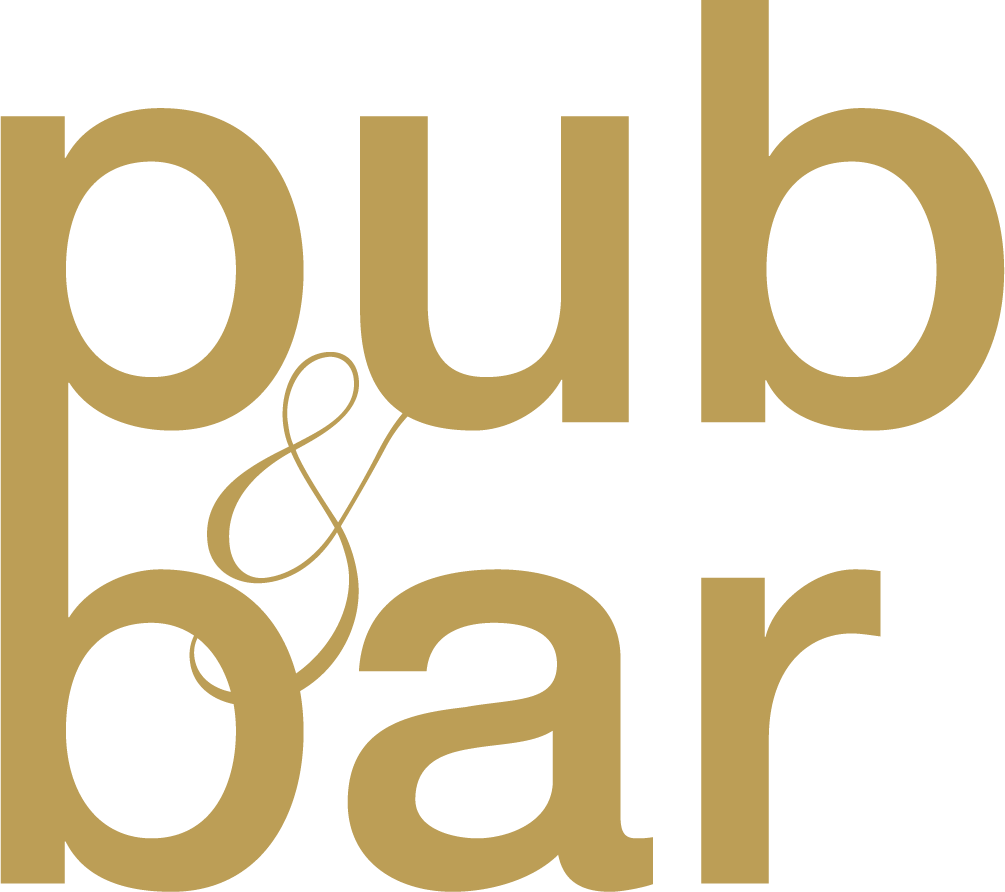 Aug 31, 2022
The owners of Tonight Josephine have announced that they expect to open their latest branch of the cocktail bar brand in Liverpool on Friday 21 October. 
The venue, known for its themed bottomless brunches, pink interiors, cocktails and gen-Z fanbase, is set to open on Liverpool's Hanover Street this autumn. 
Part of The Adventure Bar Group and under the ownership umbrella of Nightcap, the newest Tonight Josephine will cover a 7,893 sq ft space, split across a ground floor entrance, basement and lower basement, accommodating a capacity of up to 400 people, making it the biggest of the brand's venues yet.
"With the success of the Tonight Josephine brand already in London and Birmingham, we are thrilled to be bringing it to Hanover Street," says Tom Kidd, Adventure Bar Group co-founder. "Liverpool is such an incredible city, and known for its party antics; we feel it is the perfect location for Josephine's first foray into the North."
When the Liverpool venue opens, The Adventure Bar Group will be operating 11 sites. 
You may also be interested in…