Robinsons Brewery returns to profit
Robinsons Brewery has announced a return to profit for its 254-strong pub estate.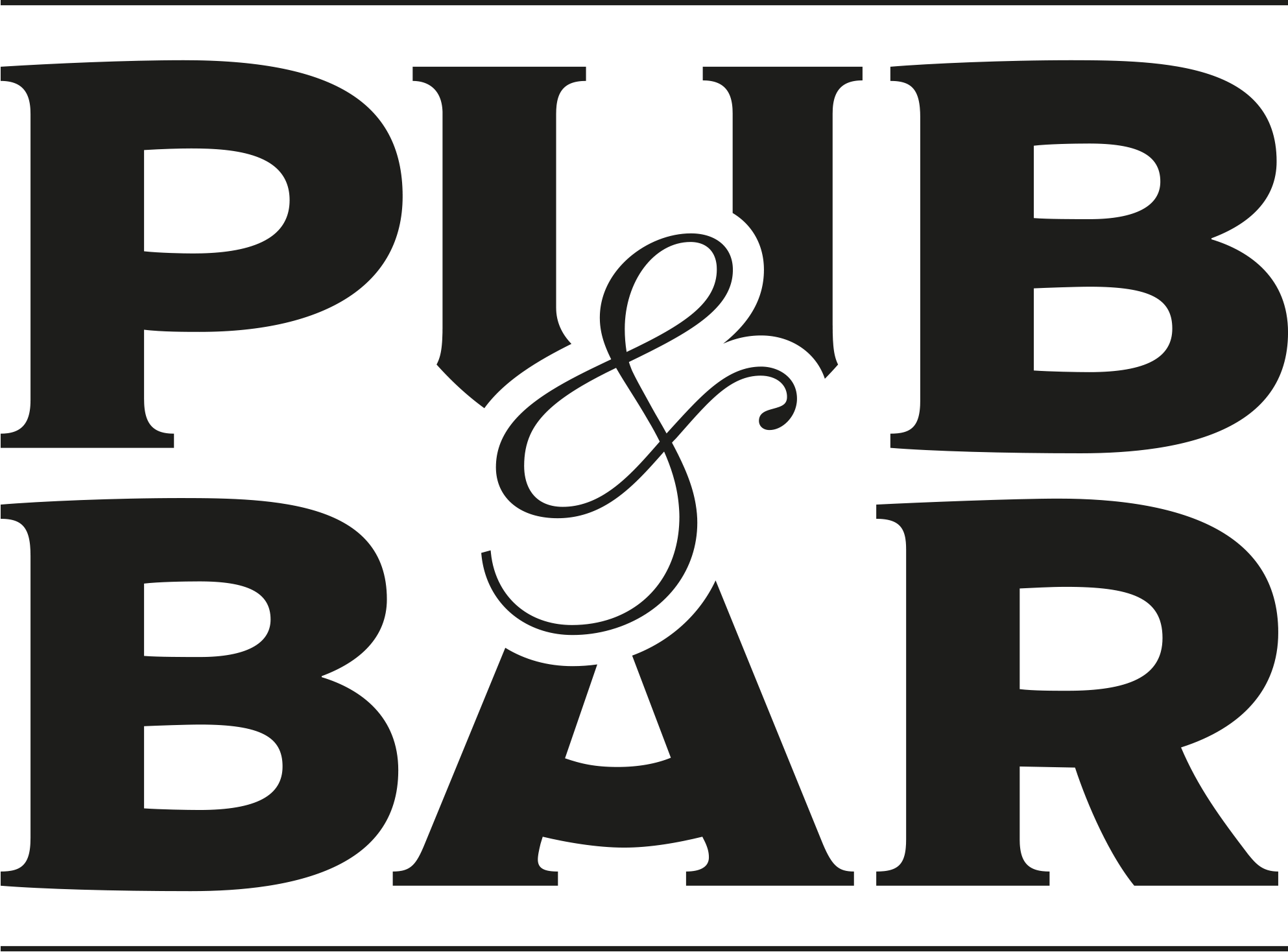 Jul 26, 2022
Robinsons Brewery has announced a return to profit for its 254-strong pub estate, as the business continues to recover from the pandemic.
Despite being closed for the first months of the reported financial year, Robinsons has generated an operating profit of £4.5m after investing more than £3.5m across its managed and tenanted pub estates.
Against the backdrop of Covid-19 in the previous year, the business recovered well, with a sales growth from £45.6m to £63.3m, delivering an operating profit improvement of £11.3m.
Profit before tax was £15.4m (2020: loss of £4.7m) and after tax, profit was boosted to £11.7m (2020: loss £4m).
The company's performance was helped by some significant land disposals and Robinsons' continuing programme of pub refurbishments, alongside the recent acquisition of the Woodman Inn, West Yorkshire, and the Swettenham Arms, Congleton, which was acquired in August 2021.
"Disruption due to the coronavirus pandemic eased in 2021 compared with 2020 but still impacted trading for a considerable part of the year, with pubs in England and Wales closed completely in the first quarter, and significant restrictions in place until mid-May with some lesser restrictions returning in December," say joint managing directors William and Oliver Robinson. "In between these restrictions, consumers began to return to pre-pandemic habits with strong trading across most of our pub estate.
"We continue to engage with the government on the disproportionate tax burden pubs and breweries face, through business rates, beer duty and VAT. This has been further exacerbated by unprecedented cost-price inflation caused by global uncertainty and the crisis in Ukraine. It is more important than ever that we strive for great service and premium experiences while supporting our loyal licensees running our more wet-led pubs."
The company's long-term plan is committed to continued investment in its tenanted pubs and growing its managed pub estate, with large scale investments planned in the next two years.
You may also be interested in…